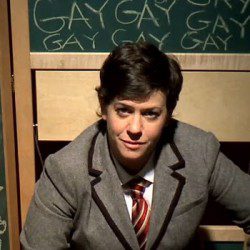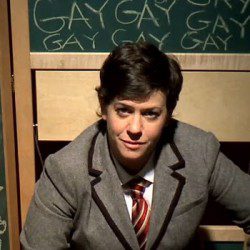 Rebecca Drysdale is an American comedian who was a member of the Second City Chicago E.T.C. cast. She won the 2005 Breakout Performer Award at the 2005 United States Comedy Arts Festival. In 2011 she made a viral video for the It Gets Better Project. Drysdale currently lives in Los Angeles and writes for Key and Peele.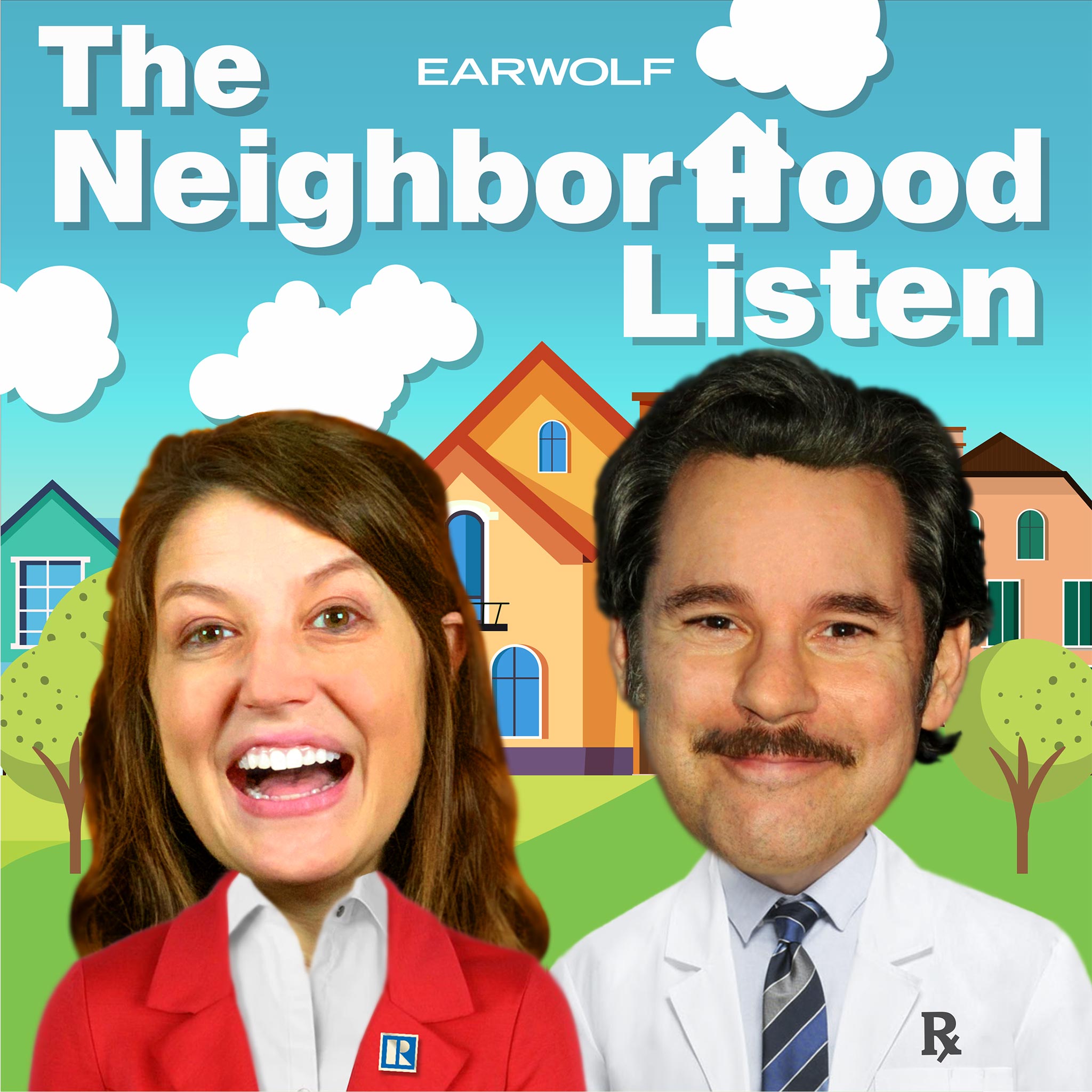 This week on TNL, Burnt and Joan discuss strange snacks, Kirkland jeans, and "The Boy in the Bubble". Plus, Karens (Becky Drysdale) comes on the show to talk about Dylan and Davey and rockets.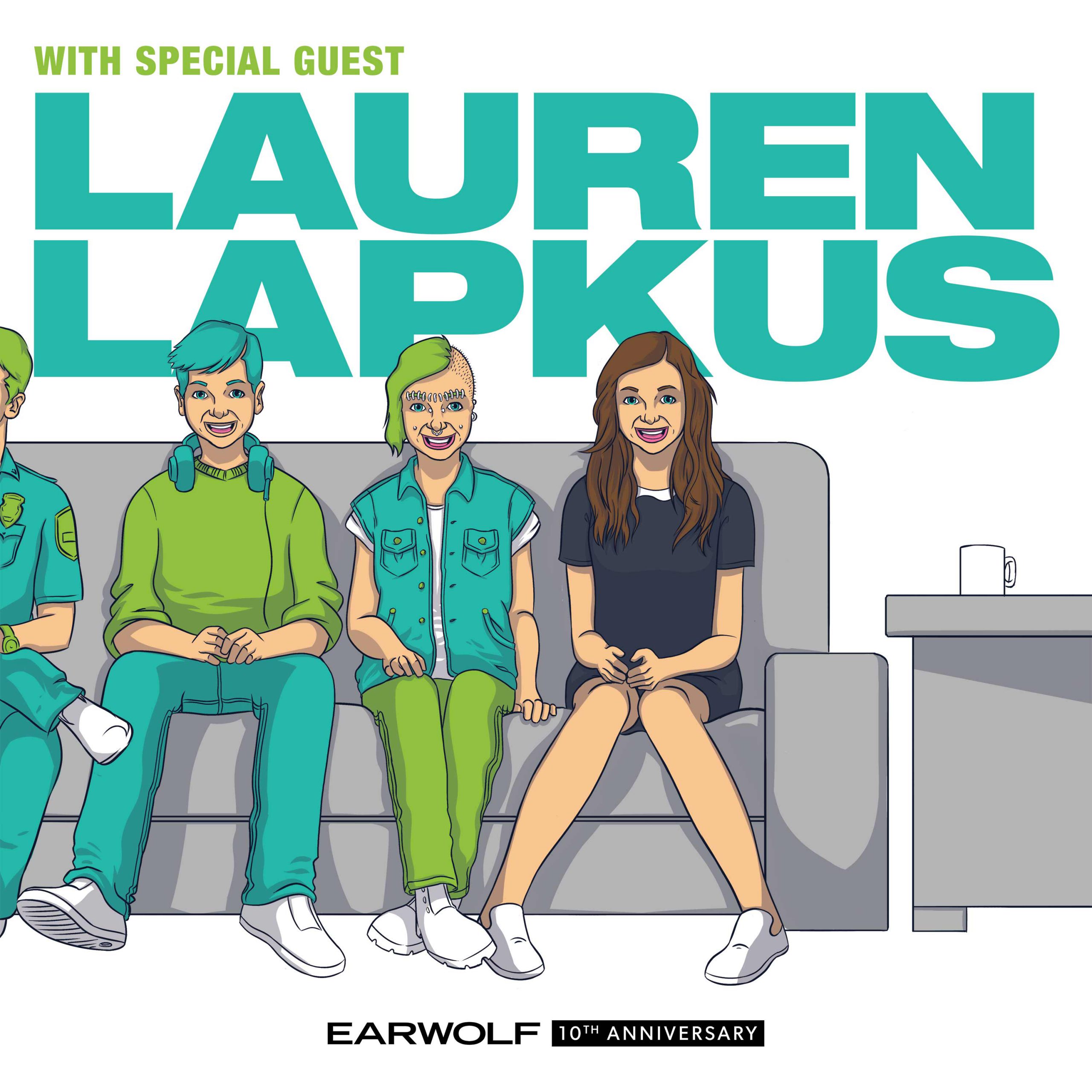 Good afternoon internet and welcome back to Women's Glib with your hosts Rhonda Kline (Rebecca Drysdale) and Pam Upspring (Suzi Barrett)! It's a very special reunion episode as they welcome Deley Dance on the show to reminisce about the good ol' times touring as stand-up comediennes, her infamous George Bush impression, and her popular TV show "Trashy Jacky." They also have some fun by coming up for the punchlines for great joke setups during "Fill In The." Plus, Traci Reardon arrives to help her Twitter followers with advice on being a woman in comedy in another edition of "Help Me, Rhonda."
This episode is brought to you by BioClarity.
Rebecca Drysdale is one of our comedy heroes, currently writes for Key and Peele, and is our guest on today's Totally Laime! Rebecca joins Elizabeth & Andy to talk about her love of pets, tells us how she would like a floating chair from WALL-E but not have to need it, and shares how she once got a woman pregnant. Plus, vaginas are up for discussion as we play a game of Laime or Totally: Rapid Fire. Enjoy!