Rebecca Humphries is an author and actor.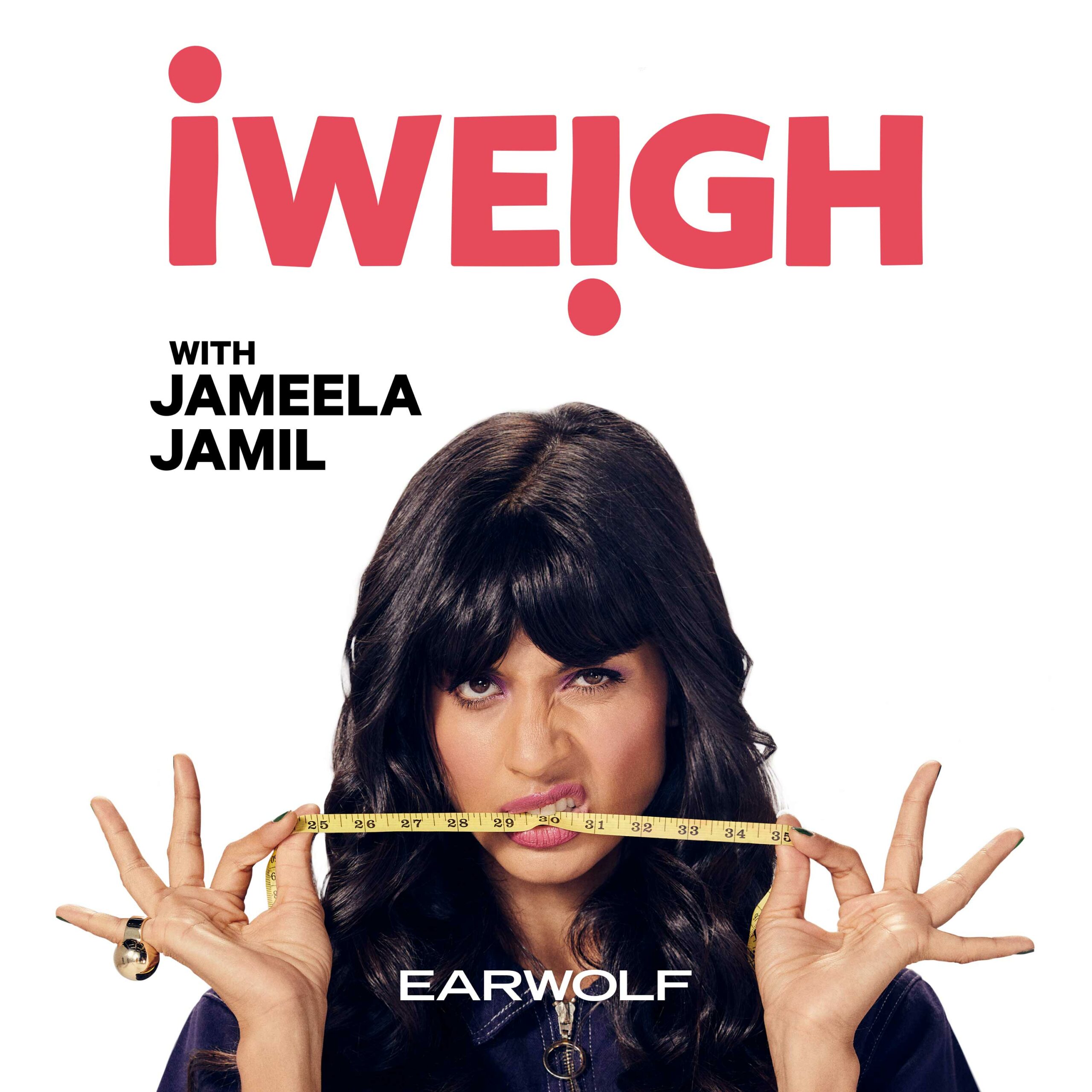 In our first ever live episode – recorded from Kings Place for the 2022 London Podcast Festival – Jameela is joined by actress and author Rebecca Humphries. They discuss Rebecca's very public breakup with her cheating partner, why she missed the red flags in their relationship, what love-bombing is and what it feels like, why she felt she had to be the "cool girl" when dating, why it's important for her to take accountability for her own role in the relationship, and more.
Check out Rebecca Humphries' book – Why Did You Stay? – wherever books are sold!
Follow Rebecca on Instagram and Twitter @beckshumps
You can find transcripts for this episode here: https://www.earwolf.com/show/i-weigh-with-jameela-jamil/
I Weigh has amazing merch – check it out at podswag.com
Jameela is on Instagram and Twitter @JameelaJamil
And make sure to check out I Weigh's Twitter, Instagram, and Youtube for more!