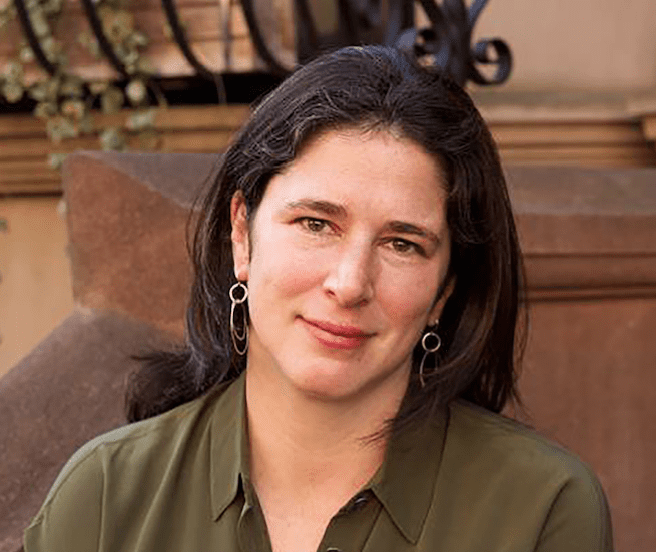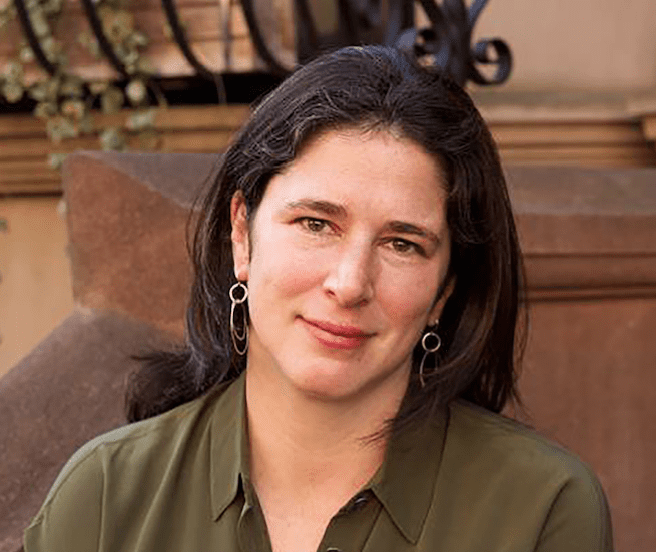 Rebecca Traister is an American author. She is currently a writer-at-large for New York Magazine and The Cut, and a contributing editor at Elle magazine.
It's been a big season for women in politics – both in fictional worlds and real ones. Julia Louis-Dreyfus (Veep) talks about playing the fictional president Selina Meyer and Rebecca Traister (All the Single Ladies) digs into the moment and meaning of Hillary Clinton's presidential nomination. Plus, Katie takes a field trip to Times Square to find out what a woman nominee, and potential president, means to everyday Americans.
This episode is sponsored by Close5, The Great Courses, and Stamps.com.