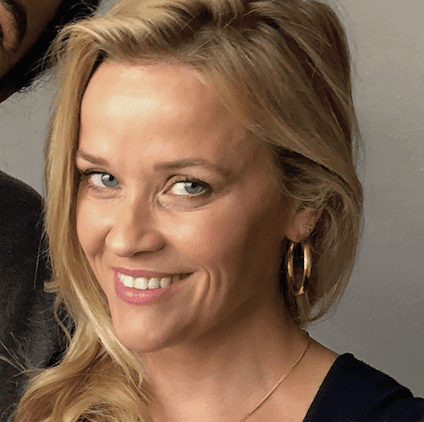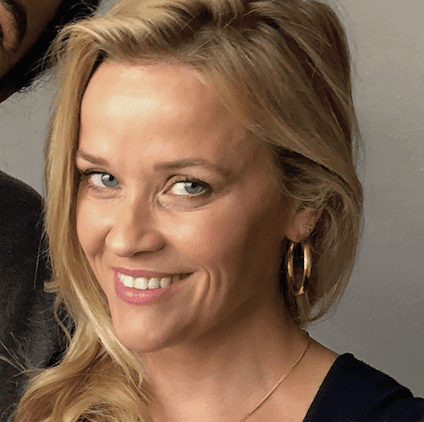 Reese Witherspoon is an actress, producer, and entrepreneur.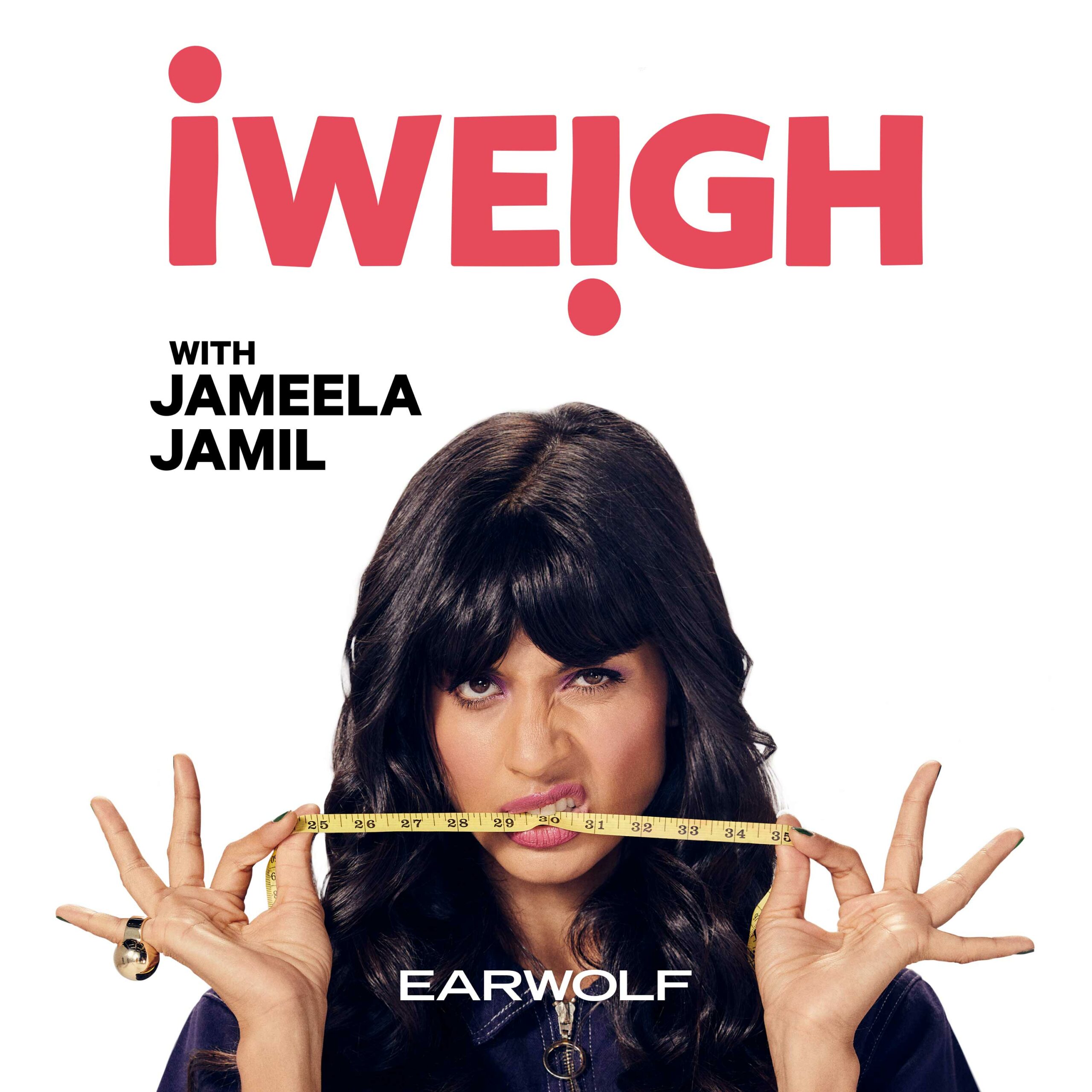 Reese Witherspoon joins Jameela to talk about how instagram helped her control her own narrative, struggling with postpartum depression, the red carpet advice Meryl Streep once shared, how "funny doesn't sag," and building her own media company.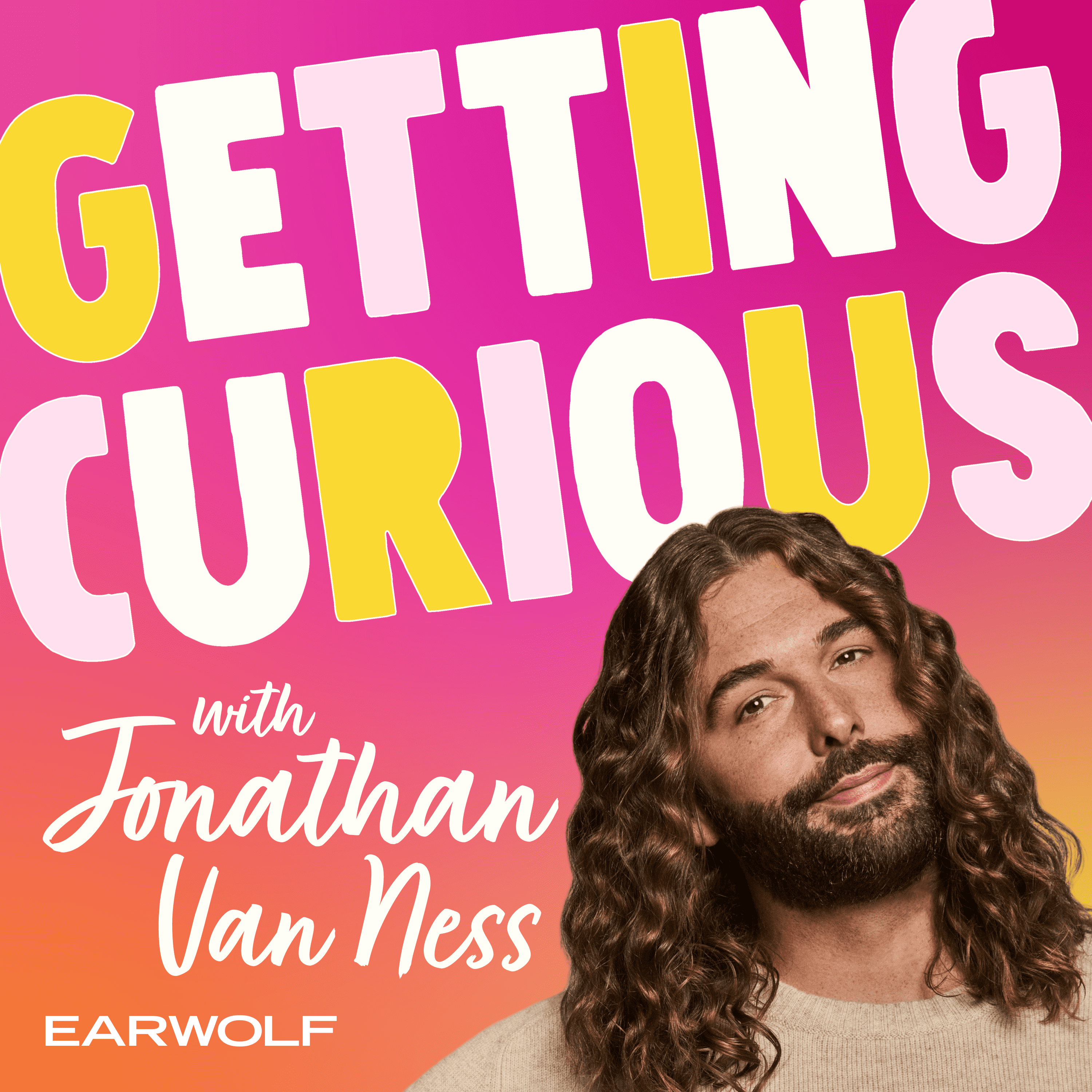 Reese Witherspoon is an actress, producer, entrepreneur, and author of the newly released Whiskey in a Teacup, who joins Jonathan to talk British Baking Challenge, the work-life balance of social media, lady-entrepreneurship, the creation of Big Little Lies, the need to create better acting roles for all women, and more.
Find Reese's new book Whiskey in a Teacup at http://www.whiskeyinateacupbook.com/. She's on Twitter @RWitherspoon and Instagram @reesewitherspoon.
Find out what today's guest and former guests are up to by following us on Instagram and Twitter @CuriousWithJVN.
Transcripts for each episode are available at JonathanVanNess.com.
Check out Getting Curious merch at PodSwag.com.
Listen to more music from Quiñ by heading over to TheQuinCat.com.
Jonathan is on Instagram and Twitter @JVN and @Jonathan.Vanness on Facebook.