Rekha Shankar is the Head Writer for CollegeHumor's Hardly Working Series. She is also known for playing Gaya the director in Between Two Ferns: The Movie, and is a contributing writer for the upcoming Netflix sketch series, Astronomy Club. She has also written for the New Yorker, McSweeney's, MTV News's DECODED, Reductress, Hari Kondabolu, Mike Kelton, and was a contributing video producer for ClickHole. She is currently on the UCBTLA Harold team, Bitchin'. You can catch her writing/performing at CollegeHumor (at youtube.com/collegehumor) or check her out every month at CollegeHumor's VERIFIED at UCBSunset and Haha, Wow! by Reductress at the Virgil. Peep her site at rekhashankar.com.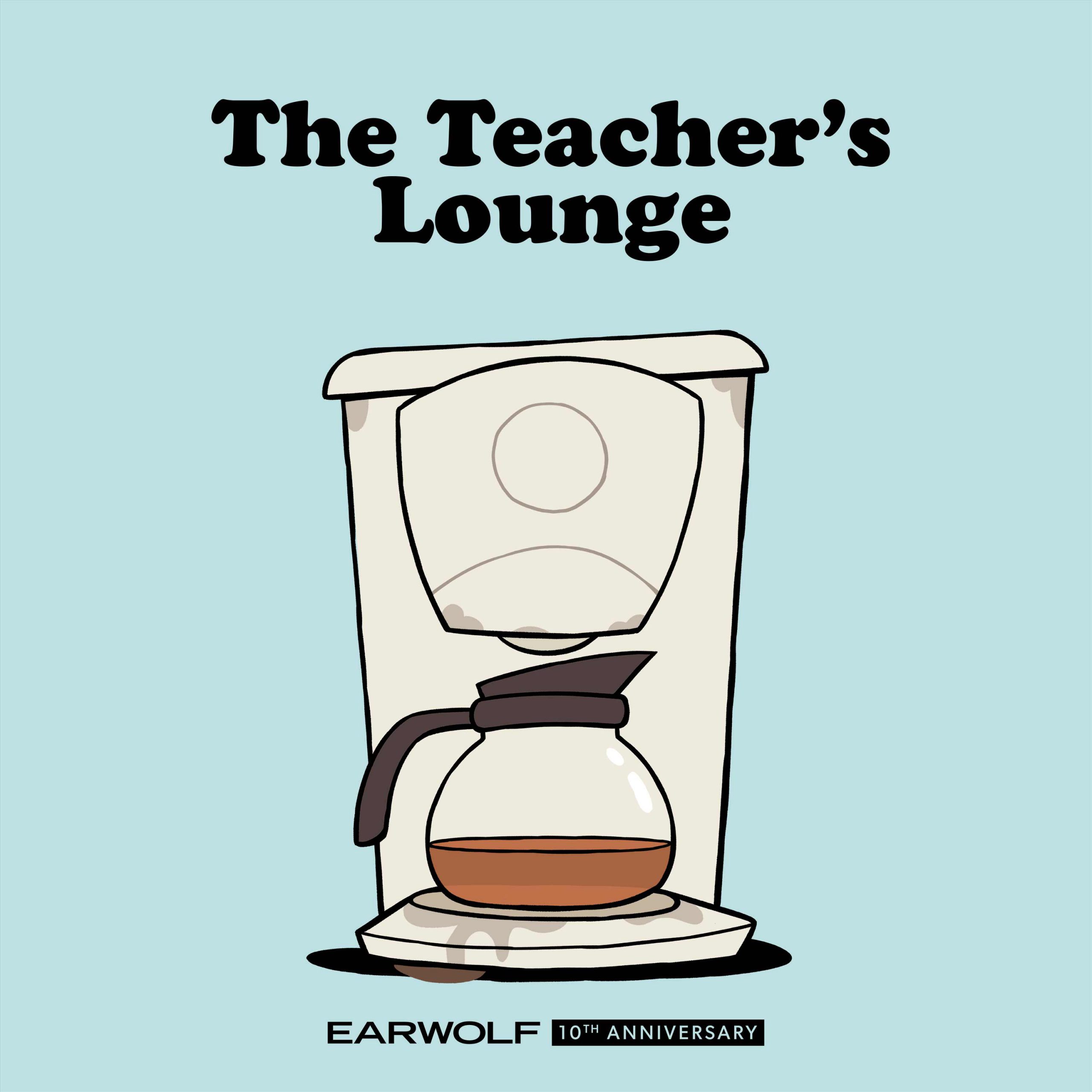 The Teachers break down Bill's platform for the upcoming basketball coach election. Later, parent Mrs. Glass (Rekha Shankar) confronts The Teachers about allegedly kidnapping her son from 8 to 4 pm every day.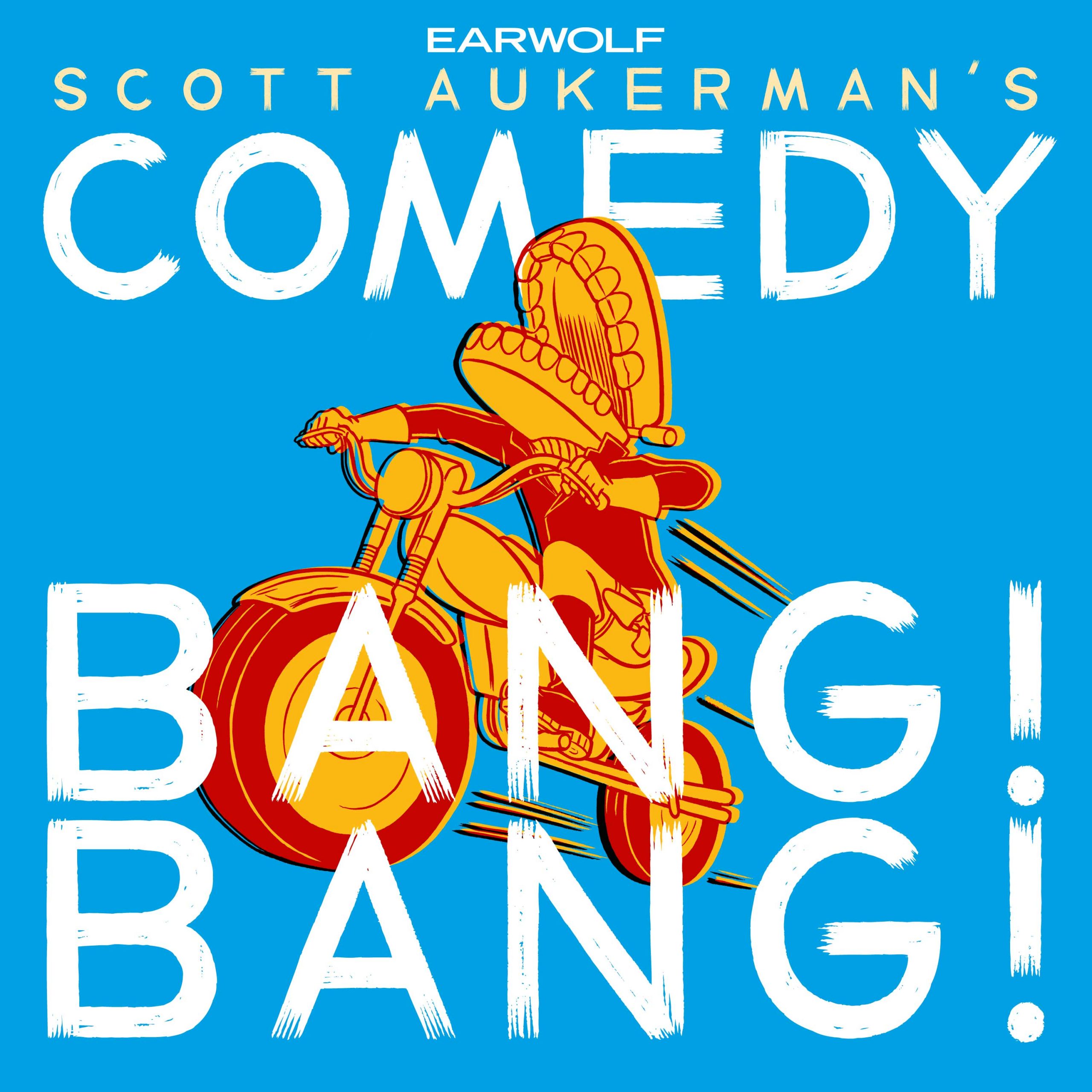 Writer and comedian Rekha Shankar joins Scott to talk about her duties as the head writer at College Humor, playing Gaya the documentarian in Between Two Ferns: The Movie, and writing for Astronomy Club on Netflix. Then, astronaut Sarah Lastnum calls in from space to try to get back to Earth. Later, Chris Creen stops by to talk about his unemployed journey. Plus, baker Giuseppe Spaghetti drops by to get help with no longer running the family business.
This episode is brought to you by Squarespace (www.squarespace.com/BANGBANG), Stamps.com (www.stamps.com code: BANGBANG), and State Farm (www.neighborhoodofgood.com).