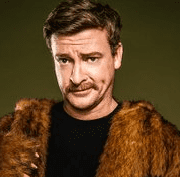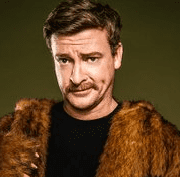 Rhys Darby is an actor and comedian from New Zealand, known for his energetic physical comedy routines, telling stories accompanied with mime and sound effects of things such as machinery and animals. 
Darby is best known for playing Murray Hewitt, the band manager of Flight of the Conchords in the television series, a role he originally played in the BBC radio series under the name Brian Nesbit.[8]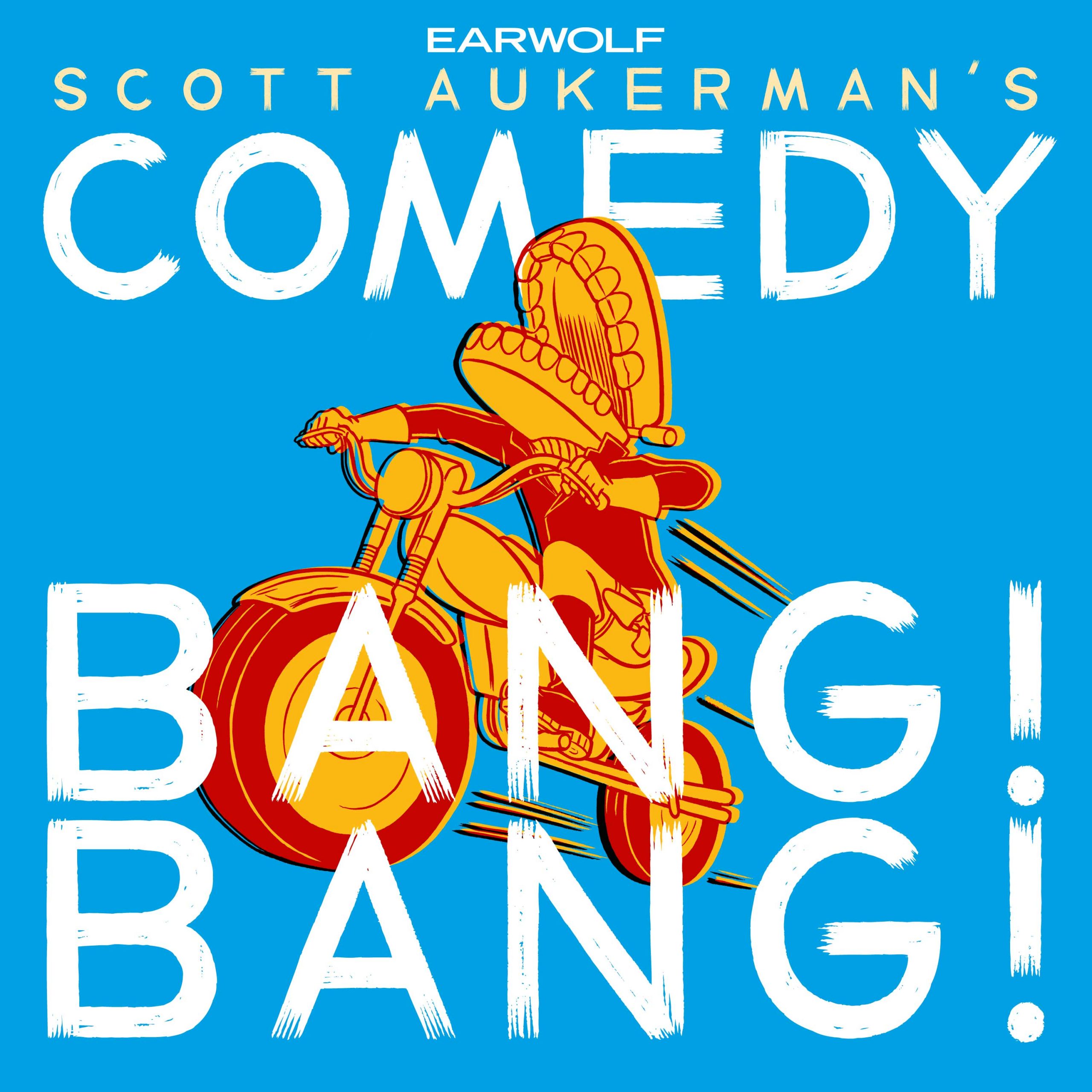 Actor and comedian Rhys Darby (Flight of the Conchords, What We Do in the Shadows) joins Scott for a SFX showcase and to wonder if aliens exist. Alimony Tony shares his signature song parody process, and local grocer Albert Roe returns to protect his neck.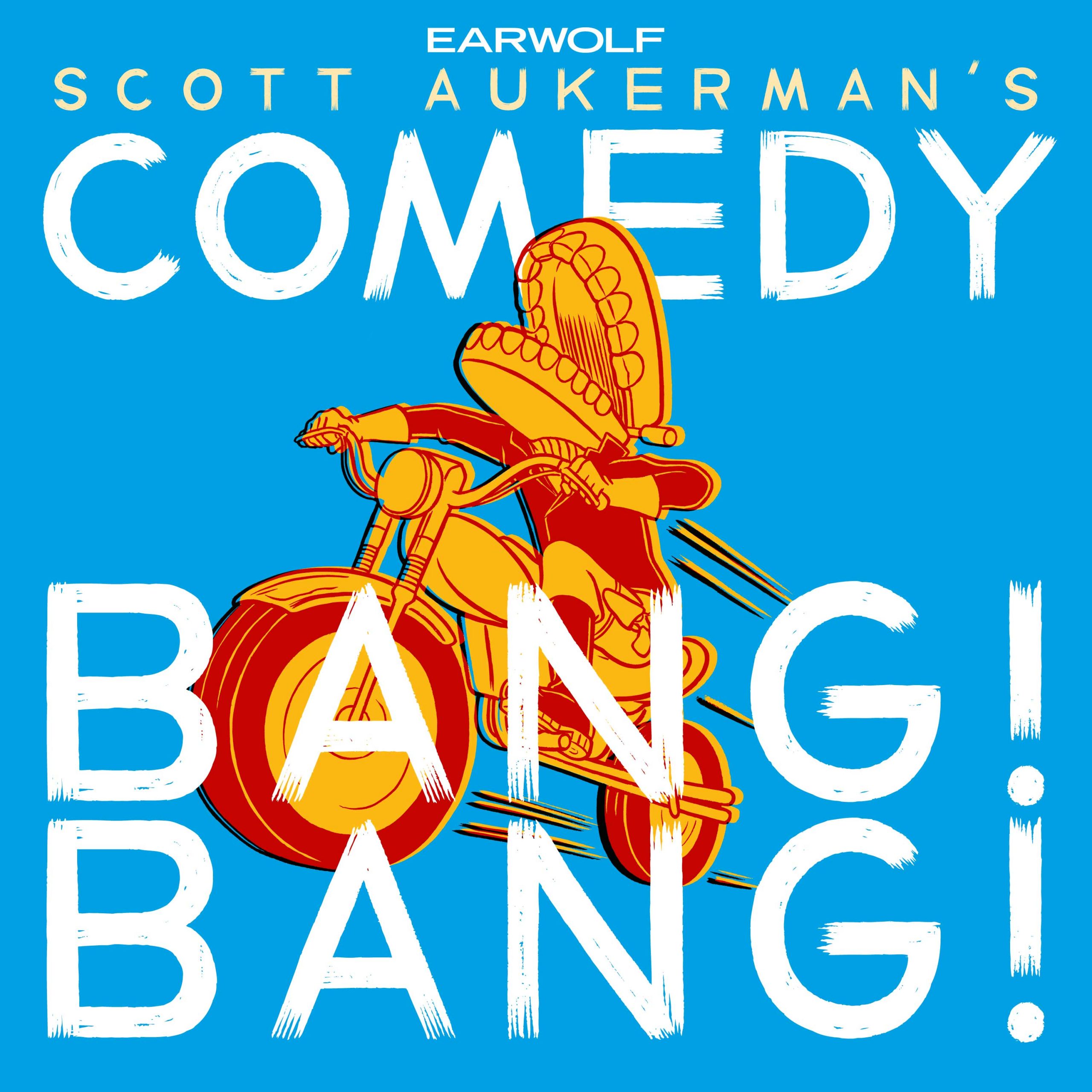 Rhys Darby of The Flight of The Conchords enters the CBB 1st Timers Club! Rhys tests his movie trivia, plays a game of "Agree or Disagree?", and acknowledges his immortality. Then, Margie Donk returns to tell us about her new venture to pursue her dream as a writer in Los Angeles. Later, personal trainer Reggie Tote arrives to talk about his specific Hollywood trainer expertise which began with the original Roots series.
This episode is sponsored by Ritani, Audible, Legal Zoom, and MVMT Watches.
New Zealand actor Rhys Darby of Flight of the Conchords and Wrecked visits the calming shores of Sklarbro Country! Rhys, Randy, and Jason talk about What We Do in the Shadows, the evolution of Flight of the Conchords, playing Psycho Sam in the New Zealand film Hunt for the Wilderpeople, and Netflix's Voltron: Legendary Defender. Then, 13-year old Jairam Hathwar and 11-year old Nihar Janga join Randy to chat about the road to becoming the 2016 Scripps National Spelling Bee co-champions. Finally, the Sklars call up Dick Vitale to ask about his recent tennis challenge against Roger Federer.
This episode is sponsored by Squarespace, Bonobos, Touchofmodern.com, and Warby Parker.