Rich Talarico is one third of long form improv comedy group Dasariski.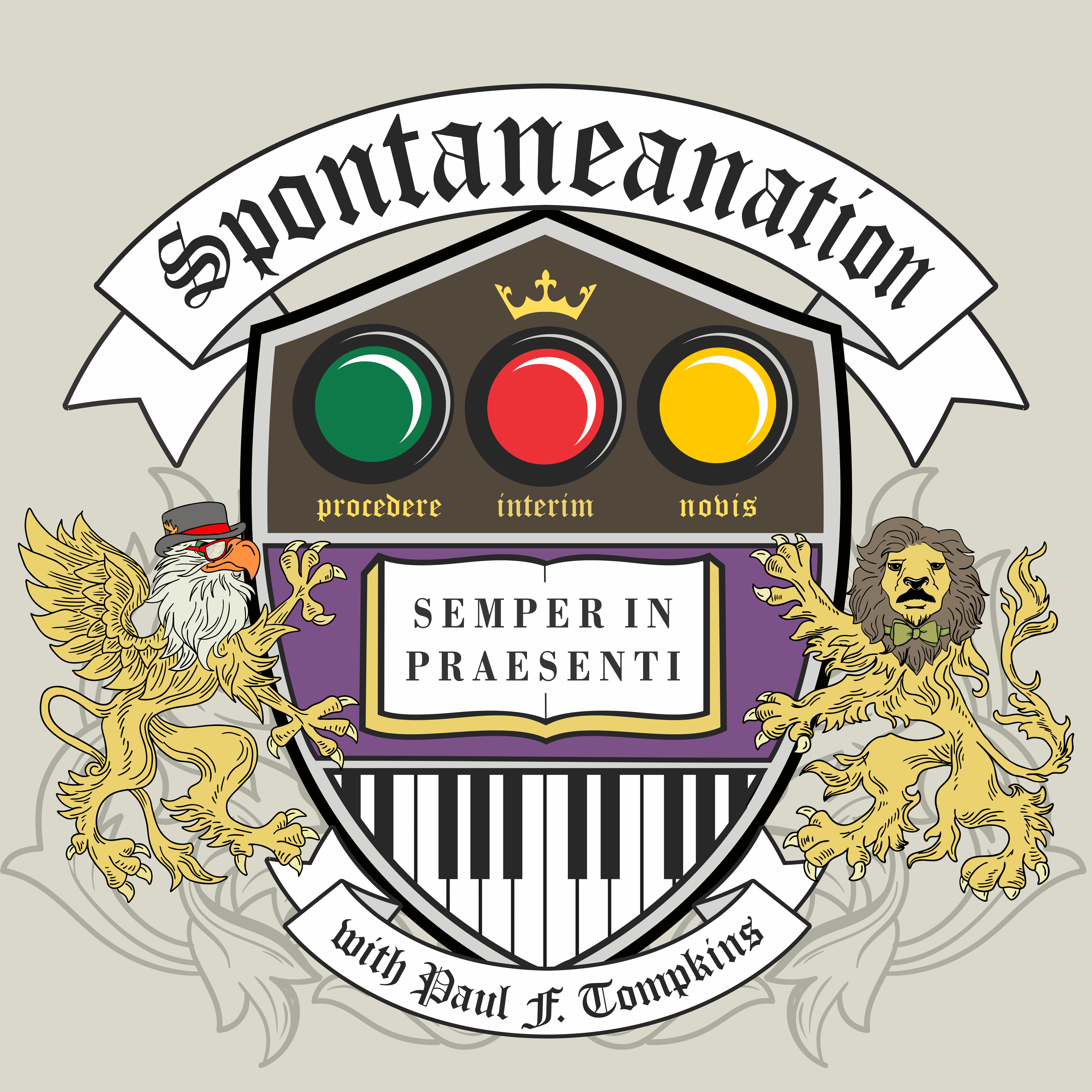 Paul F. Tompkins welcomes everyone back in three different tones to SPONTANEANATION! This week, Paul's special guest is Natalie Morales of Parks and Recreation and The Grinder! They chat about their thoughts on conspiracy theories, Donald Trump as "decoy," and the ins and outs of jury duty. Paul is then joined by Bob Dassie, Rich Talarico, and Craig Cackowski of the improv collective Dasariski to improvise a story set at the Moon Landing Taping, 1969. And as always, Eban (only the best) Schletter scores it all on piano!
THE NEXT SPONTANEANATION LIVE HAPPENS SATURDAY, DECEMBER 5th, FEATURING IMPROVISERS HAL LUBLIN, ANNIE SAVAGE AND JANET VARNEY, WITH SPECIAL GUEST RON FUNCHES! HURRY! IT'S ALMOST SOLD OUT!
ALL PROCEEDS FOR THIS SHOW WILL GO TO CHARITY.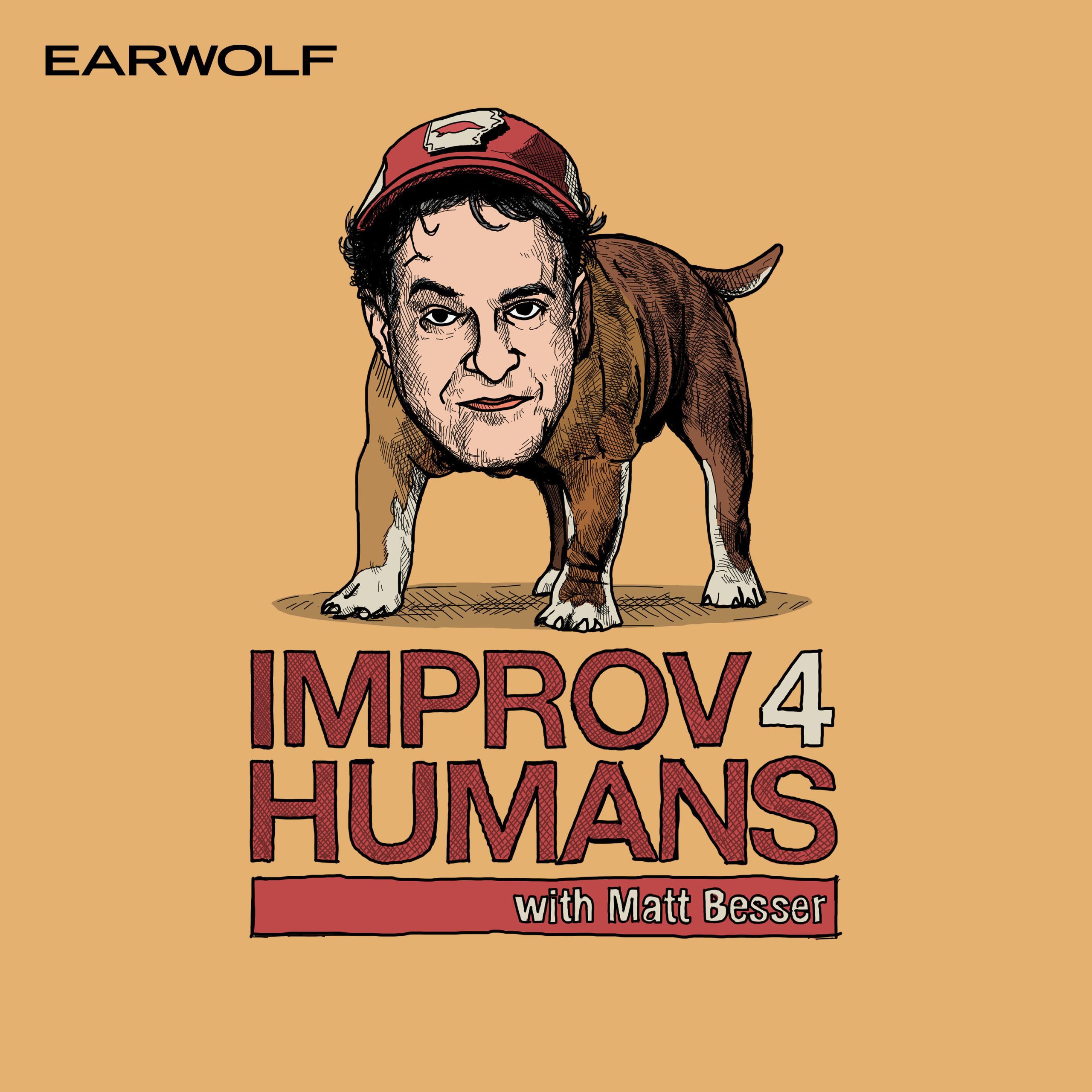 In this bonus cut, Bob Dassie, Rich Talarico, and Craig Cackowski, of the improv troupe Dasariski, show us that abandoned kids don't always replicate Lord of the Flies. Just be sure to keep your pants on.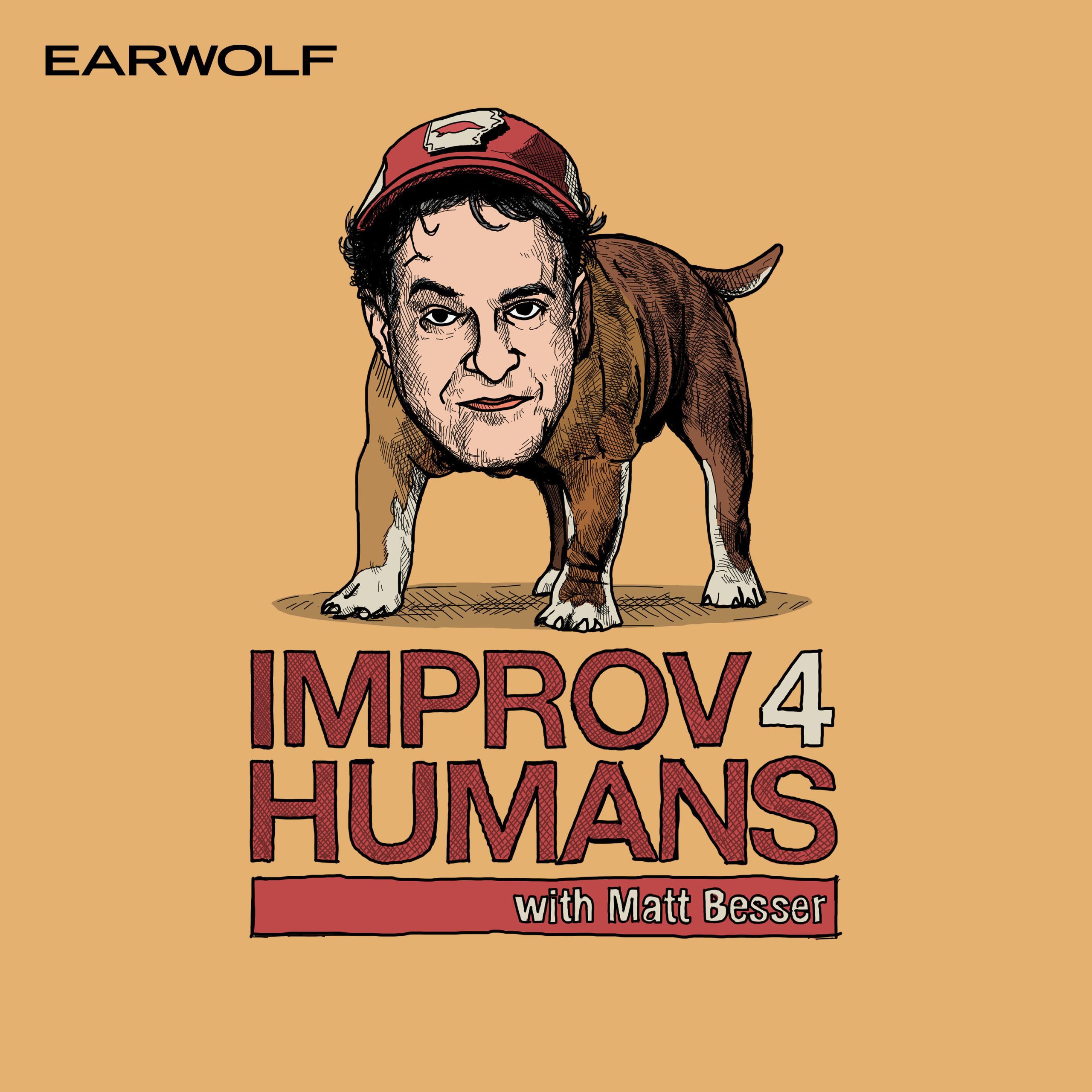 Bob Dassie, Rich Talarico, and Craig Cackowski make up the philosophically influential improv troupe Dasariski and they are here on improv4humans to reveal some of the secrets in their attics. As improvisers, they are just and fair and will definitely make whatever Top 10 lists you're working on. Be sure to pick up an improv4humans shirt from the Earwolf Storeand follow @MattBesser on Twitter to send in your improv suggestions. Music by Bobby Matthews and Dragoon.