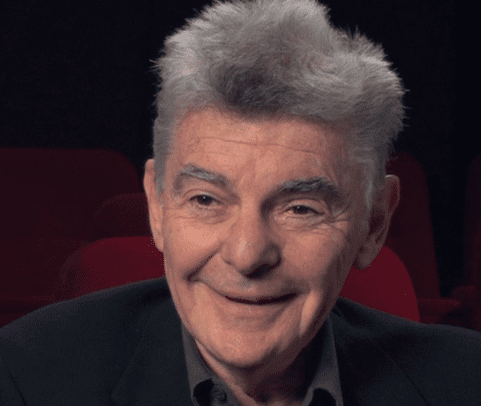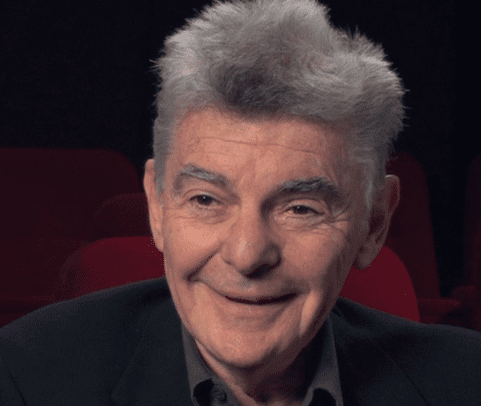 Richard Benjamin is an American actor and film director.
He has starred in a number of well-known film productions, including Goodbye, Columbus (1969), based on the novella by Philip Roth; Catch-22 (1970), from the Joseph Heller best-seller;[3] Westworld (1973), a science-fiction thriller by Michael Crichton, and The Sunshine Boys (1975), written by Neil Simon.
Kevin sits down with actor-director Richard Benjamin (Westworld, My Favorite Year). Richard shares old school Hollywood stories (like working with a young Mel Brooks), and an inspired tip for keeping your eyes open while shooting a gun in a western.