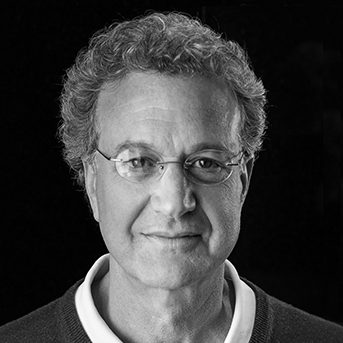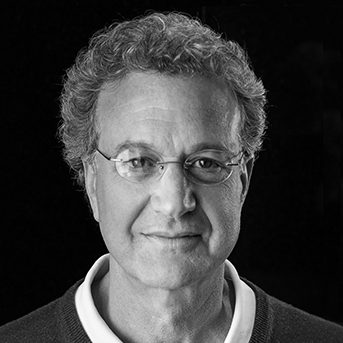 A graduate of Columbia University and the University of Virginia School of Law, Richard Cohen came to the SPLC in 1986 as its legal director after practicing law in Washington, D.C., for seven years. Under his guidance, the SPLC won a series of landmark lawsuits against some of the nation's most violent white supremacist organizations. He also successfully litigated a wide variety of important civil rights actions – defending the rights of prisoners to be treated humanely, working for equal educational opportunities for all children, and bringing down the Confederate battle flag from the Alabama State Capitol. Prior to becoming SPLC president in 2003, Cohen served as its vice president for programs, which include the Intelligence Project and Teaching Tolerance.
In 1997, the national legal magazine The American Lawyer selected him as one of 45 public sector lawyers "whose vision and commitment are changing lives." In 1999, he was a finalist for the national Trial Lawyer of the Year Award for his work on Macedonia Baptist Church v. Christian Knights of the Ku Klux Klan, a lawsuit that ended with a record $37.8 million judgment against a Klan group for its role in the burning of a South Carolina church.
Under the cover of anonymity people feel emboldened to say hateful things online, which can be hurtful when you are the target. New York Times Deputy Washington Editor Jonathan Weisman explains why he quit Twitter over anti-Semitic bullying — and why he returned. And Richard Cohen, president of the Southern Poverty Law Center, says that for every big win against hate speech there is inevitably a backlash. Plus, we ask folks in Times Square to tell us their stories of being bullied online.
This episode is sponsored by Remarkable Lives, Tragic Deaths, Close5, The Great Courses, and Casper Mattresses.