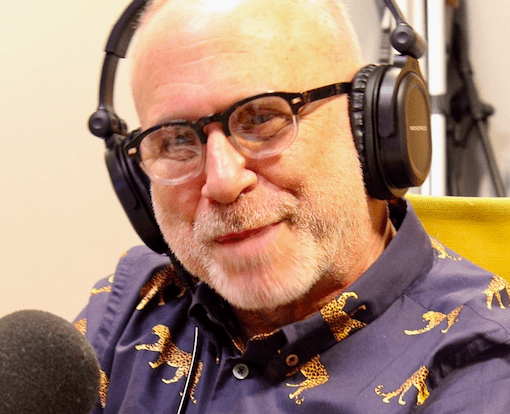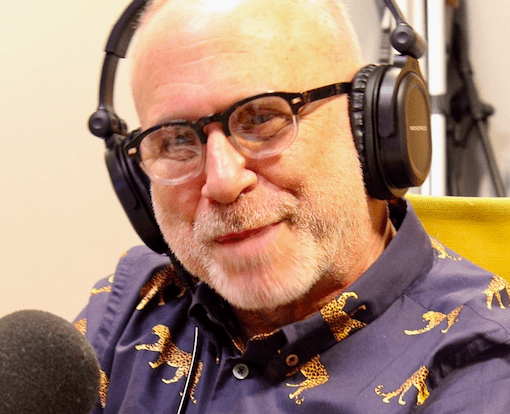 Richard Kramer is an American film and television writer and producer, playwright and novelist. His film and television credits include thirtysomething, Family, My So-Called Life, Once and Again, Queer as Folk and Tales of the City.
Writer/producer Richard Kramer (Thirtysomething, My So-Called Life, Nashville) joins Sarah and Susan to talk about Keith Carradine's "I'm Easy" from Nashville, DogTown Pit bull rescue, a moment of testimony from his recent stint as a juror that made him cry, "The Dead" by James Joyce, Tennessee Williams' Baby Doll, and "I Happen To Like New York" by Judy Garland.
This episode is brought to you by Lola (www.mylola.com code: CRYBABIES) and Spring (www.shopspring.com code: CRYBABY).