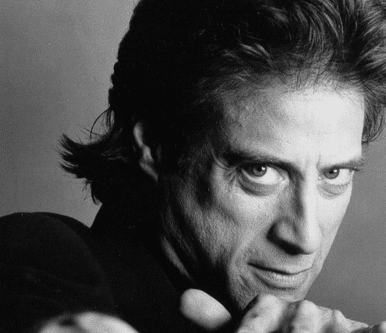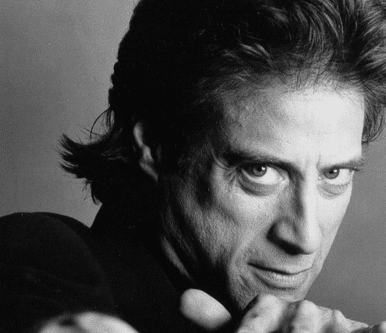 Richard Lewis is a comedy legend. You should know who he is.
Comedian and actor Richard Lewis joins Gilbert and Frank to promote the new season of "Curb Your Enthusiasm" and to reminisce about his 45 years in comedy, his history of "nightmare gigs" and his relationships with Don Rickles, Jerry Lewis, Rodney Dangerfield and Jonathan Winters. Also, Larry David goes to camp, David Brenner buys a stapler, the Juggalos heckle Lionel Atwill, and Richard joins the mile-high club (sort of). PLUS: John Cassavetes! Fred de Cordova! "The Island of Dr. Moreau"! Richard plays Carnegie Hall! And Gilbert plays Queen Elizabeth! 
A classic episode from the NNF archives: Living the dream with Richard Lewis.
This episode is sponsored by:
Squarespace: Go to www.squarespace.com and use offer code PARDO for a free trial and 10% off.
Audible: Go to www.audiblepodcast.com/never for a free audio book and free trial.
Warby Parker: Go to warbyparker.com/nnf for a discount on eyewear.