Richie Keen is a director and actor, known for Fist Fight(2017), It's Always Sunny in Philadelphia (2005) and Hooked(2006).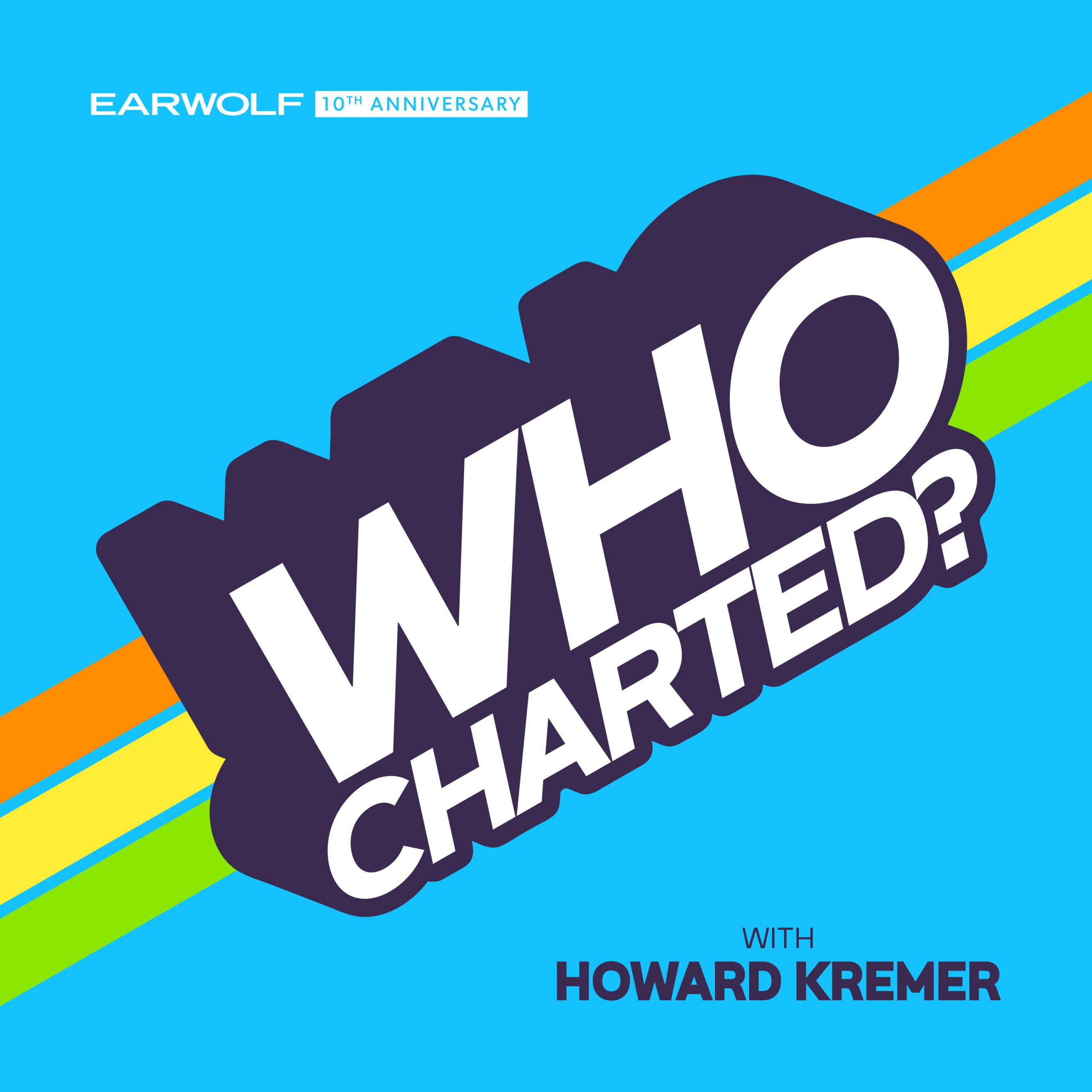 Director Richie Keen (Fist Fight) joins Howard and Kulap this week to count down the latest in chart trends! They talk mind-slimming and debate what music suits ramming best while counting down the Top 5 Songs on iTunes, and Richie gives the inside scoop on his upcoming directorial projects during the Movie Chart. Finally, Stard joins the gang for Two Charted to talk about ear protection essentials and to check out Kevin's Hot Picks.
Actor, comedian, and director of "Fist Fight" Richie Keen joins Randy and Jason for this week's Sklarbro Country! We hear about Jerry Lawler's crime reminder and an Alberta man stockpiling missiles before the Sklars talk to Richie about his ten-year directing career and his Rage Against the Machine story. During Quick Hits, they discuss a severe bowling uniform infraction and Jose Abreu's smuggling testimony, and Dick Vitale stops by to give his assessment of this year's March Madness.
This episode is sponsored by ZipRecruiter (www.ziprecruiter.com/happy) and Casper Mattresses (www.casper.com/sklar).