Rider Strong is an American actor, director, producer and screenwriter. He is best known for his role as Shawn Hunter on the 1990s sitcom Boy Meets World and its 2014 sequel Girl Meets World.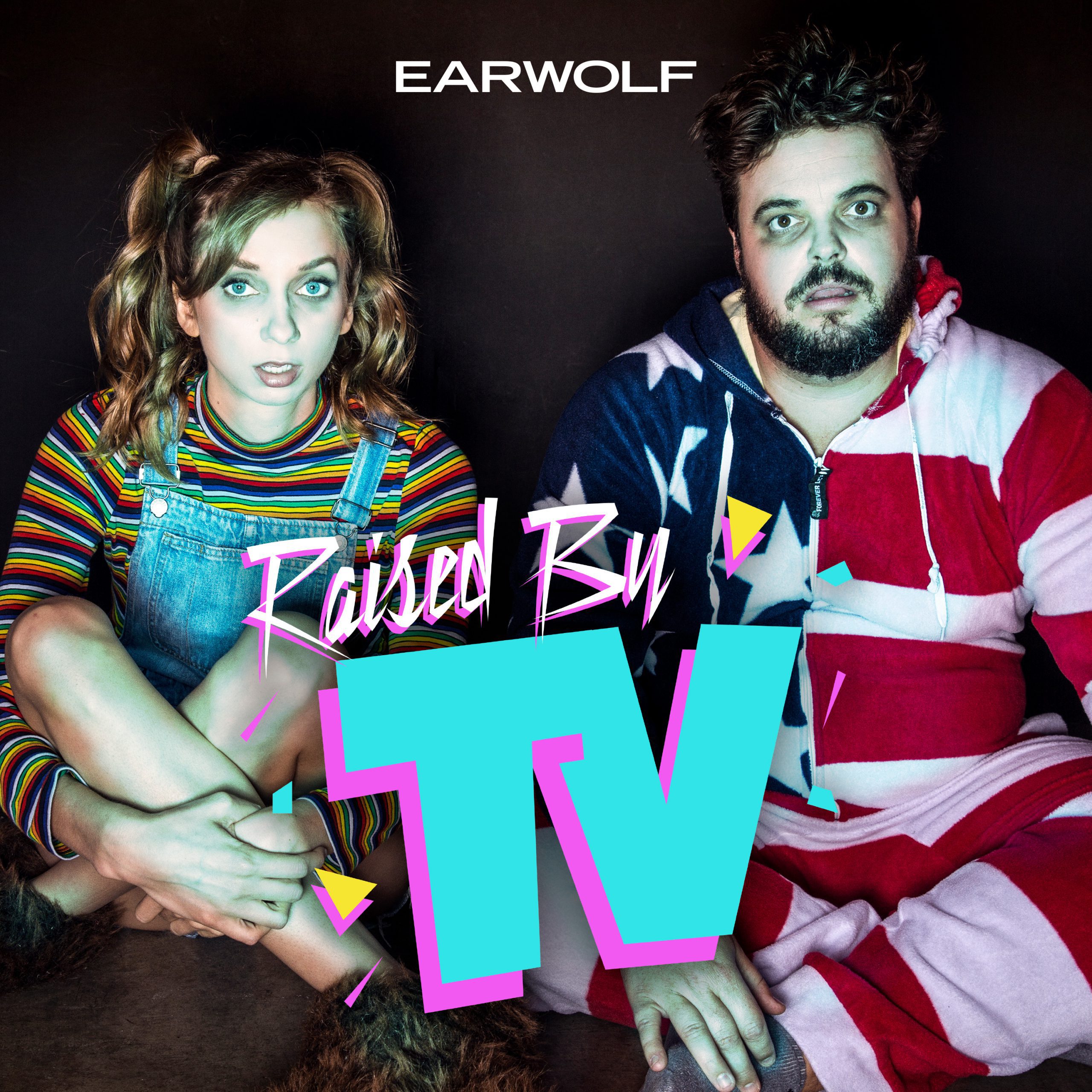 Boy, are Jon & Lauren excited to talk to Boy Meets World's Rider Strong! He talks about his origins as a stage actor, his book-focused podcast Literary Disco, and today's phone-obsessed generation, and answers the Boy Meets World questions you never thought to ask. Plus: a new improvised sitcom, "Meet The Meat!"
This episode is brought to you by Mack Weldon (www.mackweldon.com code: TV) and Hullo (www.hullopillow.com/tv).
Join guest host Samm Levine as he sits down with actor/director Rider Strong (Boy Meets World, Cabin Fever). Rider chats about starting theater at age 5, becoming a slave to his hair, and discovering that swords don't make comical "swoosh" sounds.
This episode is brought to you by Blue Apron (www.blueapron.com/chatshow).