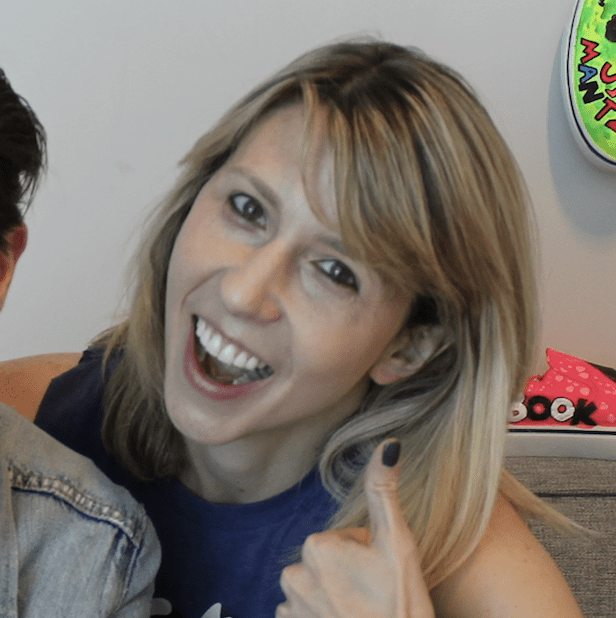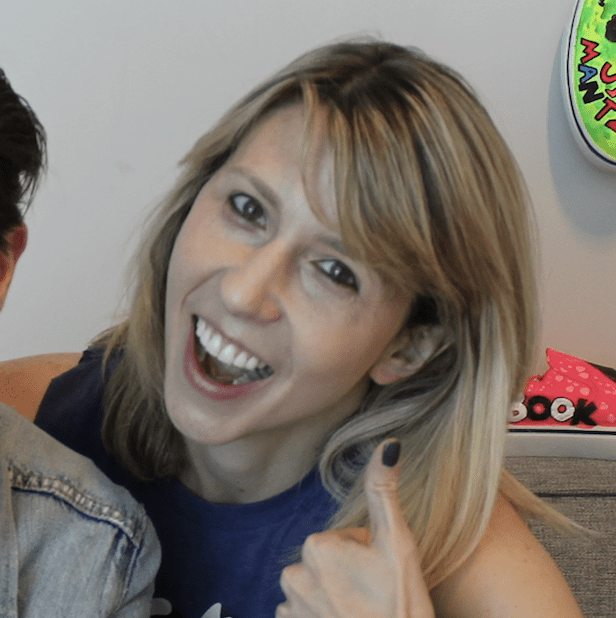 Riese Bernard is an award-winning blogger, journalist, video-maker and aspiring cyber-performance-artist as well as the editor-in-chief and CEO of Autostraddle.com, the world's most popular independently owned website for queer women.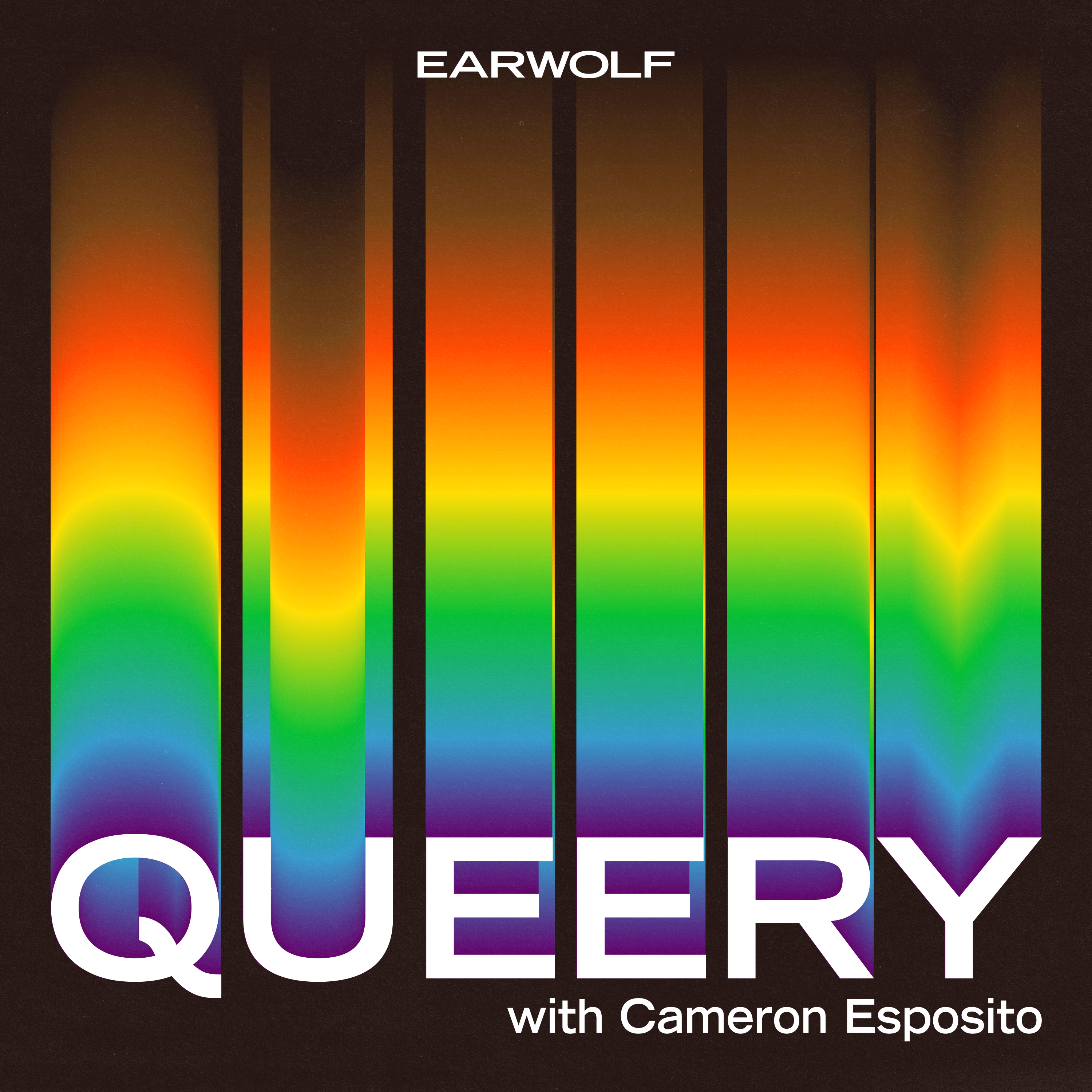 Autostraddle CEO and co-founder Riese Bernard sits down with Cameron to discuss dealing with criticism from within the community, building Autostraddle and A-Camp, and working as a sex worker.
This episode is sponsored by Daniel's Husband (www.danielshusband.com), Penguin Random House – She Wants It by Jill Solloway, and Zola (www.zola.com/QUEERY).