Robert Griggs is the proud father of triplets and his greatest joy is making sure they know he loves them, they come first, and that he will always keep their playlist up to date.  He's a proud Chicagoan and spends much of his time being the best version of himself so he can make his parents and family proud.  He currently works in Marketing and has years of experience in Sales, Advertising, and Account Management. He's a graduate of the Kellogg School of Management (Evanston, IL) and Williams College (Williamstown, MA).  Robert is also a Board Member and alum of Link Unlimited Scholars which is a program that connects high potential African American high school students with mentors resources and foundational skills for success to and through college. Robert is the host of the newly launched Supa Dupa Podcast, which can be found on Apple, Google and Spotify and is part of HP53 Productions.. He also part owner of an accessories company, RobReynolds Collections where they sell custom pocket squares, ties and face coverings.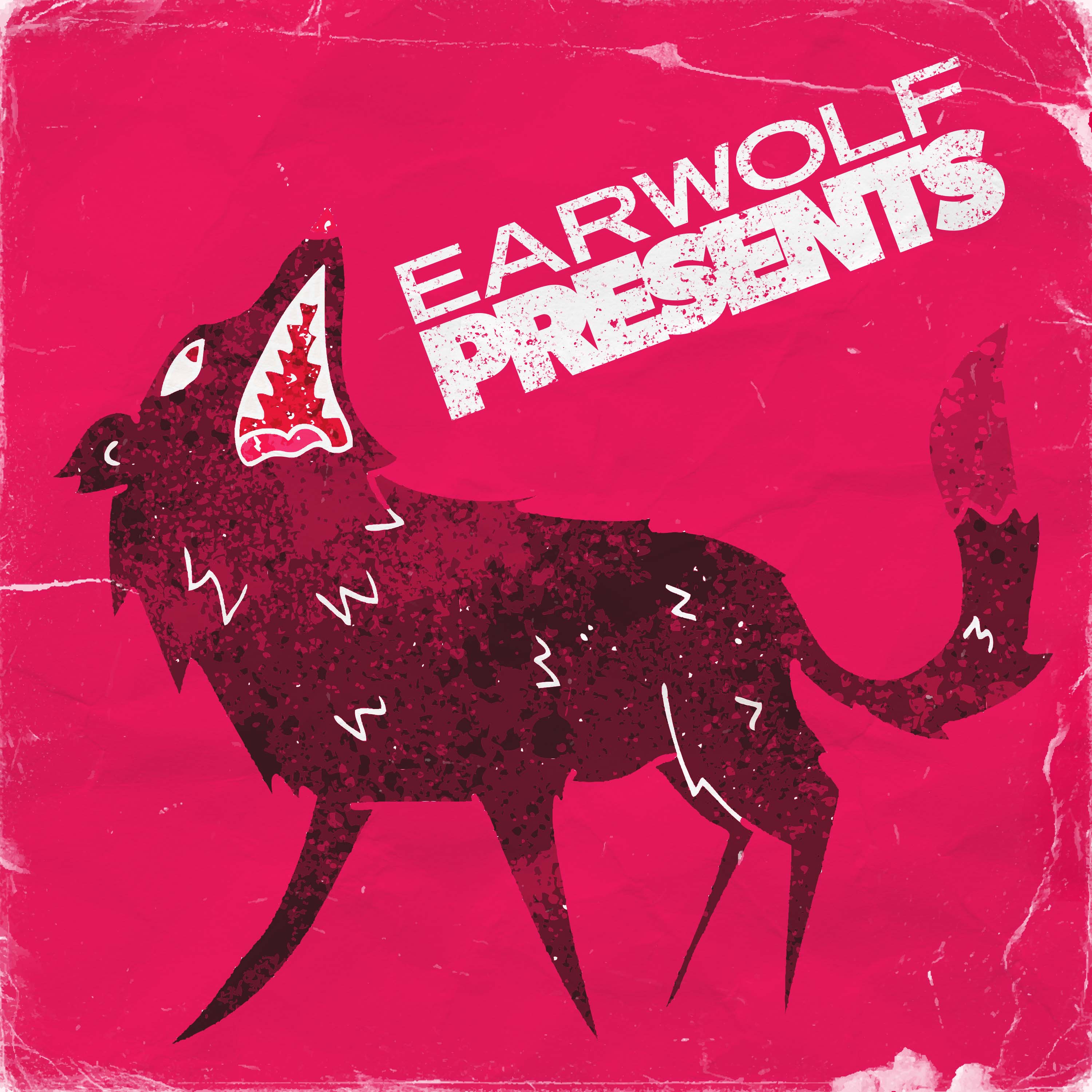 The Supa Dupa Podcast, hosted by Rob Griggs, is a weekly show that delves into various topics in society and culture. They cover topics such as Learning Racism, raising children with Autism and why House Party is the greatest movie ever. Please listen, subscribe and share as the podcast can be found on Apple, Google, Podbean, Spotify, and Stitcher.
EPISODE 2: Learning Racism
In Episode 2 we visit with an expert in the field of African American Studies, Dr. Dwayne Williams. Dr. Williams has a BA in History/Law and Society from Macalester College and a PhD in History and African Studies from the University of Minnesota. We discuss why the history of racism in America is not taught in schools. We delve into the experiences of an African American college student on a majority college campus. Dr. Williams is also a former longtime resident of Minneapolis, Minnesota, so we get his perspective on the murder of George Floyd and if this could be a real tipping point to change in this country.