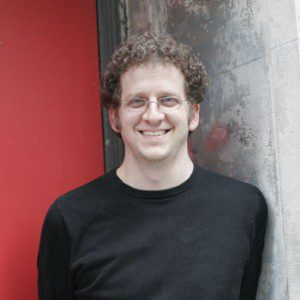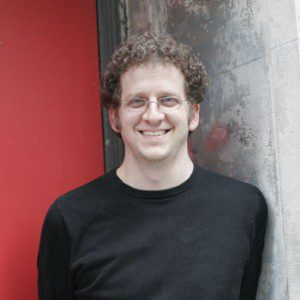 Rob Kutner is an Emmy-winning writer for CONAN and the author of the satirical best seller "Apocalypse How: Turn the End of Times into the Best of Times." Follow him on Twitter at @ApocalypseHow.
June Diane Raphael and Rob Kutner join Negin to analyze the highs and lows of the Democratic National Convention and attempt to get to the bottom of what MasterClass is actually selling. They also dig into how the economy bounced back after WW2 and what we can learn from history.
Negin chats with Rico Gagliano and Rob Kutner about the recent New Yorker piece on Al Franken, outgoing intelligence chief Dan Coats, and what they're reading and listening to this summer.
This episode is sponsoredd by Credo Mobile (www.credo.com/FAKE code: FAKE).
Comedian and writer Julius Sharpe drops by to the County this week to reveal his real name. Julius talks about writing for The Late Late Show during the Craig Kilborn to Craig Ferguson transition, his hot baby, and the funniest heckle he heard at a Clippers game. Dan Van Kirk brings us some crazy stories which include; a Chinese man suing his wife for having an ugly baby, a 19 year-old Green Day fan admitting to stealing a car & robbing a bank on YouTube, and Pizza Hut Canada releasing a limited edition perfume. Plus, Conan writer/author Rob Kutner stops by to give us his reasons as to why the apocalypse is the best thing that could happen to the human race. Be sure to pick up a copy of Rob Kutner's book Apocalypse How before the world ends! It's not too early to pick up tickets to see Randy and Jason at Cobb's Comedy Club on January 18-20 in San Francisco and in Portland at Helium Comedy Club on January 24-26. KICK A YULE LOG!