Rob Lowe is an American actor, producer, and director.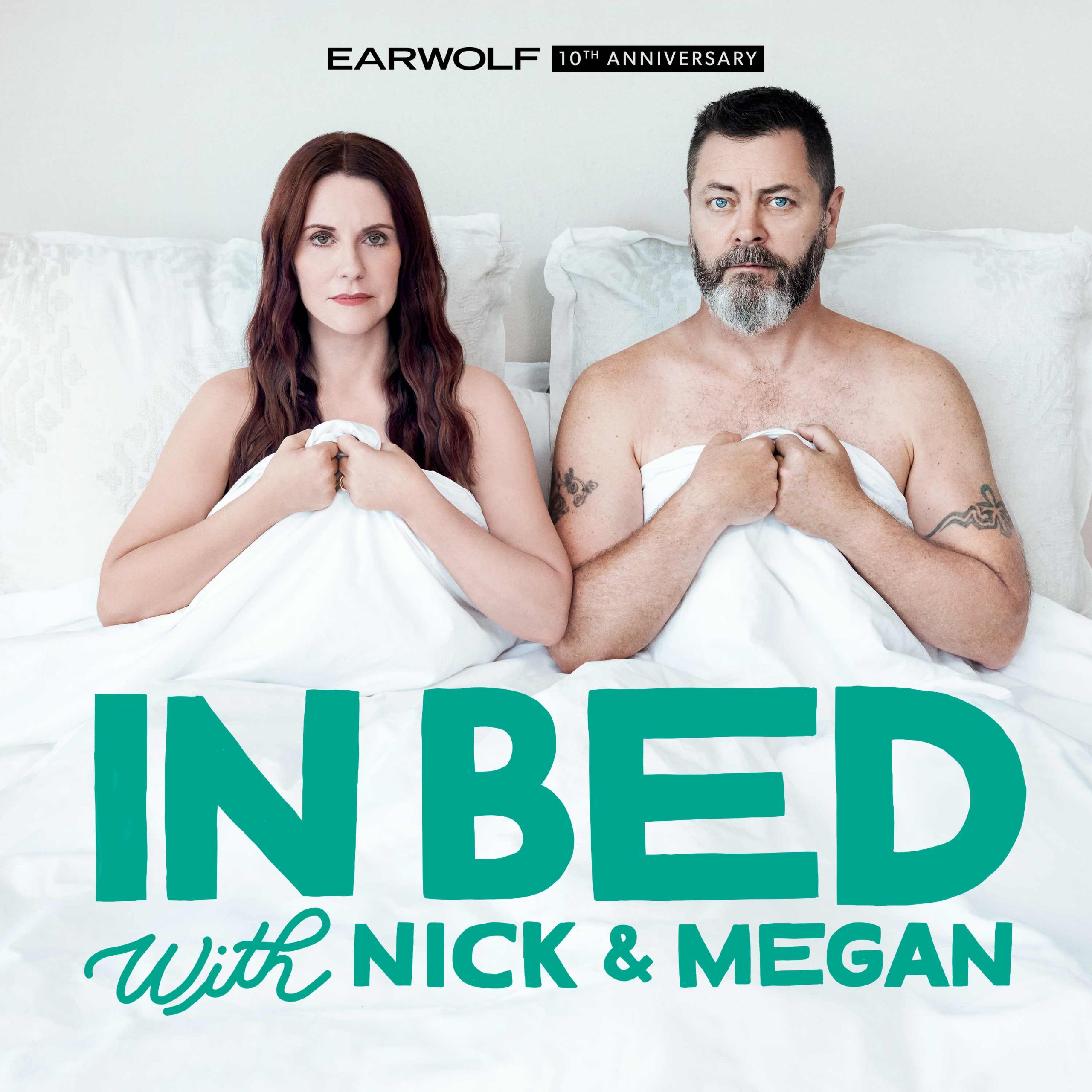 Rob Lowe gets into virtual bed with Nick and Megan to discuss pranking George Clooney, Parks and Recreation, and his new podcast Literally! with Rob Lowe.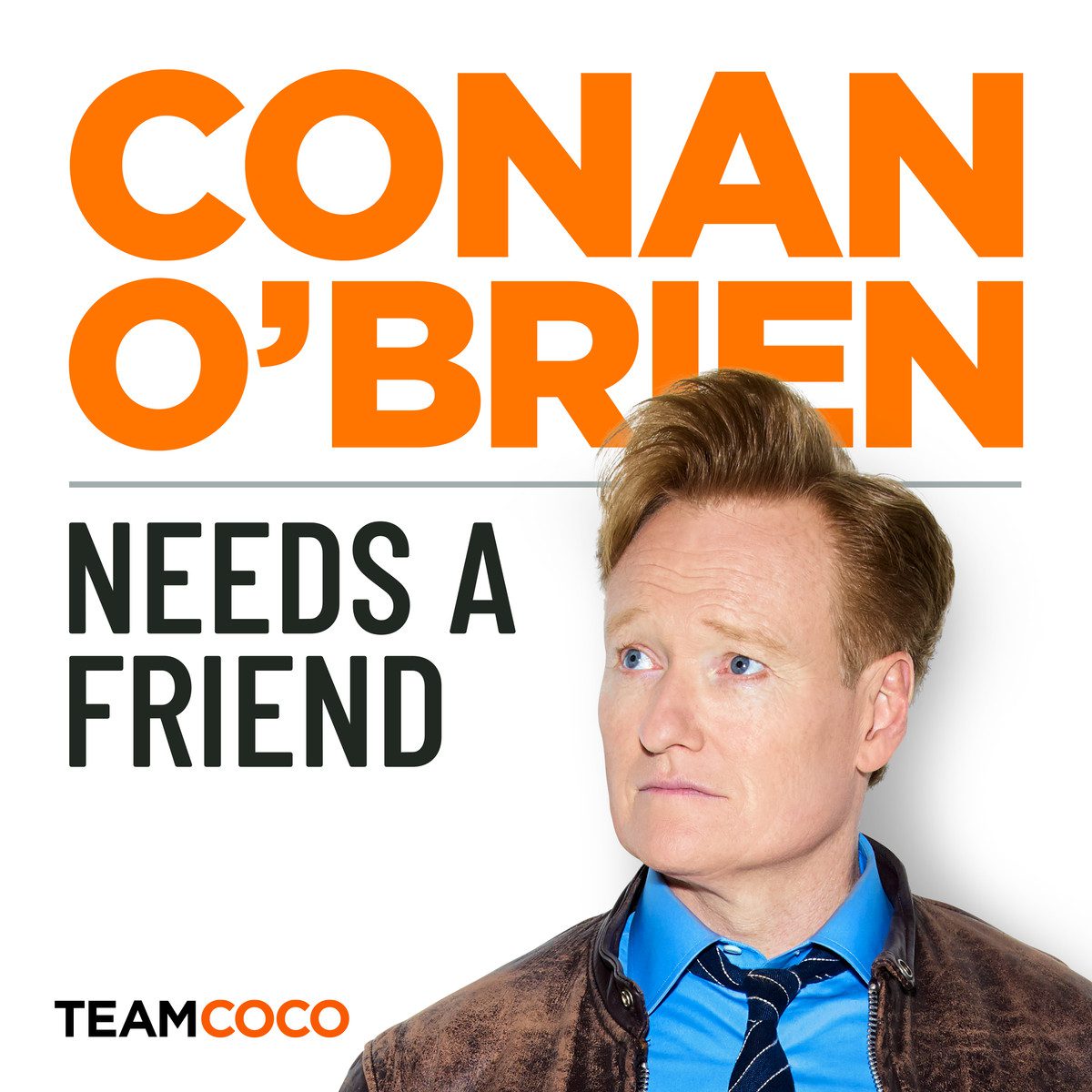 Actor Rob Lowe feels optimistic about being Conan O'Brien's friend.
Rob and Conan sit down to talk about advice from Cary Grant and Paul Newman, what's in store with Rob's new podcast Literally! With Rob Lowe, and which Supreme Court justice Rob considers a friend. Plus, Conan reviews submitted pieces of risqué fan art.
Got a question for Conan? Call our voicemail: (323) 451-2821.
For Conan videos, tour dates and more visit TeamCoco.com.