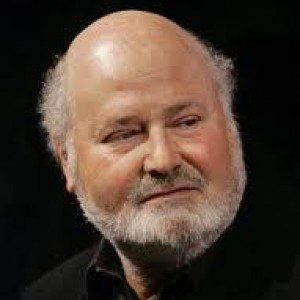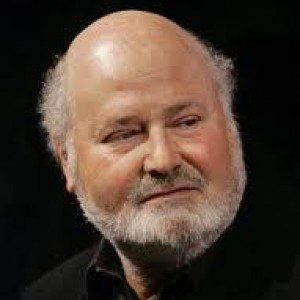 Robert Reiner is an American actor, director, and producer. As an actor, Reiner first came from national prominence as Michael "Meathead" Stivic, son-in-law of Archie and Edith Bunker, on All in the Family.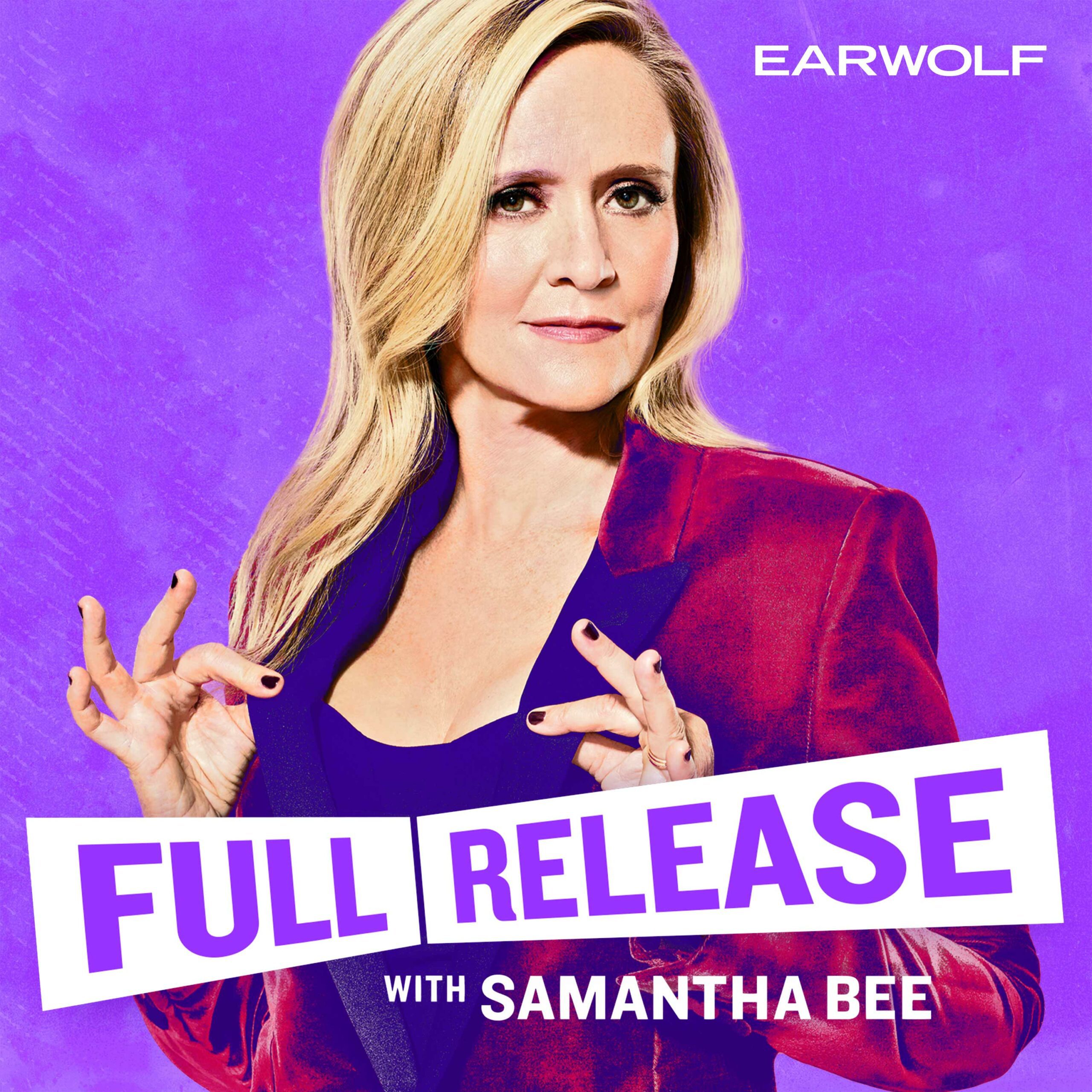 Samantha Bee sits down with the legendary actor and director Rob Reiner to discuss when she saw This Is Spinal Tap with her grandmother, why Ted Cruz loves The Princess Bride, and joining Twitter just to take on Donald Trump.
Rob Reiner, director of "The Princess Bride" "The Bucket List" and "When Harry Met Sally" sits down and has a conversation with Kevin. Rob Reiner also directed KPo, in one of his first major motion pictures, "A Few Good Men".