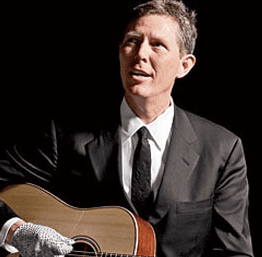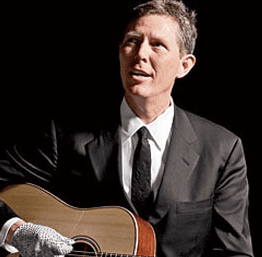 Robbie Fulks is an American alternative country singer-songwriter and long-time Chicago, Illinois musician. He has released 12 albums over a career spanning more than 25 years.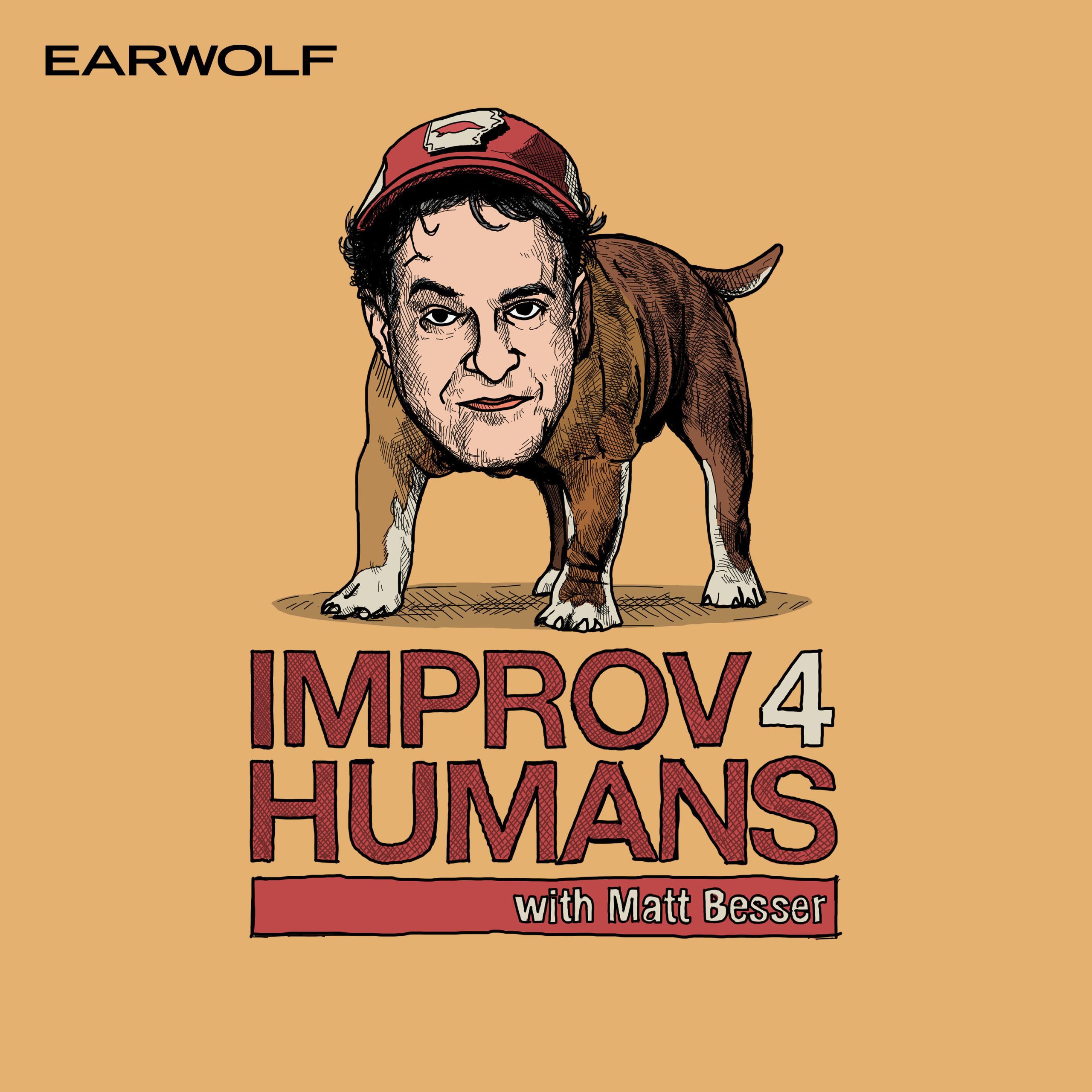 Enjoy volume 2 of improv4humans with Matt Besser's best of music scenes, which were voted on by the fans. This episode features music from Ryan Bingham, Allison Weiss, Murder by Death, Waxahatchee, The White Buffalo, The Milk Carton Kids, Dawes, Robbie Fulks, Frank Turner, Dave Hause and Dan Deacon. Their music inspires scenes about regional girlfriends, bottomless bathtubs, a traveling jug band and much more. Be a good humon, and support these musicians by purchasing music off their websites.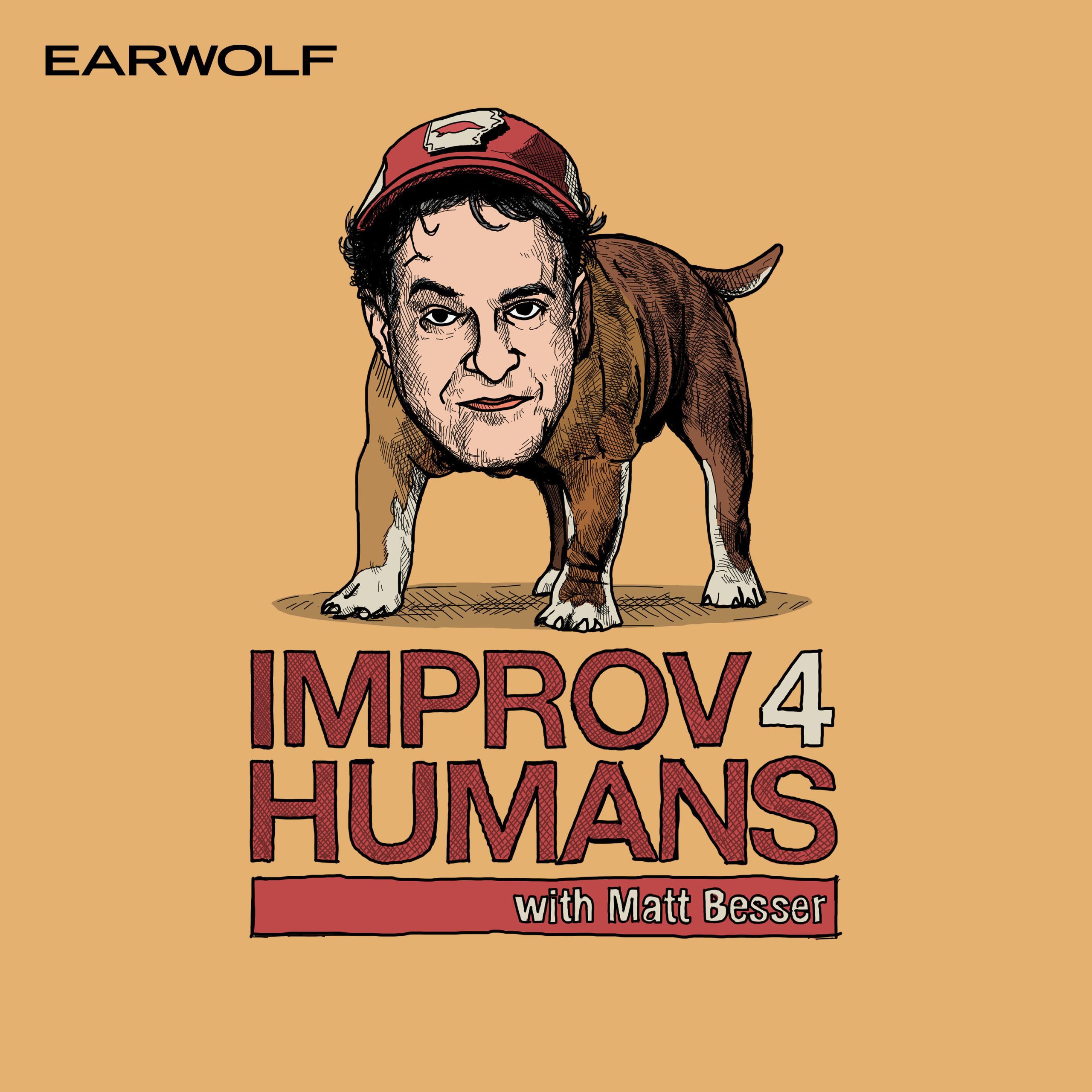 Chicago based singer-songwriter Robbie Fulks joins Mary Holland, John Gemberling, and Horatio Sanz for a very special musical edition of improv4humans with Matt Besser! Robbie performs songs live in-studio that will inspire scenes about marrying musicians in order to form a band, letting that special someone see what you could do to them in your mind, and a catfishing story taking place in Rocky Road Pie Town. Make sure to get the Upright Citizens Brigade television show season 3 now available on DVD, the UCB Comedy Improv Manual, and pick up Robbie Fulks' music at www.robbiefulks.com!