Robby Stratton, known as the "Florida Man," became a viral sensation when he brought a live alligator into a convenience store on a beer run in 2018.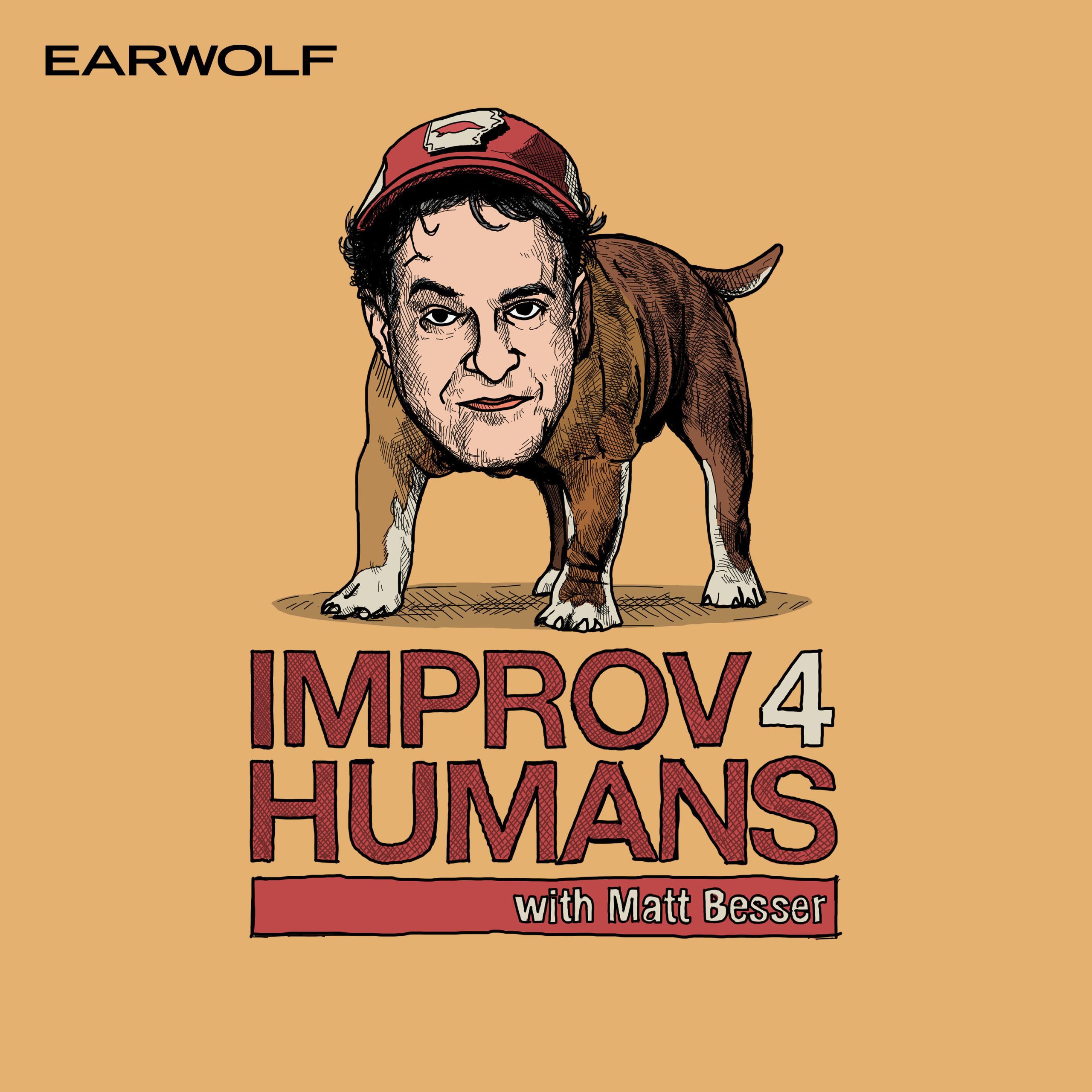 Jonathan Braylock and James III of Astronomy Club join Lisa Gilroy and Matt Besser for this week's improv4humans! They'll perform scenes about a friend with an Aladdin kick, taking bites from a candy house, and doodling for catfish. Plus, special interviews with Arkansas Razorbacks coach Eric Musselman and famed Florida Gator Man Robby Stratton.
Check out Astronomy Club: The Sketch Show streaming now on Netflix.