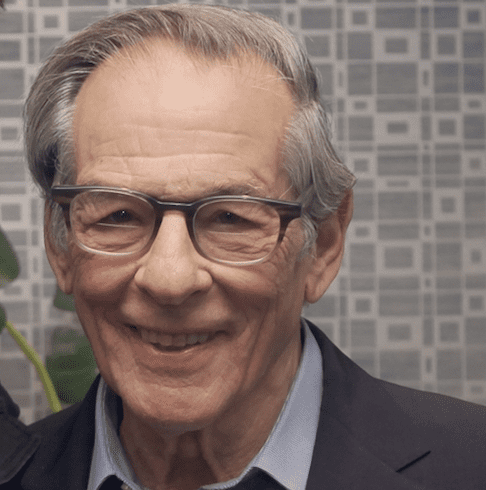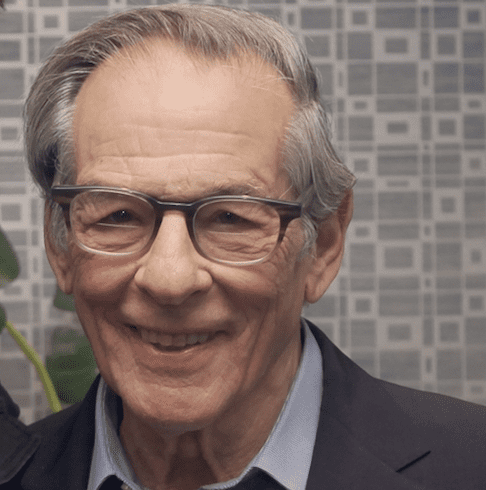 Robert Allan Caro is an American journalist and author known for his biographies of United States political figures Robert Moses and Lyndon B. Johnson.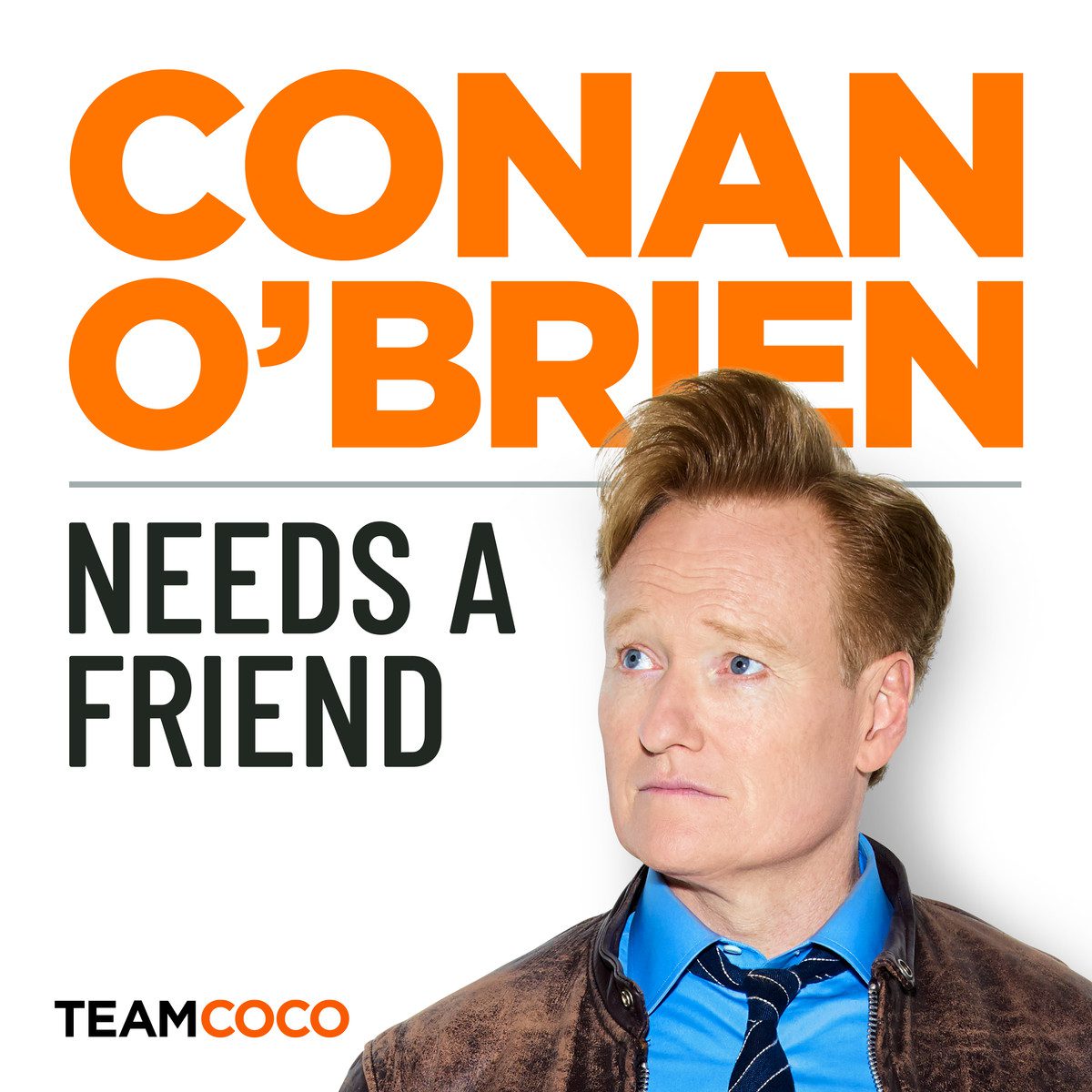 Author Robert Caro is cautiously optimistic about being Conan O Brien's friend.
Robert and Conan discuss his biographical works on Robert Moses and Lyndon Johnson, getting into the shoes of his subjects, his new book "Working," searching for the man who helped steal a Senate election, and the parallels we can draw to today's events. Plus, Conan responds to a listener voicemail about the size of his skull.
Got a question for Conan? Call our voicemail: (323) 451-2821.
This episode is sponsored by VRBO, Twix, State Farm (1-800-STATE-FARM), Huly's Ramy, and Fracture (www.fractureme.com/CONAN).