Robert Icenhauer-Ramirez is a lawyer, historian, and author.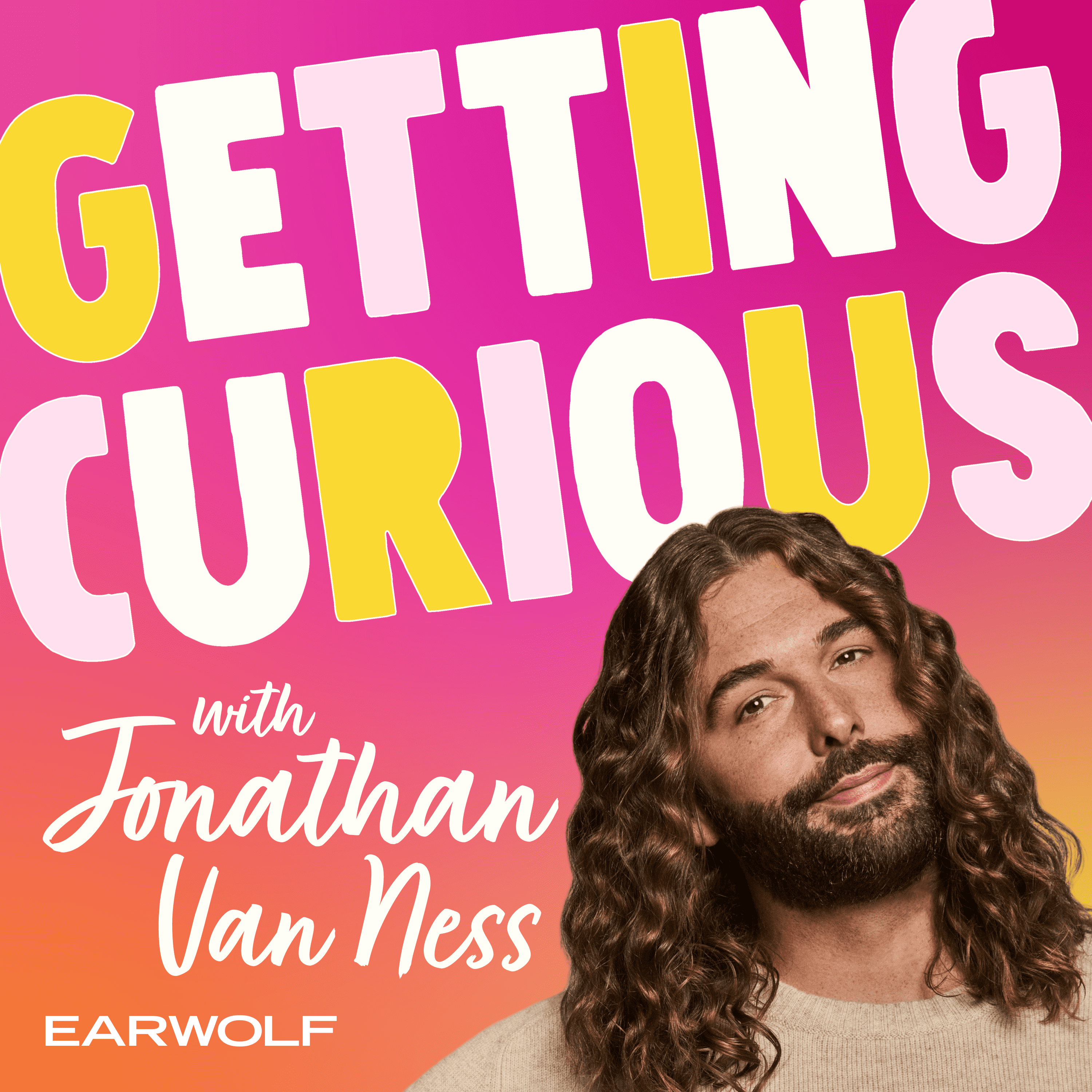 Lawyer, historian, and author Robert Icenhauer-Ramirez sits down with Jonathan to discuss the Civil War and its aftermath, including what happened to confederate officials, the process of abolishing slavery, Lincoln's presidency, and much more.
Professor Icenhauer-Ramirez's book "Treason on Trial: United States v. Jefferson Davis" exposes the legality behind why no one was held accountable for starting the Civil War.
Find out what today's guest and former guests are up to by following us on Instagram and Twitter @CuriousWithJVN.
Transcripts for each episode are available at JonathanVanNess.com.
Check out Getting Curious merch at PodSwag.com.
Listen to more music from Quiñ by heading over to TheQuinCat.com.
Jonathan is on Instagram and Twitter @JVN and @Jonathan.Vanness on Facebook.