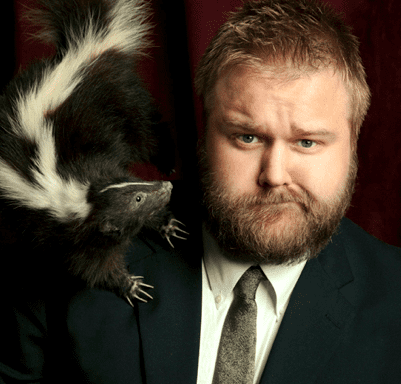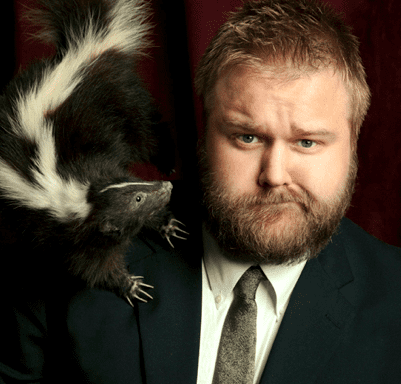 Robert Kirkman is an American comic book writer best known for creating The Walking Dead and Invincible for Image Comics, in addition to writing Ultimate X-Men and Marvel Zombies for Marvel Comics.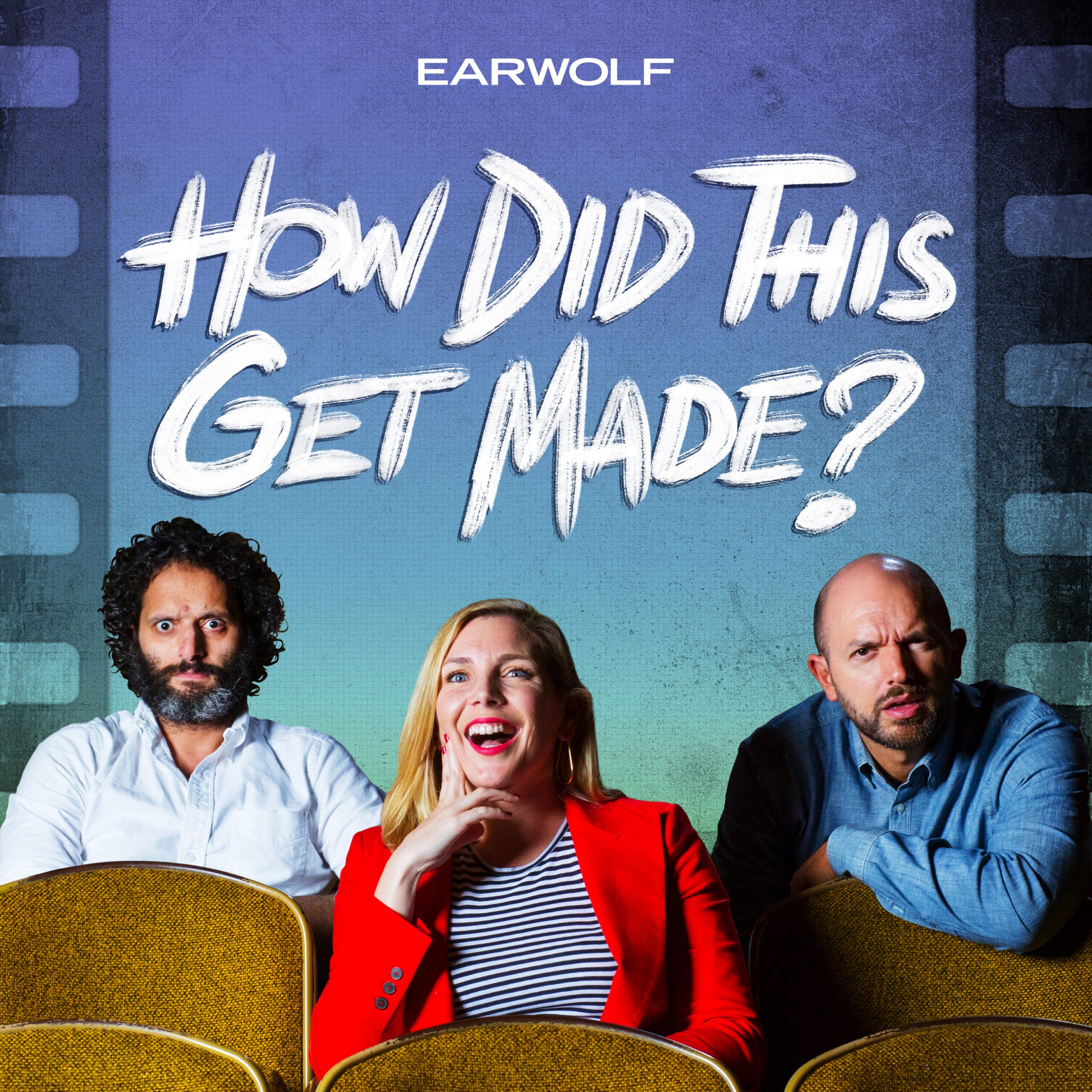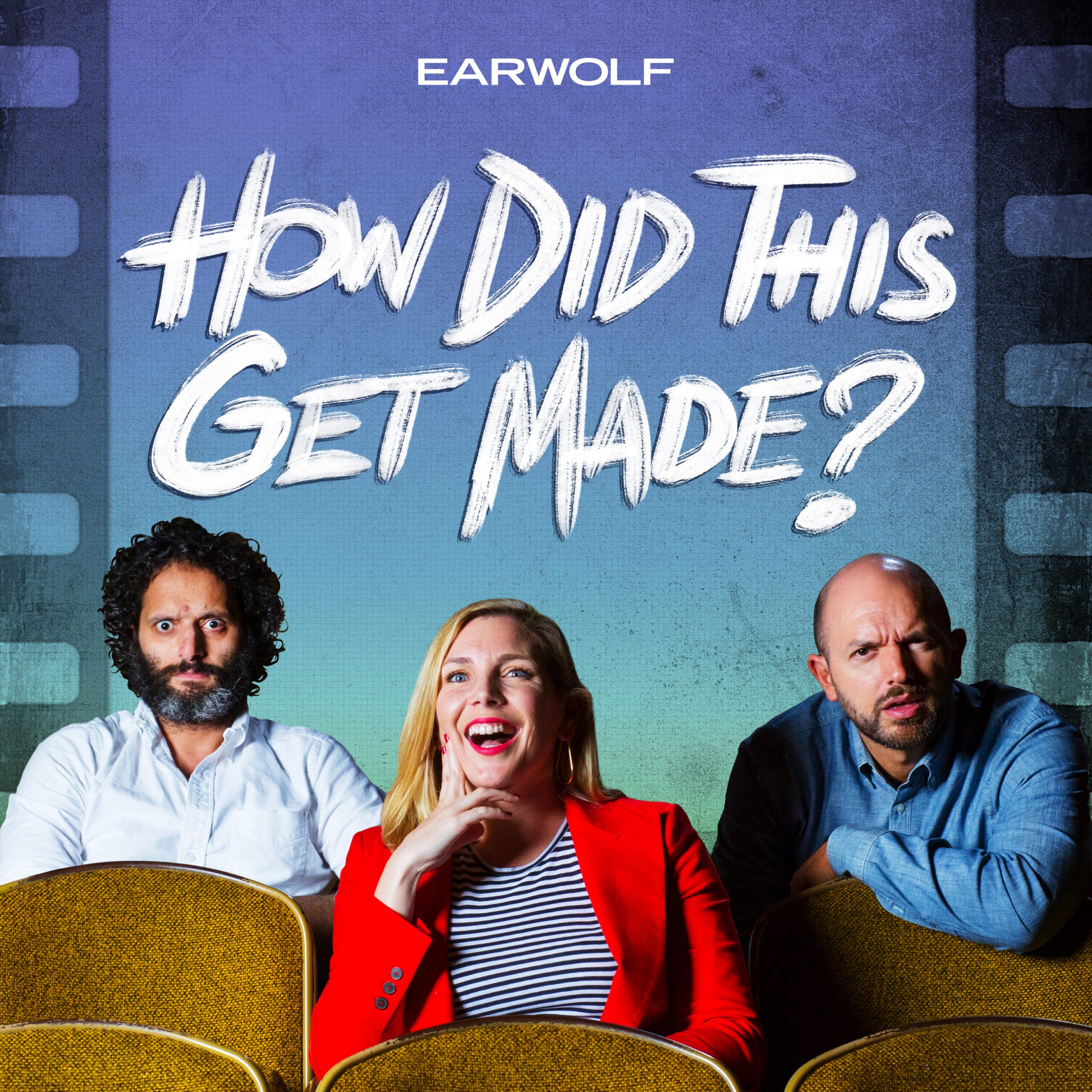 Recorded live from the world famous Largo at the Coronet in Los Angeles, Robert Kirkman of The Walking Dead and Emily V. Gordon of The Meltdown with Jonah & Kumail join Paul and Jason to discuss the 2009 Neveldine/Taylor film Gamer. They'll cover everything including Gerard Butler's way to get a car starting, the Michael C. Hall dance sequence, Terry Crews baring all, and the potential Ludacris cross-over with Fast & Furious. Plus, we settle the really important parts of the film during Audience Q&A!
This episode is brought to you by Squarespace, SKYN Condoms, ZipRecruiter, and Sonos.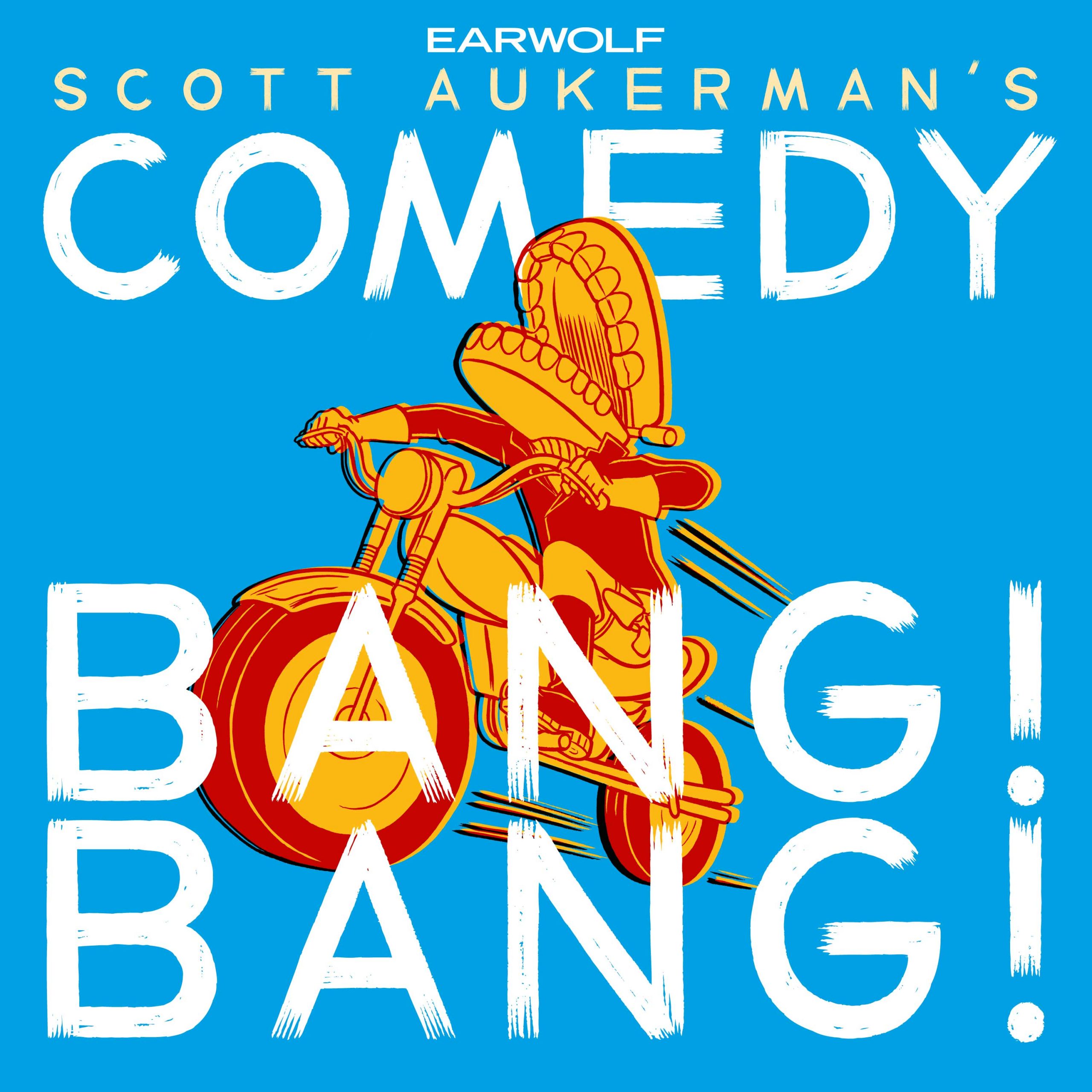 Master of Modern Horror, Robert Kirkman, creator of The Walking Dead makes his first appearance on this week's Comedy Bang! Bang! Robert and Scott chat about the upcoming season of The Walking Dead, how young is too young to watch scary TV and movies, and what else doesn't exist in The Walking Dead universe. Then, financial planner Doug Gropes returns to help Scott and Robert change their life for the positive by sharing each other's bank accounts. Plus, we celebrate the birthday of 110-year-old Jean Clattern thanks to her great grandson Mart.
This episode is brought to you by Squarespace, Stamps.com, and SeatGeek.
Come see us at the Now Hear This podcast festival: nowhearthisfest.com