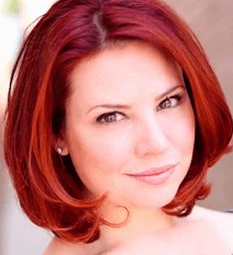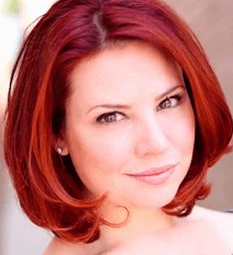 Timothy Simons barges in not wasting any time and gets into a live reading of "I'm Comic Sans, Asshole." by Mike Lacher. Then, Robyn Clark treats us to a reading of "I Saw Hamilton So Now I'm Going To Orphan My Son" by Katie Schorr. Later, Nate reads a chapter from the novel The Friends of Eddie Coyle by George V. Higgins. Finally, in honor of the 4th of July, Robert Baker walks through a patriotic reading of the Declaration of Independence. Make sure to pick up a copy of next month's book for our book club, "The Girls: A Novel" by Emma Cline Once you're done reading, call us at (702) 751-READ and let us know what you thought!
This episode is sponsored by Loot Crate.
It's time once again for another Book Club episode with friends new and old! Nelson Franklin, Robyn Clark, Ele Woods, Kerrie Kvashay-Boyle, and John Ross Bowie join Nate to discuss "Station Eleven" by Emily St. John Mandel. It is a science fiction novel that takes place in the Great Lakes region after a fictional disease, the "Georgia Flu," has devastated the world, killing most of the population.
The Book Club is back on this week's Reading Aloud with Nate Corddry! Kevin Awakuni, Robyn Clark, John Ross Bowie, and Susanna Fogel join Nate to discuss the characters that are hard to spend time with in "The Invaders" by Karolina Waclawiak. Pick up the Pulitzer Prize winning "All the Light We Cannot See" by Anthony Doerr to get a head start for the next book club episode and send in your thoughts on the book at readingaloudpodcast@gmail.com.