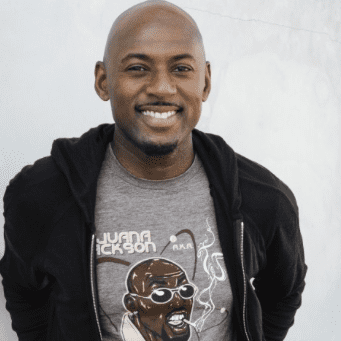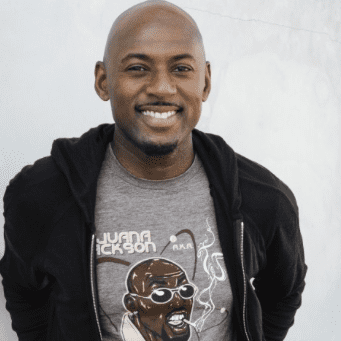 Romany Romanic Malco, Jr. (born November 18, 1968) is an American actor and music producer. He has been nominated for several awards, including an NAACP Image Award, MTV Movie Award, and Screen Actors Guild Award. Malco portrayed Conrad Shepard on the Showtime series Weeds. He most recently played George St. Cloud on the ABC primetime one-hour drama No Ordinary Family.
Intrepid actor Romany Malco makes his return this week to talk about life in Puerto Rico and the power of collaborative arts. He fills the Sklars in on his crowdfunding campaign to get Tijuana Jackson a movie before Daniel Van Kirk shares some funky stories. We hear about a pantsless drunk driver, a nude Red Roof Inn wanderer, and a man who fell into a toilet looking for his friend's phone. Finally, recent political superstar Kenneth Bone drops by to sling some tough questions at the Bros.
This episode is sponsored by DecodeDC and Mack Weldon.
The ever fantastic Romany Malco stops by the calming shores of Sklarbro Country to talk about feeding life into the film industry, going though Bootcamp in the Marine Corps, and Japanese sports.  Plus the Sklars talk about performing at Second City, getting to meet Robin Ventura and Gordon Beck afterwards, and Romany talks about what it's like working with Judd Apatow.  Plus a very high Dick Vitale gives his version of a college graduation speech to Duke University one month after graduation.