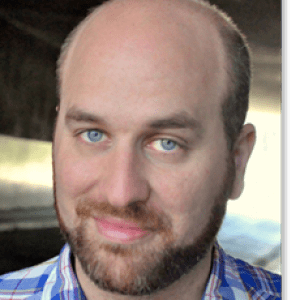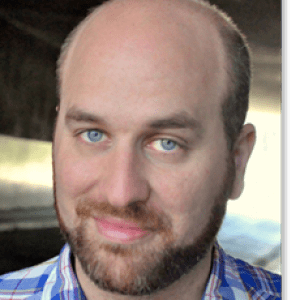 Comedy's Ron Babcock is a comedian based in LA. You can see him this fall on Comedy Central's new show House Party. He's also been on Last Comic Standing, HBO's The Life and Times of Tim, and The Rotten Tomatoes Show.
The lovely Ron Babcock is back in the County to tell us all about his upcoming BENZ IT LIKE BABCOCK Standup Tour coming to a city near you! The guys also talk about high-school hijinks, why only Mitch Hedberg could pull off sunglasses onstage, the worldwide phenomenon of the moonwalk, and Los Angeles coyote standoffs. Daniel Van Kirk is with us as always to bring us crazy stories which include a Florida woman who was arrested for masturbating on a motorcycle, a Florida home intruder who was held at gunpoint offered to mow the homeowner's lawn in exchange for freedom, and the mystery behind the stolen Zimbabwe women underwear that were taken from their sleeping bodies. Plus, we check in with D.R. Tuttle to see where he's been as we listen to a special voicemail he sent us.
Go to www.heyron.com for details on the BENZ IT LIKE BABCOCK Standup Tour.
Make sure to stream The Sklar Brothers' one hour special "What Are We Talking About" right this very minute on Netflix, don't forget to buy the Sklars' album available on iTunes today, and check out when the Sklars are coming to your city at www.supersklars.com!
Comedy's Ron Babcock is game for all the insanity that occurs on today's Sklarbro County! Ron tells us about coming up in comedy in Phoenix, his web-show Why Would You Eat That? Challenge, and feeling accomplished after appearing on episode 69 of a podcast that featured interviews with pornstars. Daniel Van Kirk is here as well with the usual County goodness which includes stories of a Bellingham man who fired an arrow wrapped with marijuana at Whatcom County Jail, a Tennessee woman who was hospitalized after hiding $5,000 where the sun don't shine, and a Florida woman being robbed after a night of bowling with her friends. Then, Doug Buffone returns to describe how tough it was for him when he played for the Chicago Bears. Make sure to check out Daniel Van Kirk's NFL column over at cover32.com! Los Angelenos, come out to see Randy & Jason headline the Hollywood Improv on Saturday, September 14th and if you're in Philly, don't forget to get your tickets for The Sklar Brothers' run at the Helium Comedy Club on September 19th, 20th and 21st!