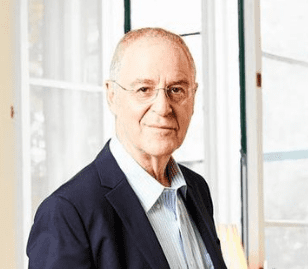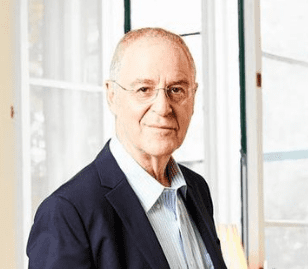 Ron Chernow is an American writer, journalist, historian, and biographer. He has written bestselling and award-winning biographies of historical figures from the world of business, finance, and American politics.
Without historian Ron Chernow, Hamilton the musical probably wouldn't exist.  It was Chernow's critically-acclaimed biography of Alexander Hamilton that first inspired Lin-Manual Miranda to put Hamilton's story to music. These days Chernow is still pinching himself that his long book triggered off such a creative explosion. He tells us about researching Hamilton, seeing this work adapted for the stage, and even sings along to his favorite Hamilton song, "Satisfied."
This episode is sponsored by Pacific Shaving Company and Fracture.