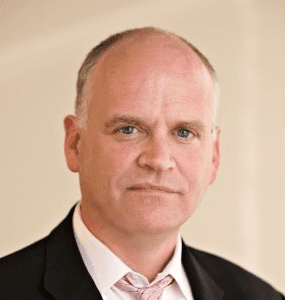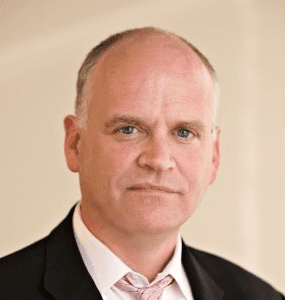 Ron Fournier is an American national political journalist currently of the National Journal. Fournier had previously served as Washington bureau chief at the Associated Press until leaving in June 2010.
Ron Fournier knows the Clintons like no one else – he's been covering them since they were in the Governor's mansion in Arkansas. (He even once overheard an unsavory exchange with Bill Clinton in the men's room). In this episode, he sits down with David on the final day of the Democratic National Convention to talk about who he thinks Hillary really is, and why so many of us feel like we just don't know her.
This episode is sponsored by Trunk Club and The Great Courses.