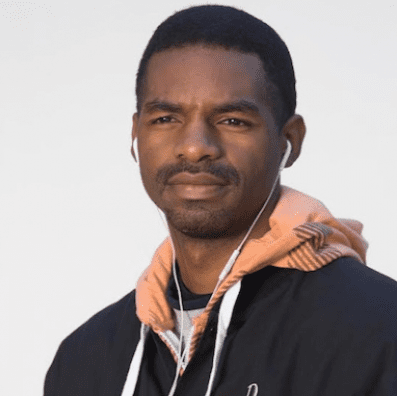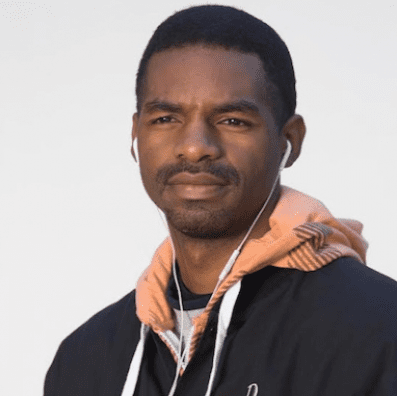 Ronnie hails from the great state of South Carolina. He is an actorwriterimprovisermusician and Stand-up comedian.
Ronnie doesn't have a single career focus because he feels it's limiting. But the one thing he wants for himself in life is to "Just be happy." He spent a lot of his adult life not being happy and not doing the things he wanted to do. Hopefully that chapter of his life is over.
He's currently on the UCB house Harold Team, Belmonte.