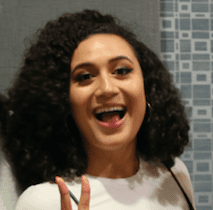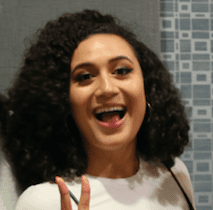 Rose Matafeo is a New Zealand comedian, actress, and TV presenter. She is a writer and performer on the NZ late-night comedy sketch show Funny Girls.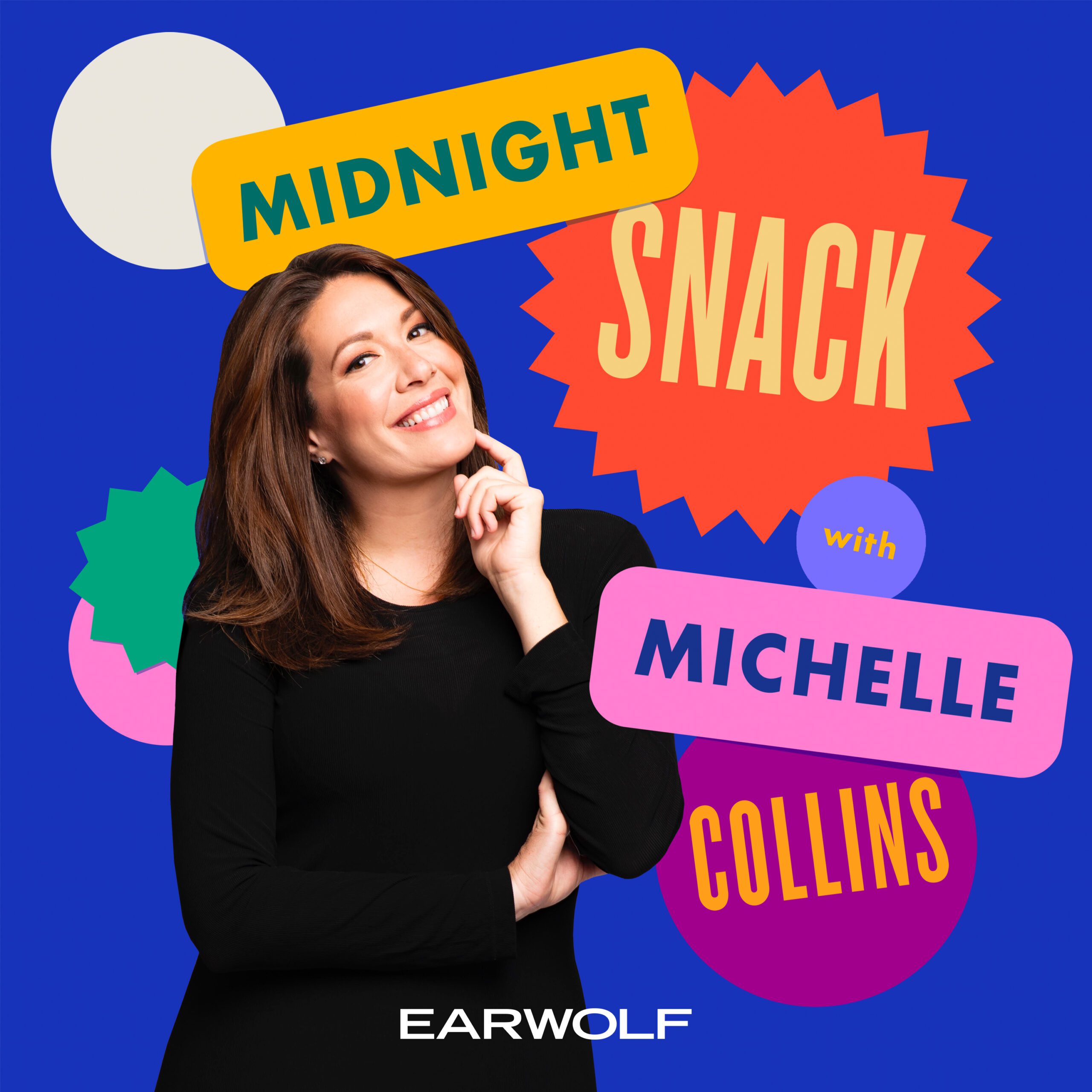 Get your sanitizing wipes out because Michelle is headed back to NYC to face off against The Big City™, where she's called a bitch, possibly robbed, and on National TV in 36 hours. Meanwhile, Dan questions a certain "news" article from one husband to his beloved wife. Then we are blessed with the presence of Rose Matafeo, comedian, and brilliant creator/star of "Starstuck," season 2 of which is out now. Rose and Mich have too much in common, but mainly terrible British game shows, upside down dating stories and her turn on Taskmaster. One thing is for sure… they are both very BRAVE for leaving the house. Listen, Laugh, Love.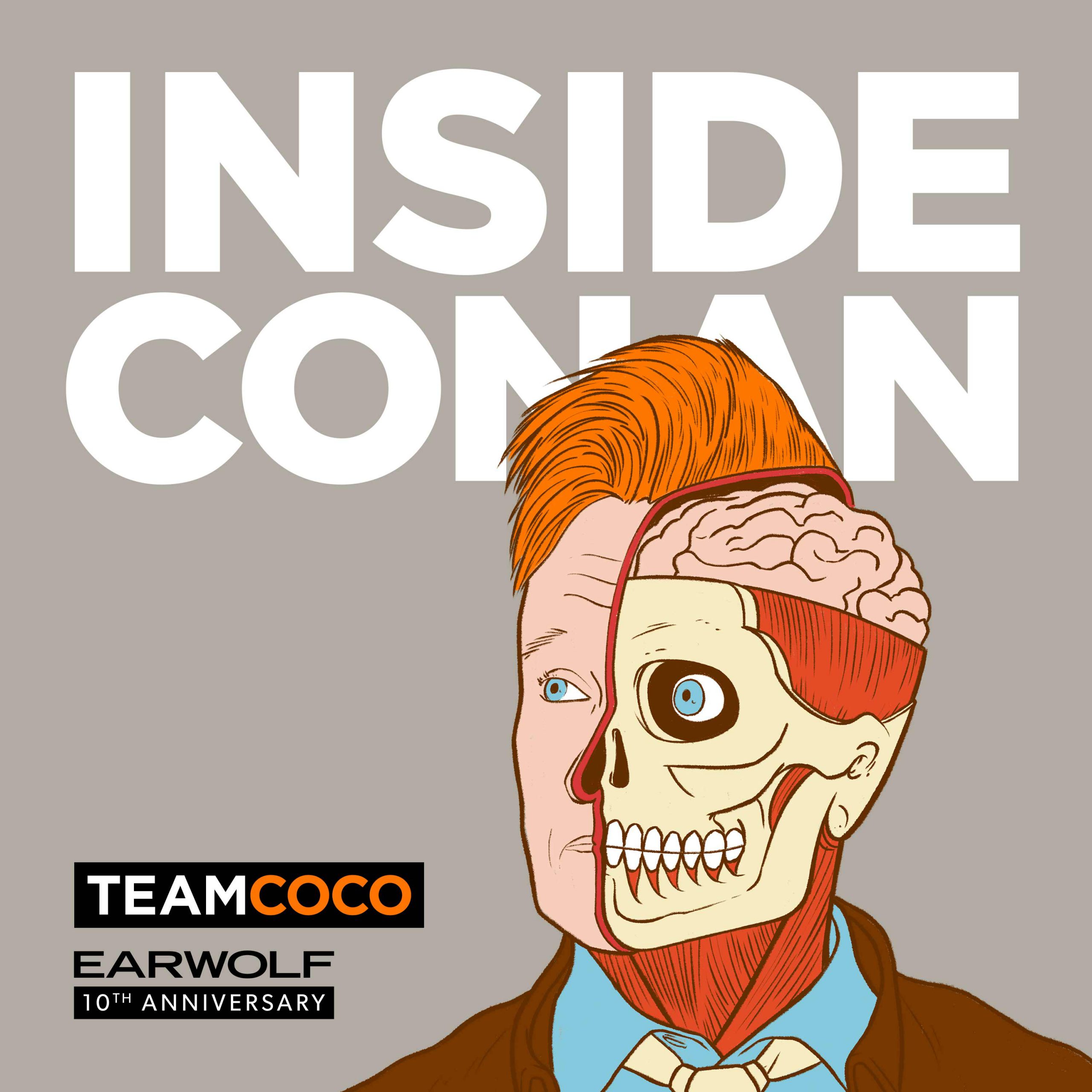 Irish actor Liam Cunningham joins Conan writers Mike Sweeney and Jessie Gaskell to talk about predictions on the future of his character Ser Davos on Game of Thrones, almost dying while working as an electrician in the 80's, and getting thrown out of the Chateau Marmont. Then, New Zealand comedian Rose Matafeo stops by to talk about being inspired by the confidence of people in the US, why so much good comedy comes out of New Zealand, and what she's doing to prepare for her first late night appearance. Plus, Executive Producer Jeff Ross joins Mike and Jessie to share his opinions on the TV Upfronts.
This episode is brought to you by Aunt Fannie's Pest Solutions (www.auntfannies.com/bugs code: INSIDECONAN), Daily Harvest (www.daily-harvest.com/insideconan), Candid (www.candidco.com/insideconan), and FabFitFun (www.fabfitfun.com code: insideconan).
Check out Conan Without Borders: Australia: https://teamcoco.com/australia
Check out Conan25: The Remotes: https://conan25.teamcoco.com/
Got a question for Inside Conan? Call our voicemail: (323) 209-5303 and e-mail us at insideconanpod@gmail.com
For Conan videos, tour dates and more visit TeamCoco.com.