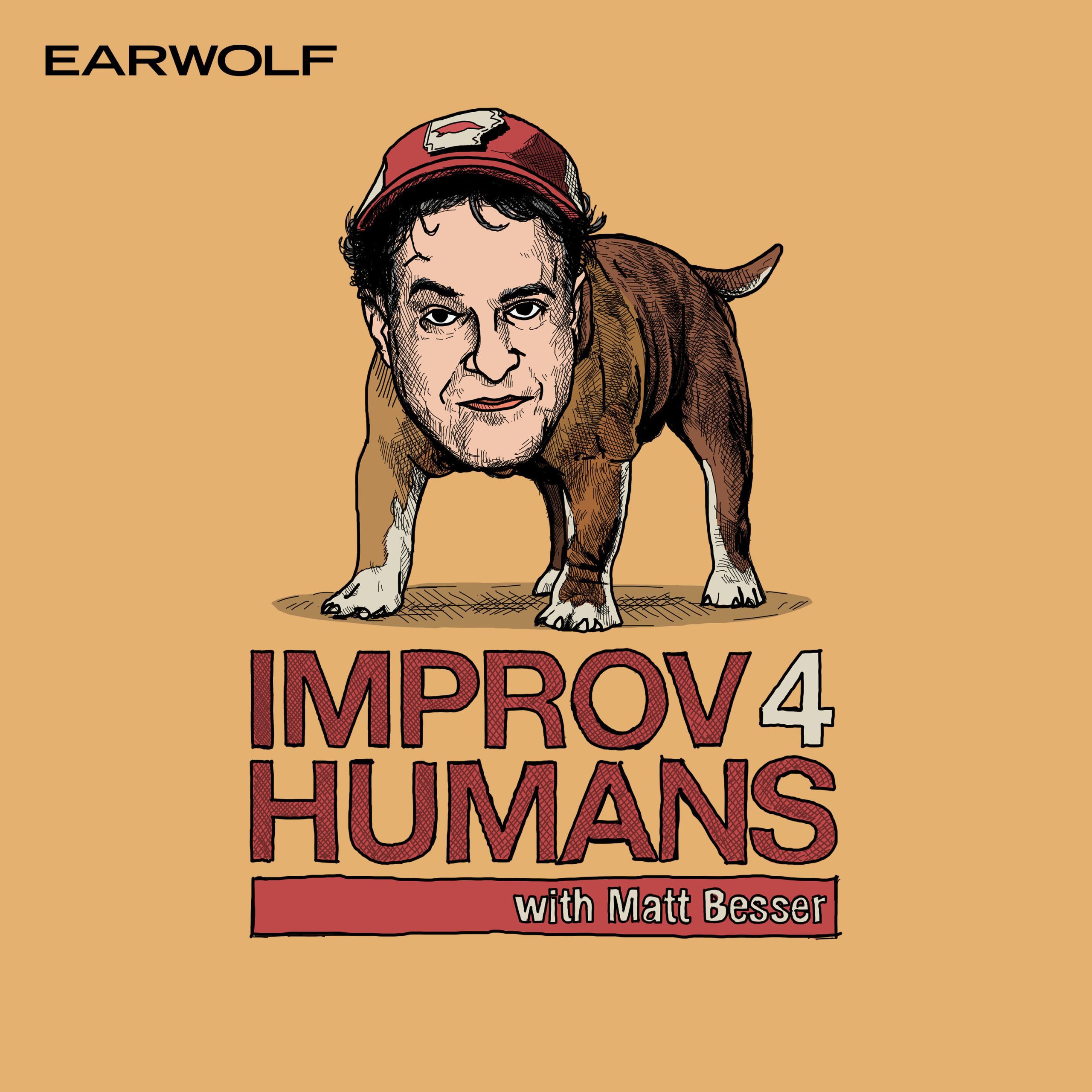 Special musical guest Ben Lee returns along with improvisers Danielle Schneider, Rose O'Shea, Jacob Wysocki, and Devin Field for this week's improv4humans! Ben plays songs from his musical "B Is for Beer" that inspire scenes about a campaign to make beer more drinkable, the Dalai Lama's messy personal life, and a plant-based romance. Later, we'll meet a couple that everyone is betting on as well as a rock star defending her title to the death.
This episode is sponsored by Squarespace (www.squarespace.com code: IMPROV).
Fox News personality Eric Bolling (Devin Field) and Fox's HR representative Lilith (Rose O'Shea) thought they were on Hard Nation to discuss the sexual harassment allegations against Bolling, but that just scratches the surface of Eric's dick pic addiction and Lilith's methamphetamine-laden past. Mark & Pete lead Eric & Lilith on a journey of body-shaming, falafels, Natalie Imbruglia, and love.
This episode is brought to you by Hello Fresh (www.hellofresh.com code: HARDNATION30).