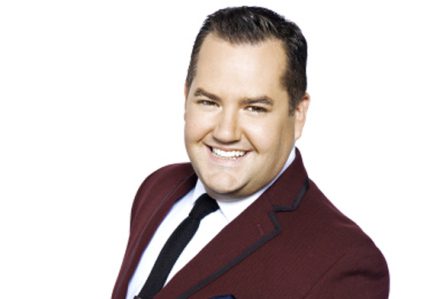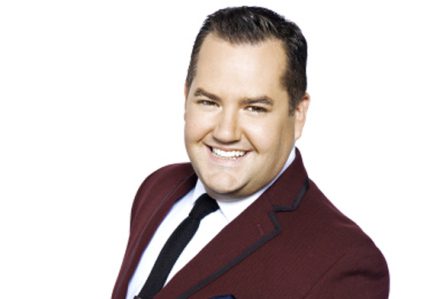 Ross Mathews is an American television personality who first rose to fame with his role as an intern, and later, a correspondent, for The Tonight Show with Jay Leno, for which he was known as "Ross the Intern". He is now working on the hit show Live from E!.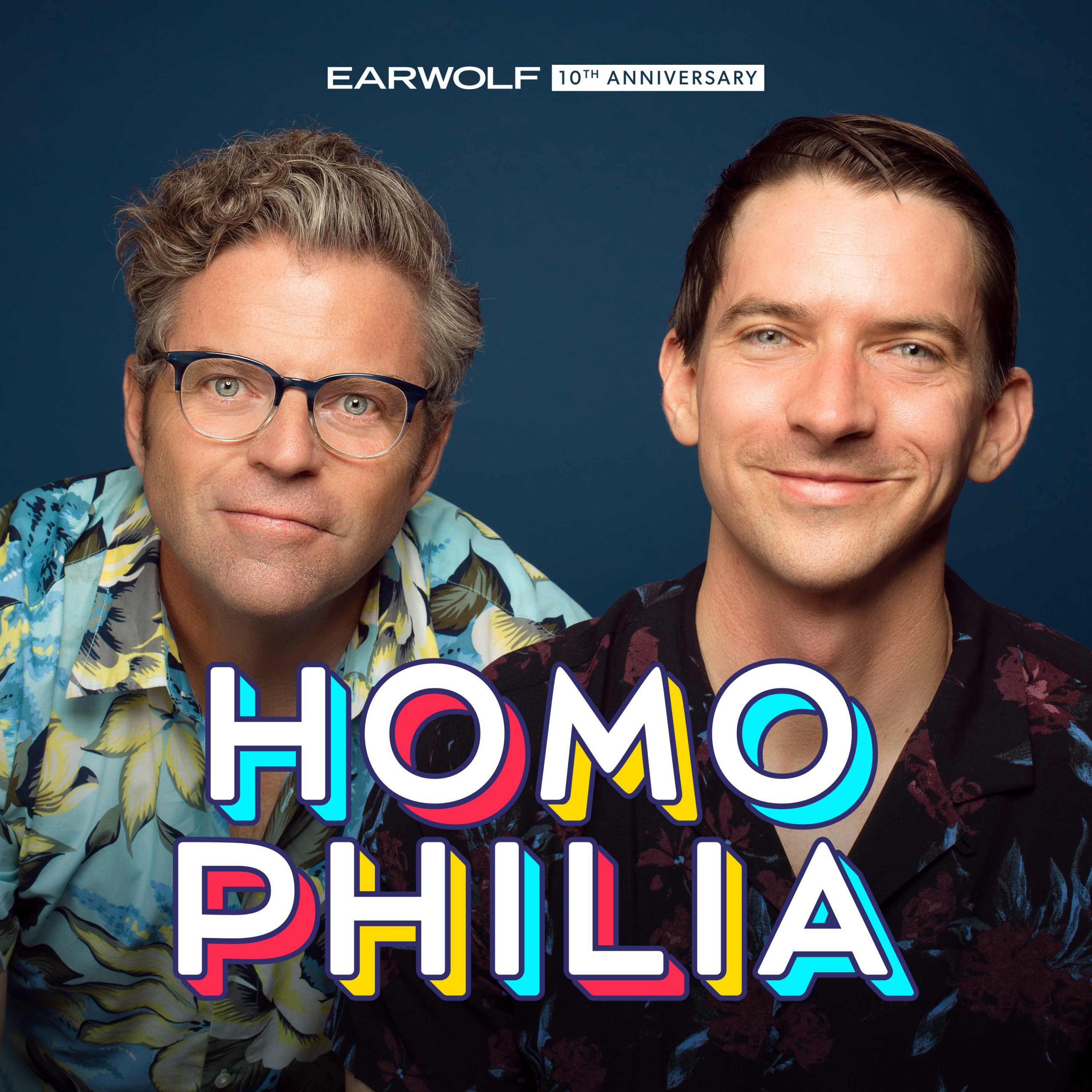 Matt kicks off this week's episode with his "My First Time" time story! (Send yours to: homophiliapod@gmail.com) Then, quite possibly the most delightful person on earth, Ross Mathews, joins the guys to dish about everything. They discuss how to be an extrovert in quarantine, Too Hot to Handle, suggestions for Love Is Blind, forgetting what human touch feels like, RuPaul's Drag Race, Celine Dion, a bone-chilling story about Barbara Walters, growing up in Mount Vernon, Aladdin, what it takes to date well (it's confidence), being the unofficial mayor of Palm Springs, significant break-ups, thoughts about kids, and plans for post quarantine.
BE PART OF THE NEW "MY FIRST TIME" SEGMENT!
Send us a short (2-3 minutes) audio recording recounting your first time and we'll play it on the show! Email: Homophiliapod@gmail.com
GIVE HOMOPHILIA A NEW LOGLINE
Rate, suggest a new logline and subscribe at https://podcasts.apple.com/bs/podcast/homophilia/id1267538496 
Listen to Ross's book Name Drop on Audible!
https://www.audible.com/pd/Name-Drop-Audiobook/1797101463?qid=1594330085&sr=1-1&ref=a_search_c3_lProduct_1_1&pf_rd_p=e81b7c27-6880-467a-b5a7-13cef5d729fe&pf_rd_r=SNSG38EE7M6XVVYDG2Q4
Sean and Hayes encounter a new Earwolf engineer and talk about the hot new movies Aloha and San Andreas. Then, ROSS MATHEWS comes by the studio to talk about bagel class with Sean, give Intern Andy advice about interning, and answer Popcorn Gallery questions about working for Jay Lego and an ancient fable.