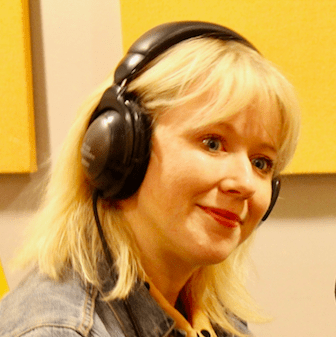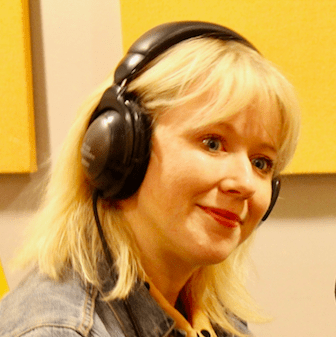 Roxanne Benjamin is a producer and director known for Southbound, XX, and V/H/S.
Producer/director Roxanne Benjamin joins Amy this week to talk about the 1977 horror film "Suspiria." They discuss the appropriateness of the German setting, the common horror trope of over-rationalization, and the surrealist elements of death and destruction throughout. Later, they examine the M.C. Escher imagery on display in the film. Does "Suspiria" belong in The Canon? Cast your vote on the Earwolf forums now!
This episode is sponsored by MUBI.