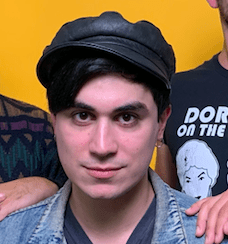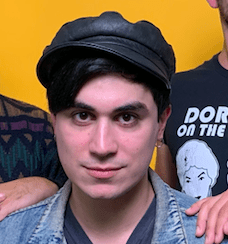 Roz Drezfalez is a comedian/host/actor and host of the podcast GHOSTED!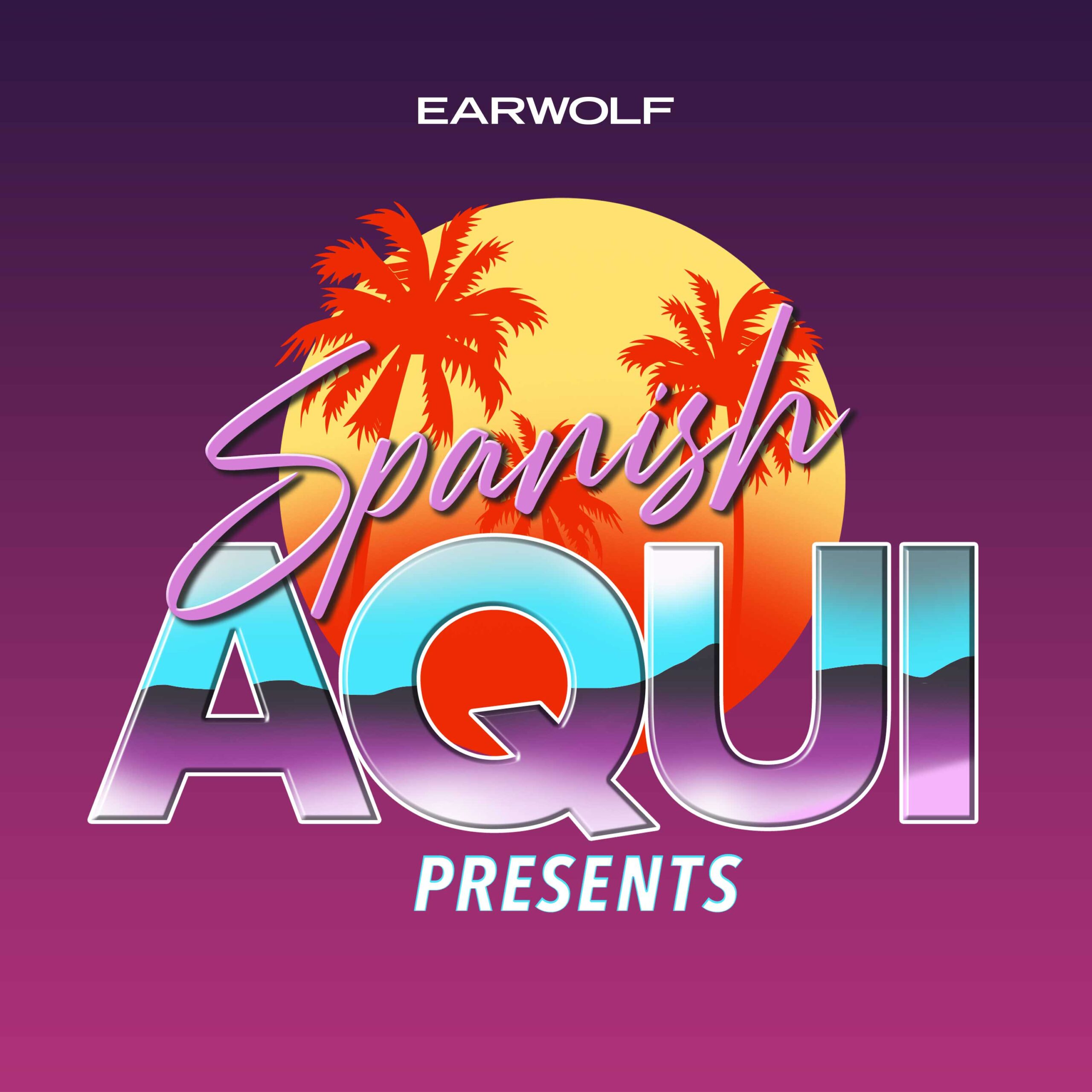 On a very spoOoky episode, Veronica Osorio (Hail, Caesar!, Treks and the City, @veronicaosoriov) stops by to give the SAP crew a sassy Tarot card reading. Then, Roz Drezfalez (Ghosted! podcast, @rozdrezfalez) drops by to talk about living every day like it's Halloween, being haunted by a ghost at a bed and breakfast, and making a movie inspired by Carrie as an 8-year-old. Plus, the SAP crew does improv based off Roz's interview!
Follow The SAP Crew on instagram! 
@spanishaquipresents 
@raizalicea 
@ofcourseitscarlos
@ozzymo
@thetonyrodrig  
This episode is brought to you by Morgan & Morgan (www.forthepeople.com/SAP).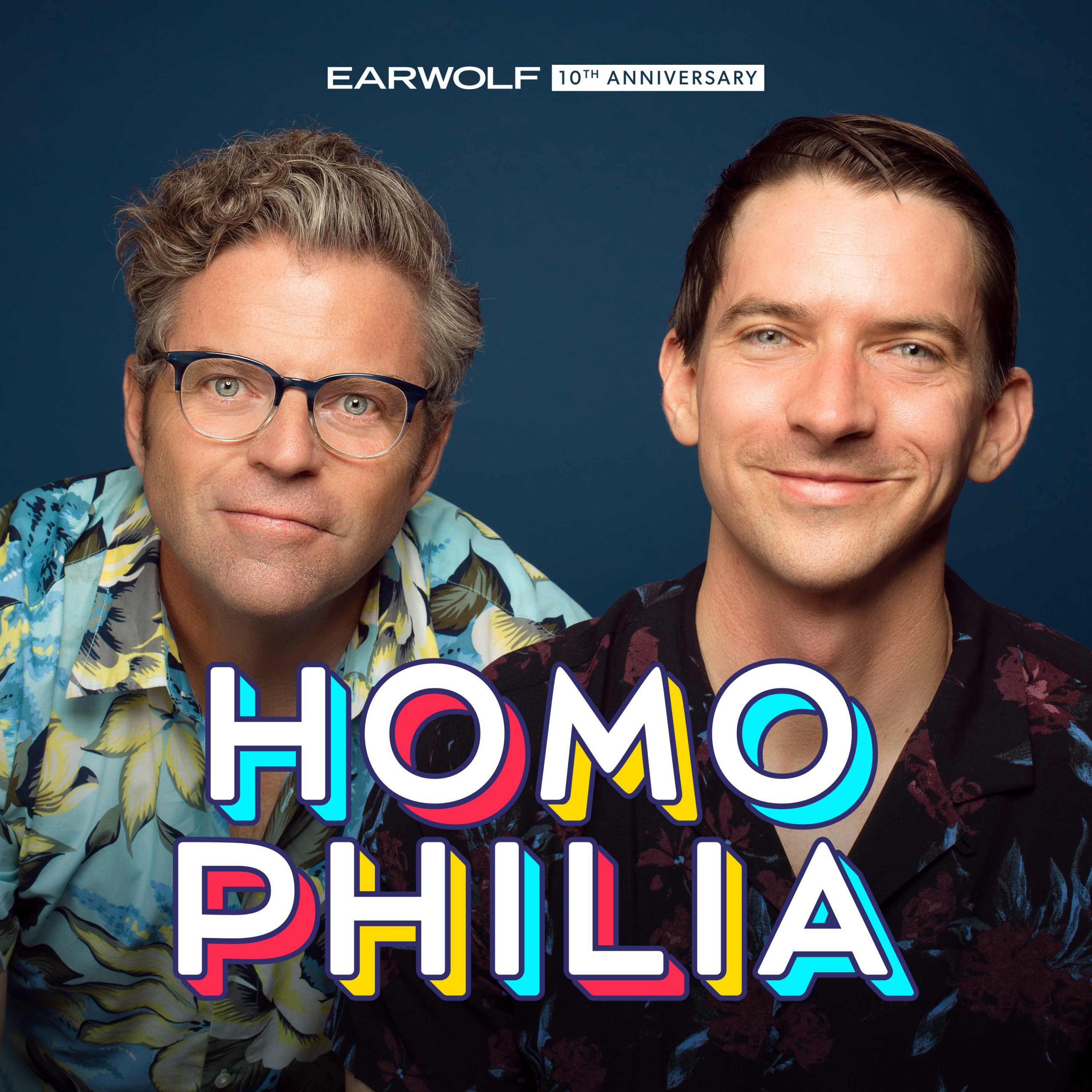 First, Roz Drezfalez joins to talk about her new podcast GHOSTED! – which is all about, you guessed it, ghosts! They discuss her own experiences, the difference between a ghost and a succubus, and the fun in believing anything is possible. Plus, they talk Drag Race, Real Housewives, and Lisa Rinna's hustle.  Then, author and professor Alexander Chee joins Matt & Dave to discuss his book, HOW TO WRITE AN AUTOBIOGRAPHICAL NOVEL: ESSAYS. They chat about Princess Margaret, X-Men, young summer love, and how Oprah is always right.