Ruby Karp has been performing at UCB since she was a fetus. Her first official UCB show was in 2003 in Jake Fogelnest's and Paul Scheer's Talk Show. She's done monologues at ASSSSCAT, a monoscene with Chris Gethard and was in an alien costume in a Broad City Live show. From 2011-2014, she was the host of the monthly Hello Giggles Presents storytelling & stand up show. She's appeared in Human Giant and talked about feminism with Amy Poehler in Smart Girls at the Party. Ruby has won a Moth slam, she's done a TEDx talk, spoken at the UN and hosted StuVoice. Ruby has written for Hello Giggles, Mashable, Refinery29 and the Mindhut. She is the author of Earth Hates Me, which is in Barnes and Nobles and bookstores everywhere. And, she currently hosts the monthly stand up show, We Hope You Have Fun at UCB East, where she has been since 2014. She's a senior at LaGuardia School of Performing Arts and would really like to get into college.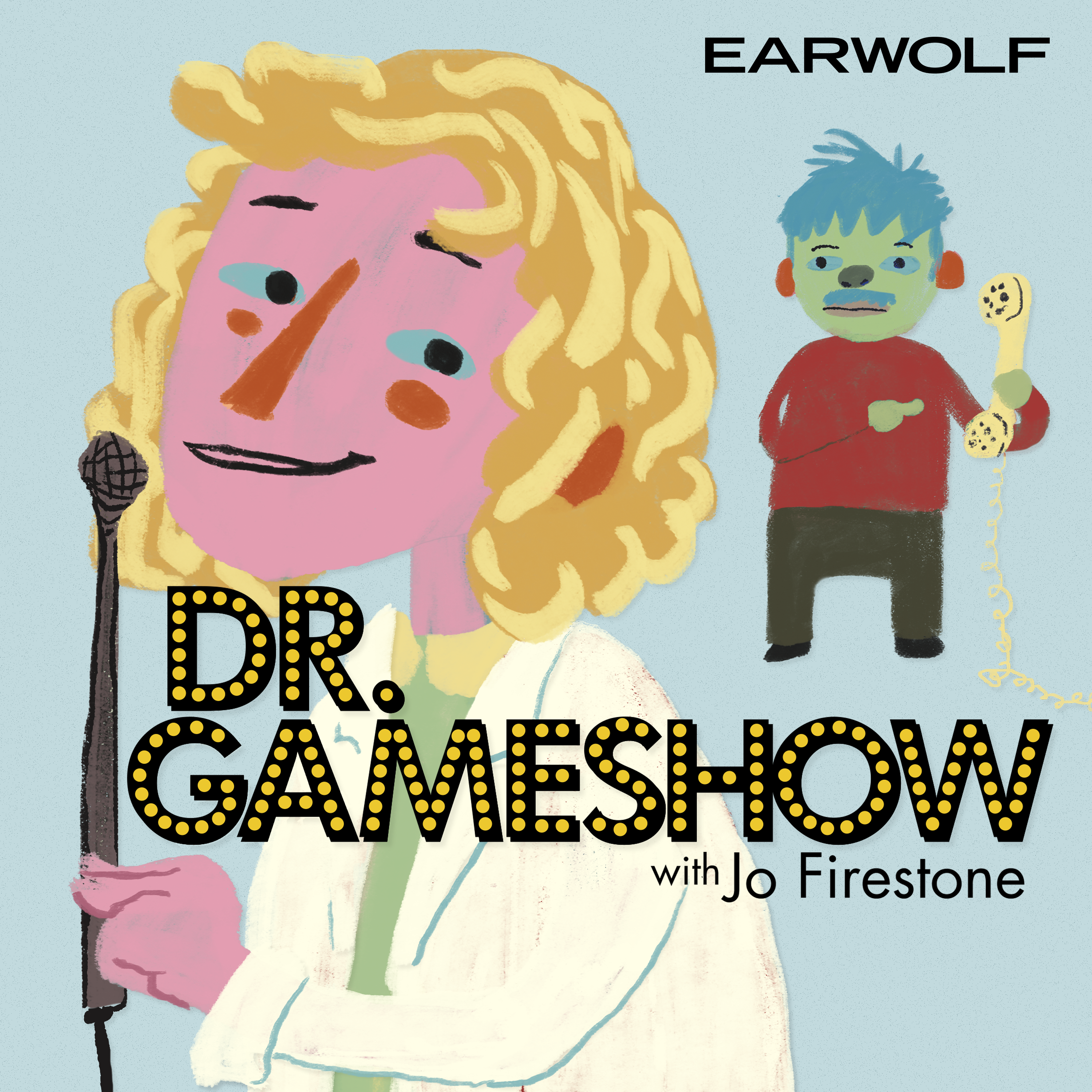 Comedians Ruby Karp (Earth Hates Me, We Hope You Have Fun) & Nicole Silverberg (Full Frontal with Samantha Bee, Reductress' Mouth Time podcast) join Jo & Manolo to play listener-created games with callers. 
Games played: Eat Your Words, The Teens Aren't Alright, and Movie Caveman-splain.