Russell Edward Brand is an English comedian, actor, radio host, writer, and activist.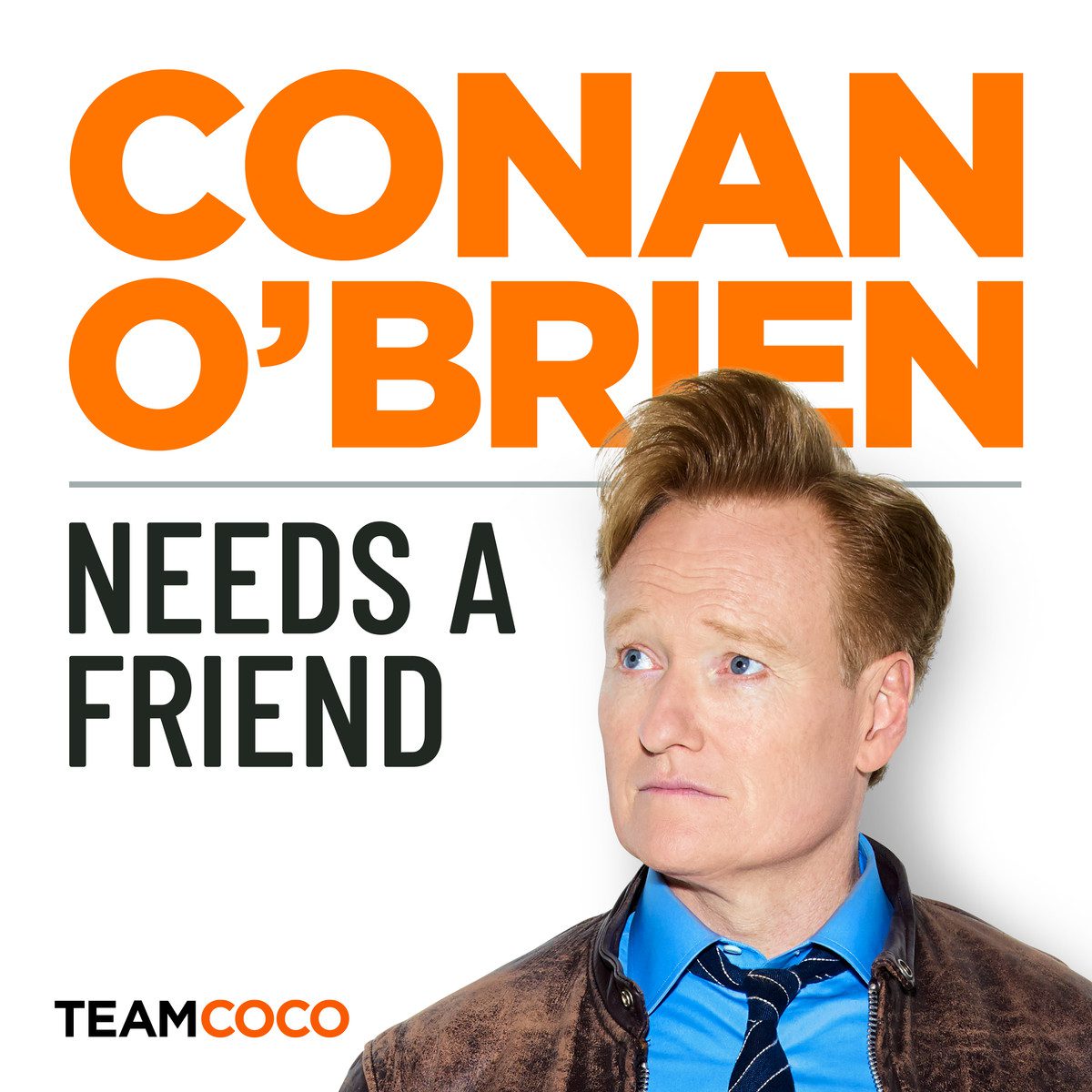 Comedian Russell Brand feels nervous about being Conan O'Brien's friend.
Russell and Conan sit down to talk about the appearance of the sacred within the ordinary, making pain lucrative, and the constant of late-night talk shows in America. Later, Conan answers a listener question about which member of his team he would fire.
Got a question for Conan? Call our voicemail: (323) 451-2821.
For Conan videos, tour dates and more visit TeamCoco.com.