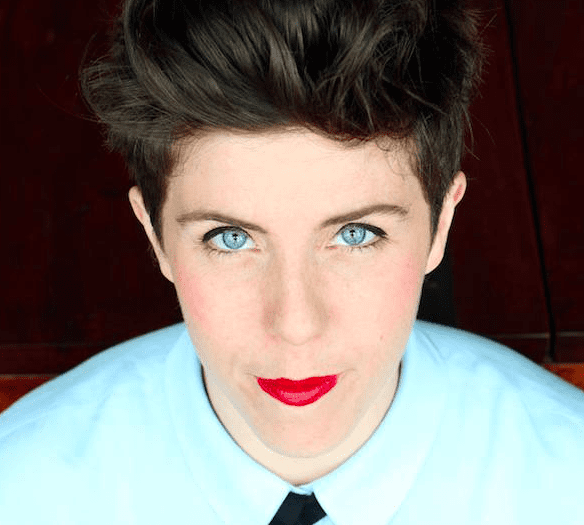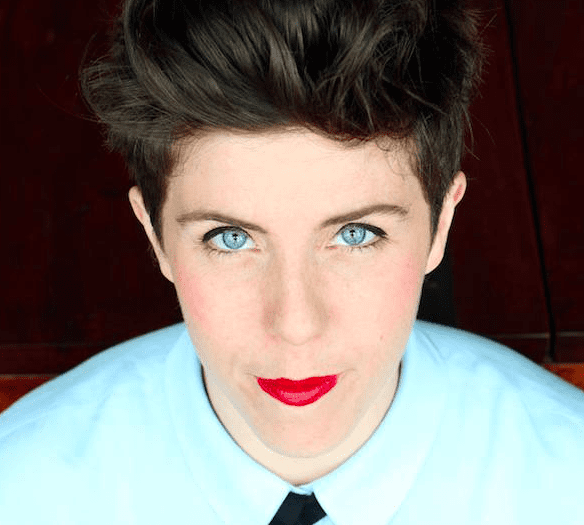 Ryan Asher is incredibly honored to be back for her second Mainstage revue! She is from Charlottesville, VA, and got her BFA in theater performance at VCU. Ryan appeared last summer in The Second City's Almost Accurate Guide to America: Divided We Stand at the Kennedy Center in Washington, D.C. and has performed all over Chicago in The Annoyance's Trigger Happy, iO's The Late 90's, and SHEBEAST. Ryan wouldn't be here today without her family, Suze, Dr. T, Mick, Billy, Green Co, SHEBEAST, and all the loud-ass women who came before her! Ryan's performance is dedicated to the memory of Julia Gremer, who taught Ryan to laugh at herself and eat ranch.
Follow Ryan on Insta and Twitter @Reen_machine or check out paonessatalent.com.
In the 50 years after the Civil War, America's population quadrupled. That's right: four times as many people within five decades. That surge of humanity made the turn-of-the-century United States a nation of 75 million Americans flocking to cities built so fast some didn't have plumbing. What if one of those cities (Chicago) installed its pipes after the fact by raising entire structures into the air like in a cartoon? What if America's nationwide surge of urbanization led to a host of other problems almost too weird to contemplate? And what if our cities are full of smelly trees, gross traitor-statues, and more odd issues to this day?
On this episode of The Cracked Podcast, Alex Schmidt is joined by comedian Ryan Asher, journalist Maya Dukmasova, historian Jane Dailey, and an amazing LIVE audience at Lincoln Hall in Chicago IL. Listen to this Chicago super-team break down the animals, minerals, cartoon corruption and other problems plaguing America's cities (in a fun way!).
Footnotes: https://www.cracked.com/podcast/11-bizarre-gross-problems-that-took-over-u.s.-cities