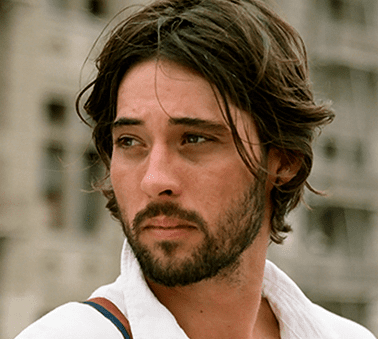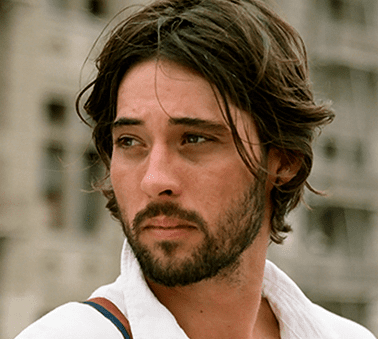 Ryan Bingham is an Americana singer-songwriter currently based in Los Angeles, California.
After garnering critical acclaim for his first two studio releases on Lost Highway Records, 2007's Mescalito and 2009's Roadhouse Sun, Ryan Bingham went on to collaborate with Grammy-winning producer T Bone Burnett on the soundtrack for the 2009 acclaimed film Crazy Heart, including notably co-penning & performing the film's award-winning theme song "The Weary Kind". The title track earned Bingham an Academy Award, Golden Globe Award, and Critics' Choice Award for "Best Song" in 2010, as well as a Grammy Award for "Best Song Written for a Motion Picture, Television or Other Visual Media" in 2011. As a result of his monumental year, the Americana Music Association honored Bingham with the organization's top award in 2010: "Artist of the Year".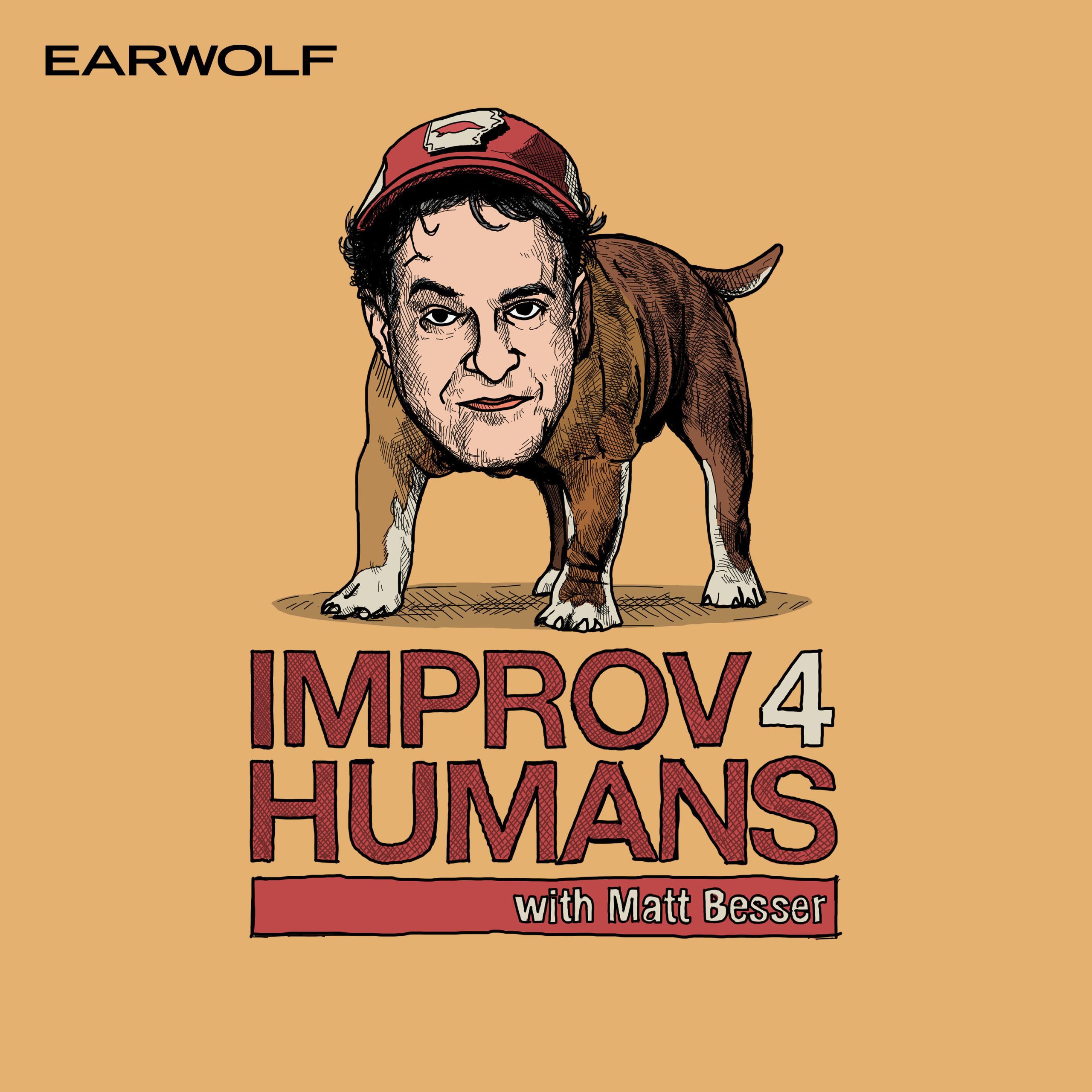 Enjoy volume 2 of improv4humans with Matt Besser's best of music scenes, which were voted on by the fans. This episode features music from Ryan Bingham, Allison Weiss, Murder by Death, Waxahatchee, The White Buffalo, The Milk Carton Kids, Dawes, Robbie Fulks, Frank Turner, Dave Hause and Dan Deacon. Their music inspires scenes about regional girlfriends, bottomless bathtubs, a traveling jug band and much more. Be a good humon, and support these musicians by purchasing music off their websites.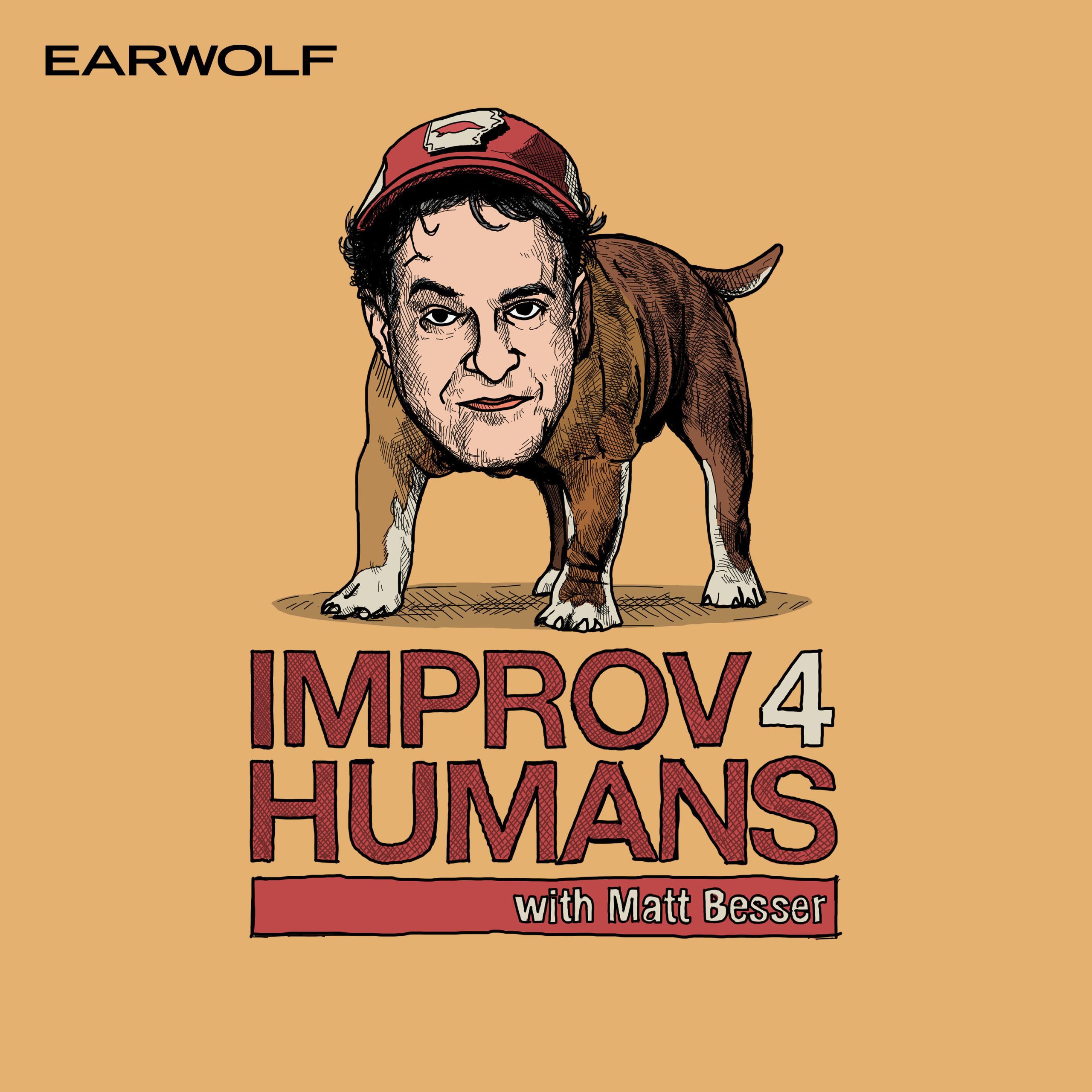 Oscar winning singer-songwriter Ryan Bingham joins Mary Holland, Jon Gabrus, Eugene Cordero, and Matt Besser for a musical episode of improv4humans! Hear Ryan play some songs from his catalog that will inspire scenes about thinking twice before fighting with someone because you never know the tough things they are going through,  trying to hear the moonlight on a nice quiet night, and a deadly pop song. Make sure to get the Upright Citizens Brigade television show season 3 now available on DVD, the UCB Comedy Improv Manual, and Ryan Bingham's music over at www.binghammusic.com!