Ryan H. Walsh is a musician and journalist. His culture writing has appeared in the Boston Globe, Vice, and Boston Magazine. He was a finalist for the Missouri School of Journalism's City and Regional Magazine Award for his feature on Van Morrison's year in Boston, from which this book developed. His rock band Hallelujah the Hills has won praise from Spin magazine and Pitchfork; collaborated on a song with author Jonathan Lethem; and toured the U.S. extensively over their 10-year existence. The band won a Boston Music Award for Best Rock Artist, and Walsh has twice won the award for Best Video Direction. He lives in Boston with his wife, the acclaimed singer-songwriter Marissa Nadler.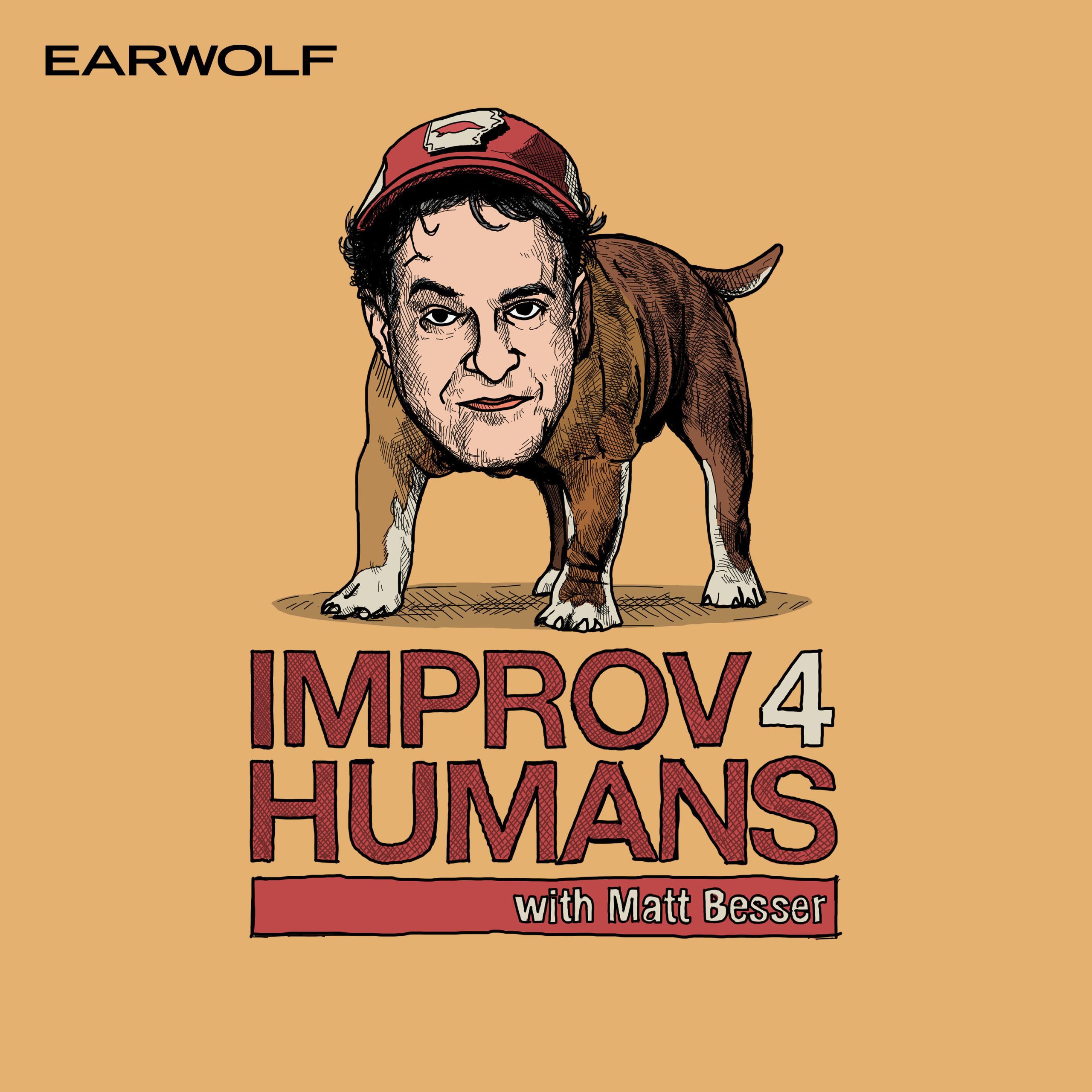 Howard Kremer (Who Charted), Ryan Walsh (Hallelujah the Hills), and Brett Morris join Matt Besser on a special improv4humans to break down Rolling Stone's Top 500 Songs of All Time. First, they discuss the time Bob Dylan called out Tom T. Hall (for calling out James Taylor) before getting into the great debate over which songs should be ranked higher, which songs are missing from the list, and which songs have no business being up there at all.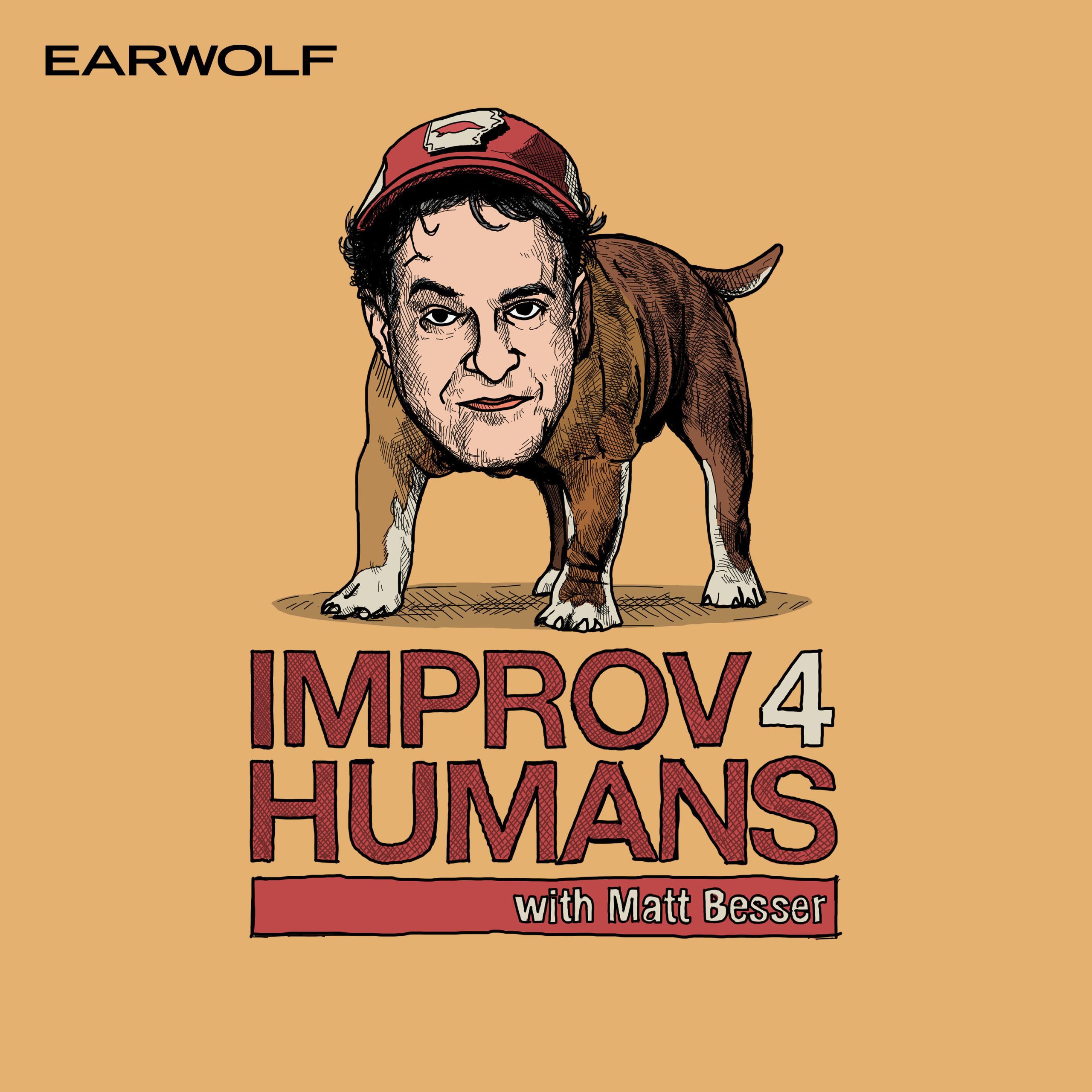 The humons have cast their votes, and here are your favorite scenes of 2018! These performances feature Don Fanelli, Laura Willcox, Gil Ozeri, John Gemberling, Curtis Gwinn, Tim Meadows, Peter Hulne, Colton Dunn, Jon Gabrus, James Adomian, Betsy Sodaro, Horatio Sanz, Lauren Lapkus, Ryan Walsh, Andy Daly, Danielle Schneider, Will Hines, Shaun Diston, Seth Morris, Mike Mitchell, Ego Nwodim, Craig Rowin, Ian Roberts, Lennon Parham, Jessica St. Clair, Matt Walsh, Chad Carter, Carl Tart, Hillary Matthews, Ali Ghandour, Gavin Speiller, Phil Rosenthal, Andy Daly,, Katie Dippold, and Ari Voukydis. Let these humons know you love them on improv4humans!
This episode is sponsored by The Jim Jefferies Show Podcast.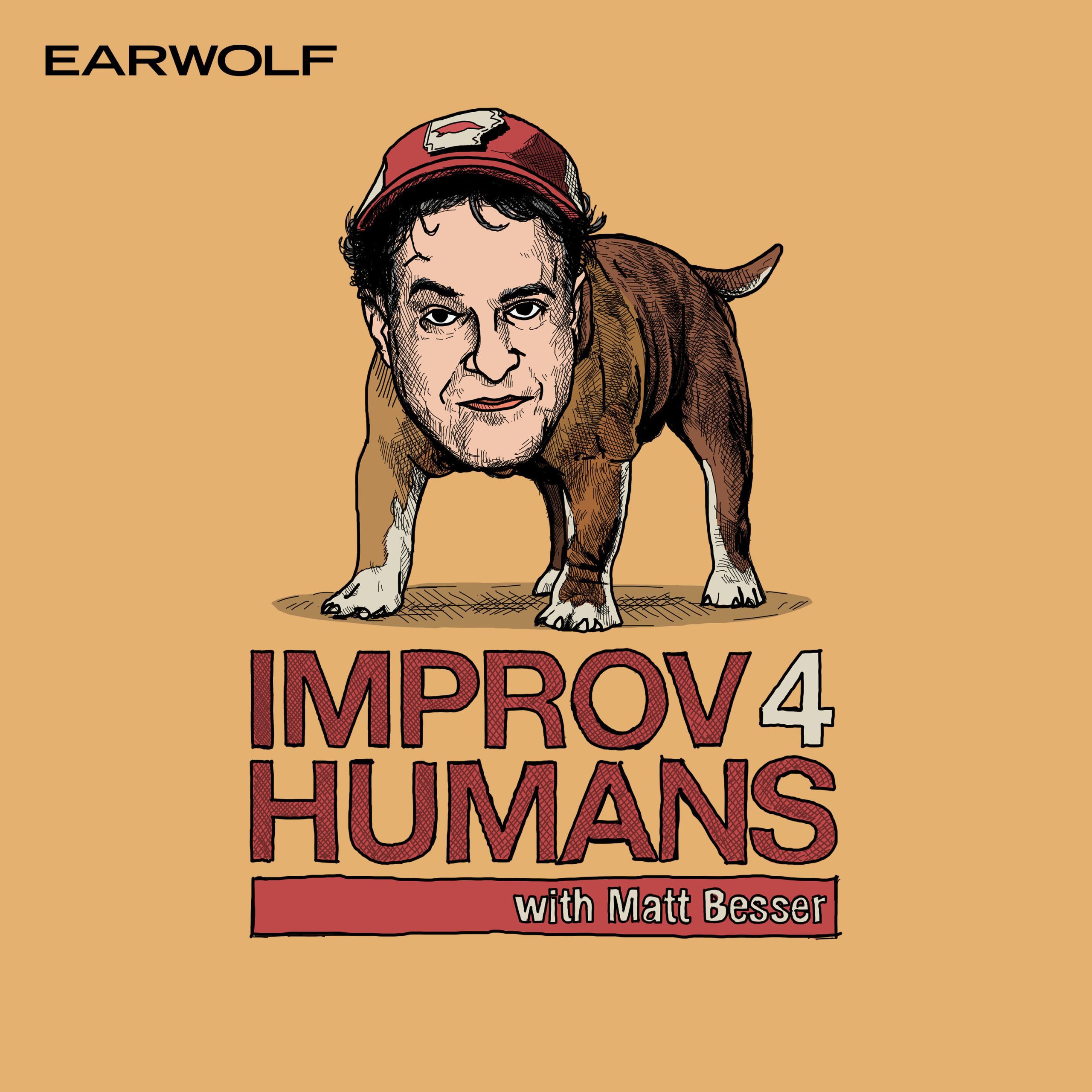 Musician and author Ryan Walsh of Hallelujah the Hills joins improvisers Andy Daly, Danielle Schneider, and Matt Besser for this week's improv4humans! Ryan talks about his book Astral Weeks: A Secret History of 1968, inspiring scenes about a homeschooled music class that goes off the rails, a musical jug salesman, and a U2 imposter band. Later, we'll hear calls to an LSD support hotline before meeting a couple of disinterested local heroes.
This episode is sponsored by Squarespace (www.squarespace.com/IMPROV code: IMPROV).