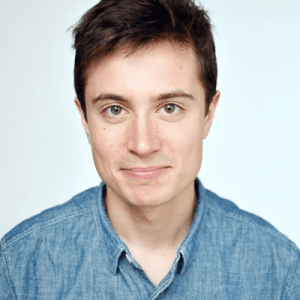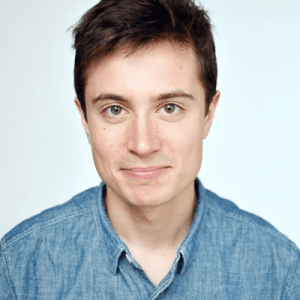 Ryan performs on Tuesday nights with the Harold Team Namaste and was previously a member of the Harold Team Guthrie and the Lloyd Team Graceland. Ryan began studying improv at the Upright Citizens Brigade Training Center in 2009 and has been lucky enough to find himself under the tutelage of Betsy Stover, Ben Rogers, Kevin Hines, Ryan Karels, Will Hines, Michael Delaney, and Brandon Gardner. Ryan's writing has appeared on VanityFair.com and in the recently published The McSweeney's Book of Politics and Musicals.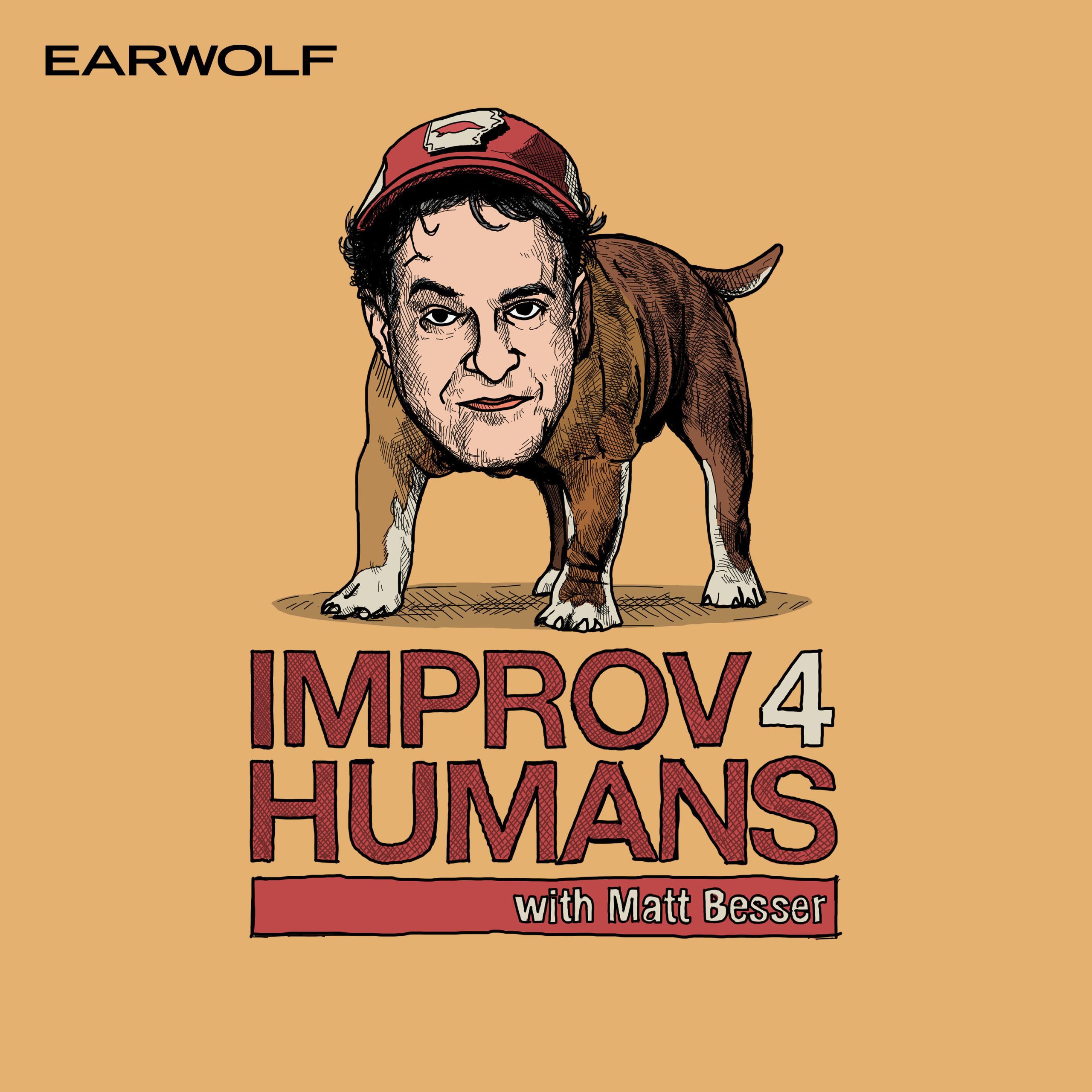 Recorded LIVE at UCBeast from the 17th Annual Del Close Marathon in New York is part 1 of a colossal improv4humans with Matt Besser featuring an incredible roster of improvisers which include Ian Roberts, Adam Frucci, Ryan Haney, Joanna Bradley, Chad Carter, Sebastian Conelli, Chris Gethard, Shannon O'Neill, Jackie Jennings, Gavin Speiller, Brandon Gardner, and Anthony Atamanuik. Listen as they introduce us into the world of extreme wrestling, explore the worst way your family finds out about how you've been exploring your body, Sebastian & Chris continue the ball busting from last year, and much more! Make sure to get the Upright Citizens Brigade television show season 3 now available on DVD, the UCB Comedy Improv Manual, and Dragoon's new album at dragoongalaxy.bandcamp.com!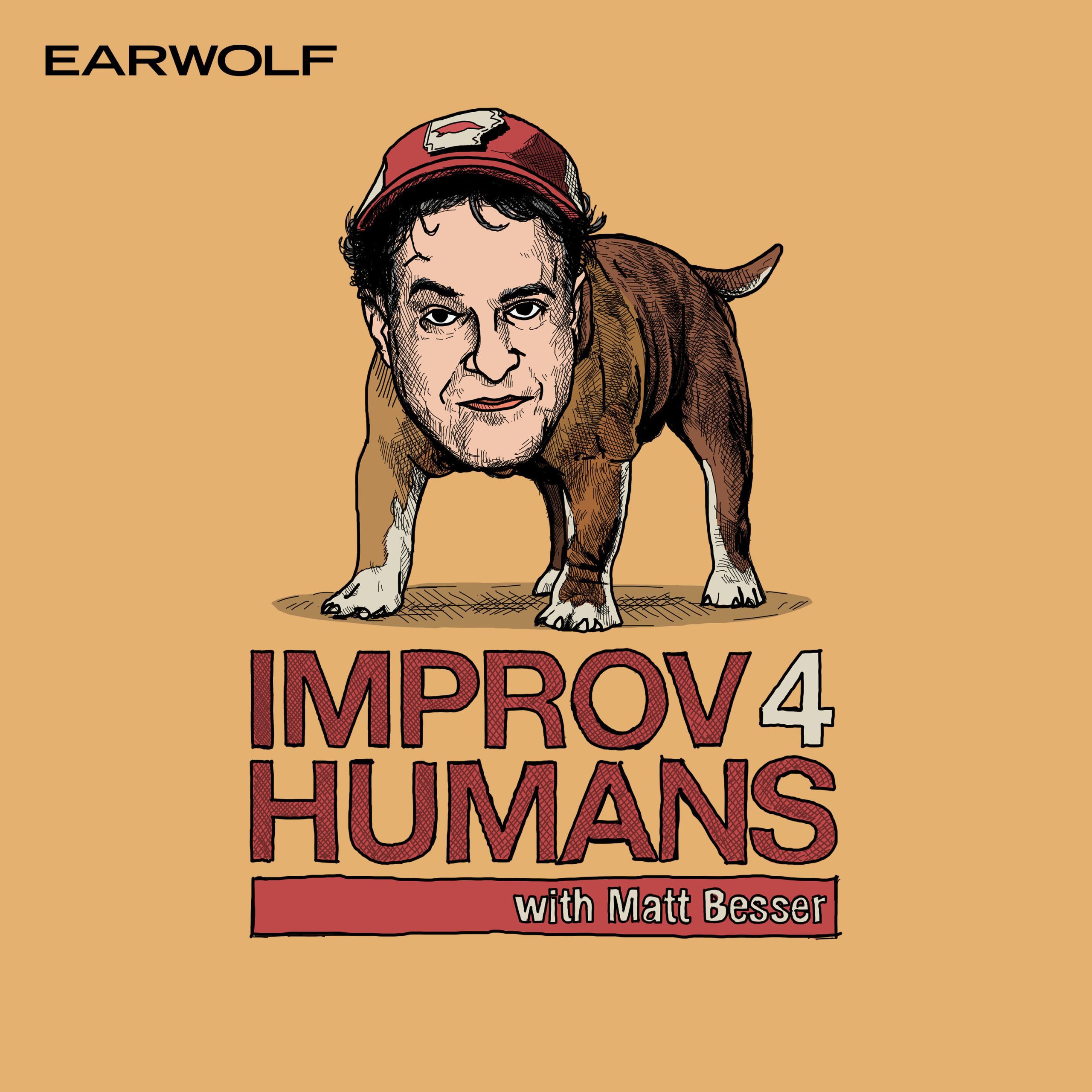 Humans, welcome to another episode of Ask The UCB with Matt Besser! Get a peek into Matt's workshop with the UCB's Harold Teams as part of the 15th Annual Del Close Marathon featuring scenes by improvisers Brennan Mulligan, Ryan Haney, and Carrie McCrossen. Enjoy! You can now get the UCB Comedy Improv Manual, Matt Besser's new comedy album at mattbesser.com, and Dragoon's new album at dragoongalaxy.bandcamp.com!