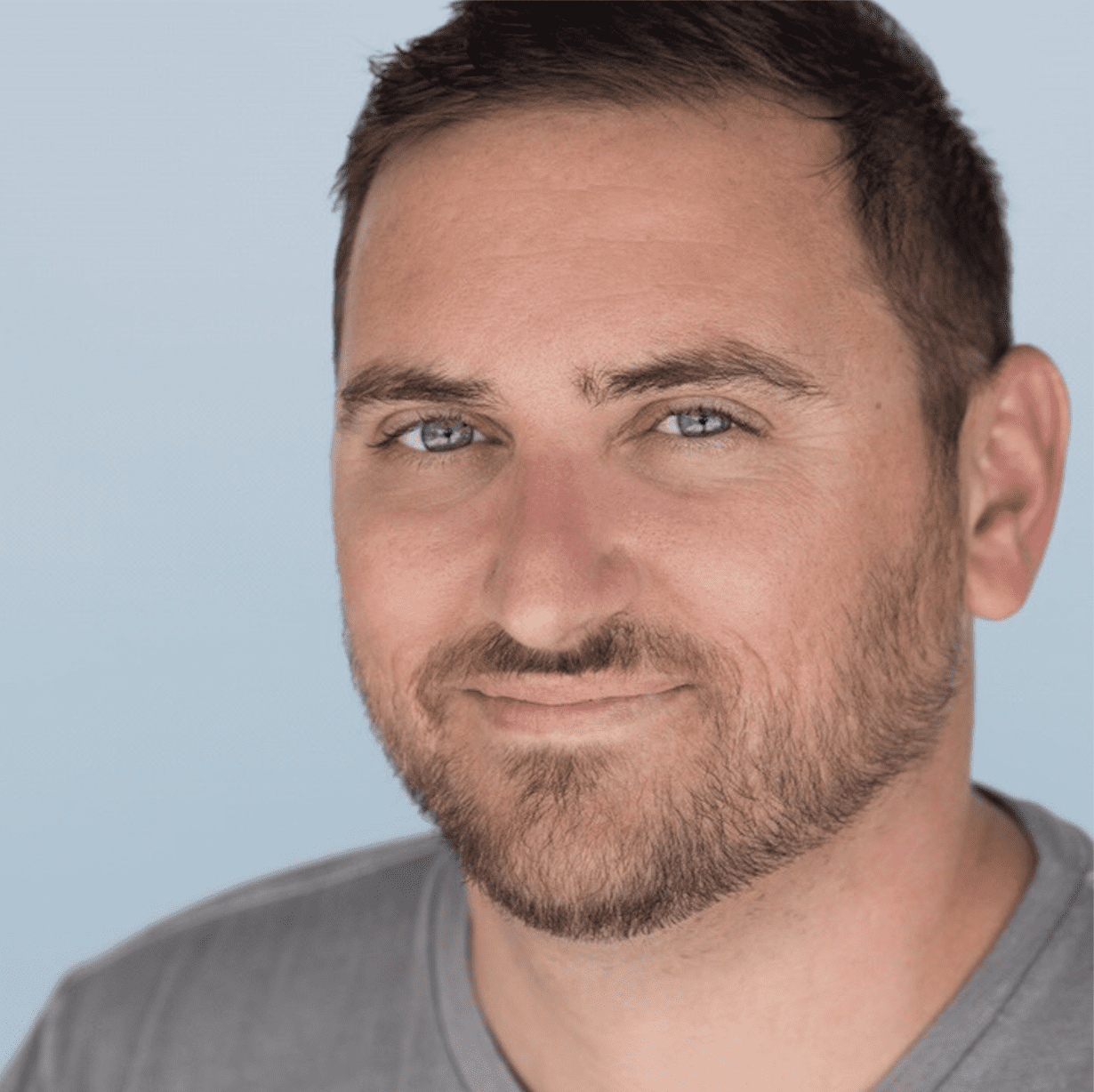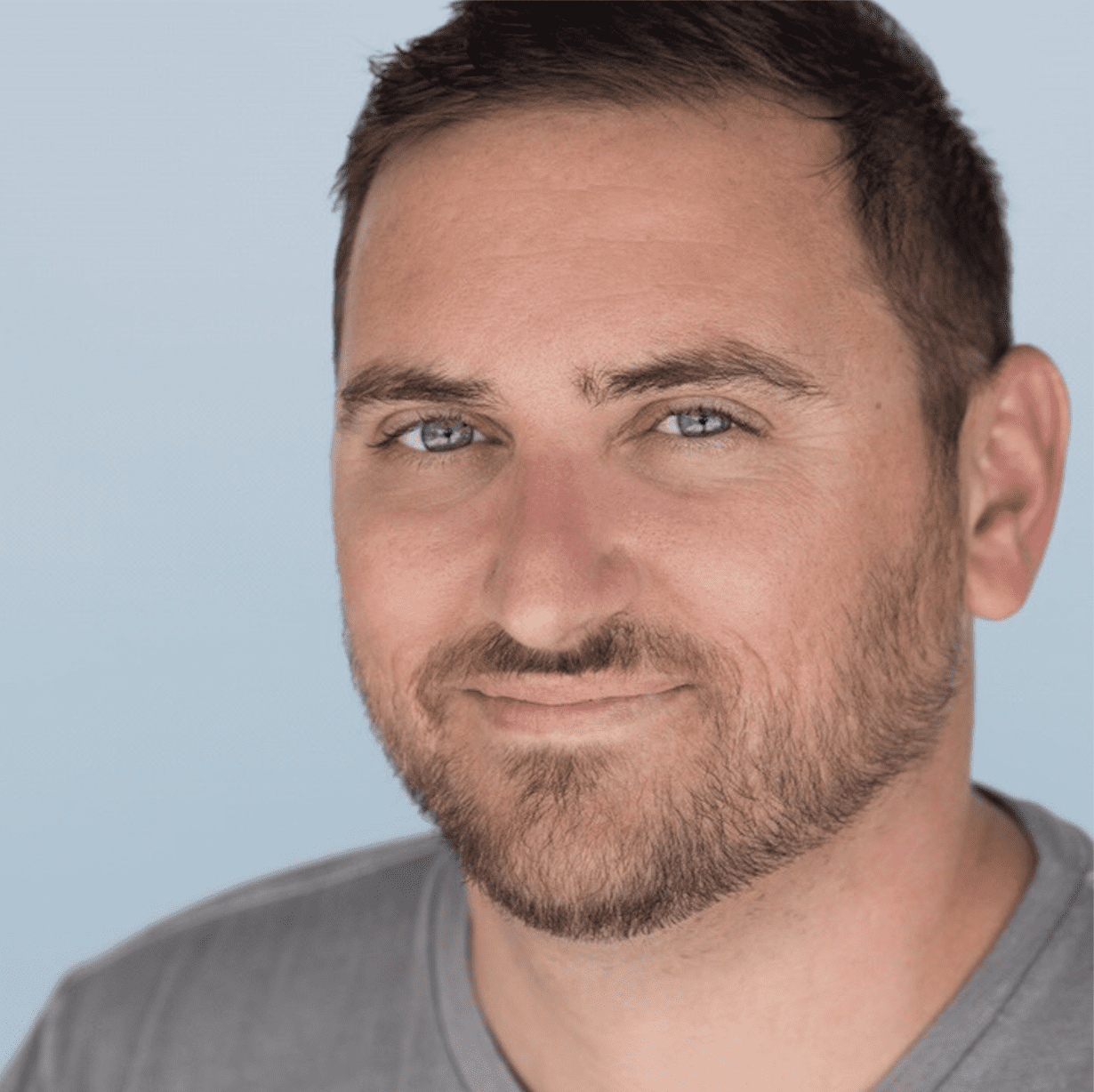 Ryan is a comedian and actor.
He can be seen every Saturday at UCB performing with The Dragons.
He hosts The Teachers Lounge on Earwolf and Stitcher with his group Big Grande. For a free month of listening, go to 
stitcherpremium.com/teacher
 and use promo code 'TEACHER'.
Ryan's done some little commercials, and a little tv, and wears BIG jeans.