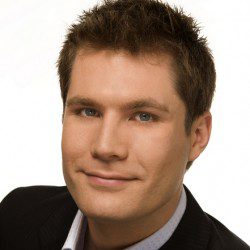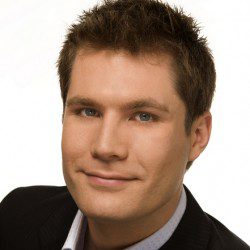 Ryan Stout is a stand-up comedian and television host. He is a regular guest on Chelsea Lately, and has also appeared on Conan, Comedy Central's Live at Gotham, and his own half-hour special: Comedy Central Presents… Ryan Stout.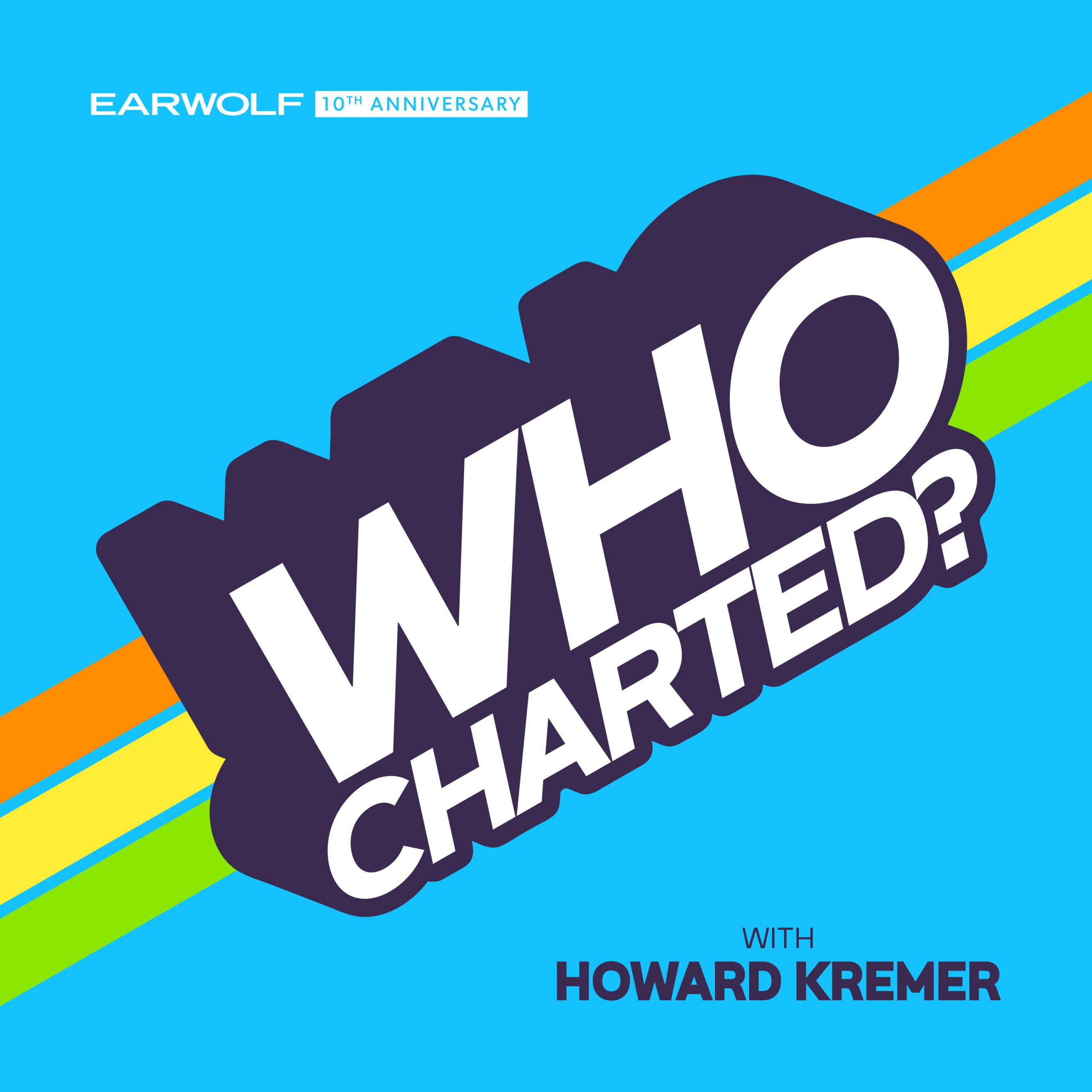 Comedian Ryan Stout joins Howard and the gang to count down the latest charts in pop culture! Ryan talks about his new stand-up album Man in the Suit as they count down YouTube's Top Trending Songs in the US. Plus, we'll hear weird stories of couples at comedy shows and general thoughts on stealing during the Movie Chart, and Howard and Ryan reminisce about their past comedy intersections and long-gone Prius street cred while counting down the Hot Picks.
This episode is sponsored by Joybird (www.joybird.com/CHARTED code: CHARTED) and Squarespace (www.squarespace.com/CHARTED).
Through the veins of the power of the Warrior this week's episode is strong enough to inspire a women's soccer team seated in coach or a former NFL star turned high school employee. Ryan Stout visits Sklarbro Country to discuss hecklers and what it was like at ground zero the night of LeBron's decision. We also hear from Bruce Jenner, who's currently living in a downtown Los Angeles park. Grab your horn-rimmed glasses and skinny jeans, and give this a listen. Plus, don't forget to get your tickets to see Randy and Jason at Denver's Comedy Works this weekend!