Sabrina Jalees is a Canadian comedian, actor, host and writer from Toronto, Ontario, now based in New York City, who writes a weekly column in the Toronto Star's ID section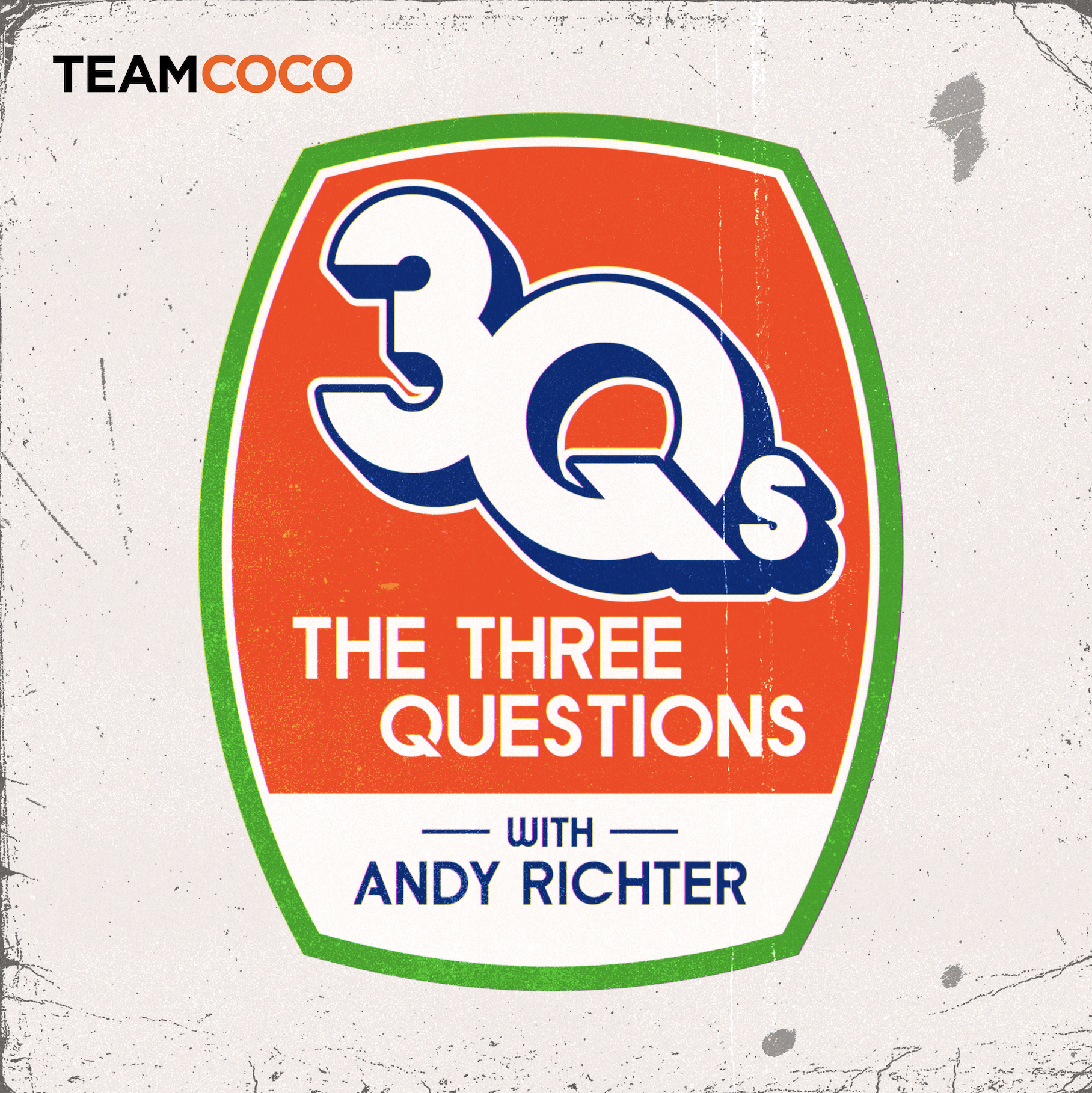 Comedian Sabrina Jalees talks with Andy Richter about coming out to her family, her most valued lessons in finance, reinventing herself in high school, and how having a baby has changed her worldview. Plus, Sabrina talks about her new TV show Carol's Second Act plus what she's learned about the importance of being open and honest about yourself.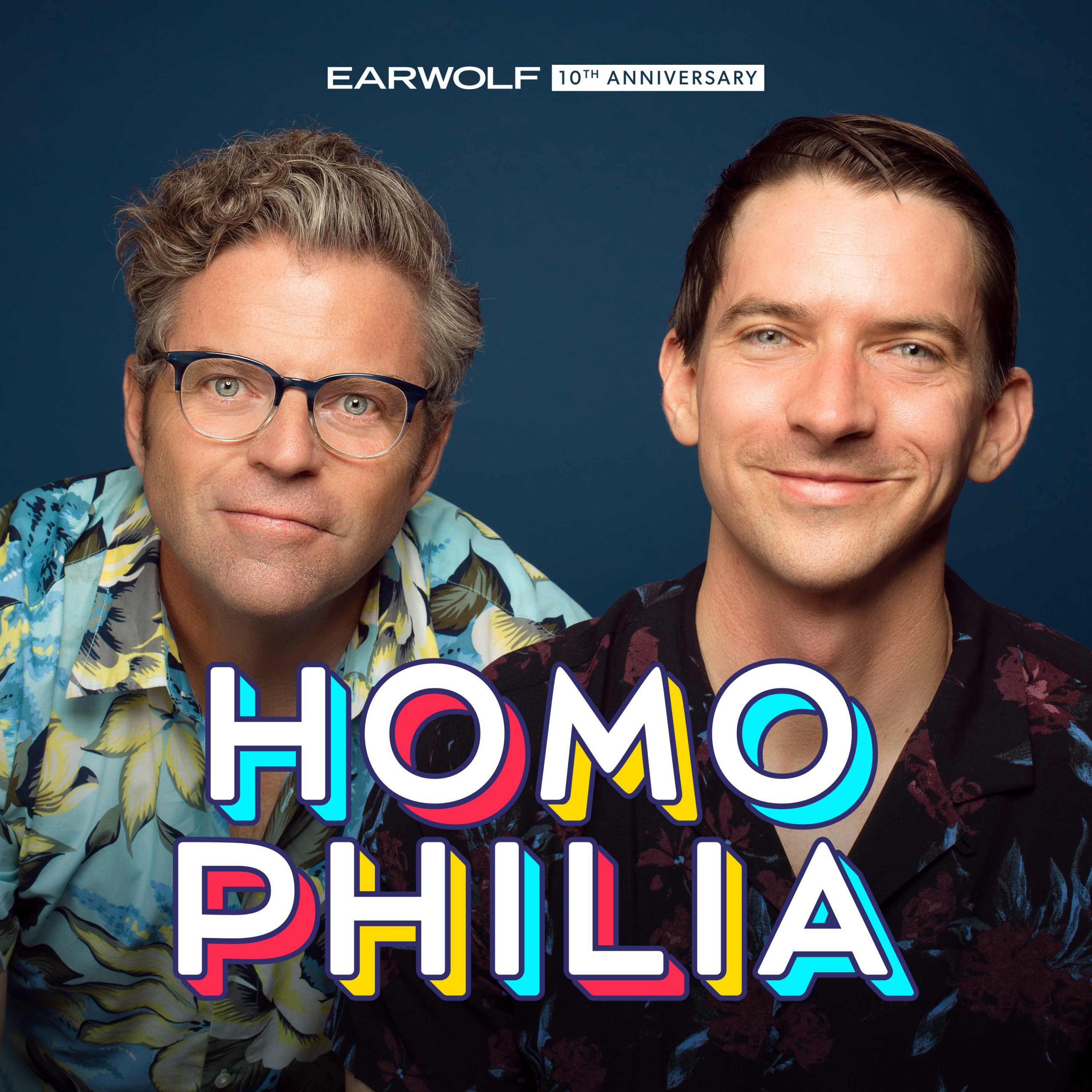 The absolutely hilarious Sabrina Jalees is back solo on HOMOPHILIA to dive deep with Dave and Matt on waxing, colonics, proposing to her wife with floating grapes, deep breaths and "butt fears". Plus, the story of her surfer sperm donor, getting pregnant, her son's on-screen debut with Cher and more!
This episode is sponsored by Robinhood (www.HOMOPHILIA.robinhood.com), Candid Co (www.candidco.com/HOMO), and Calm (www.calm.com/HOMOPHILIA).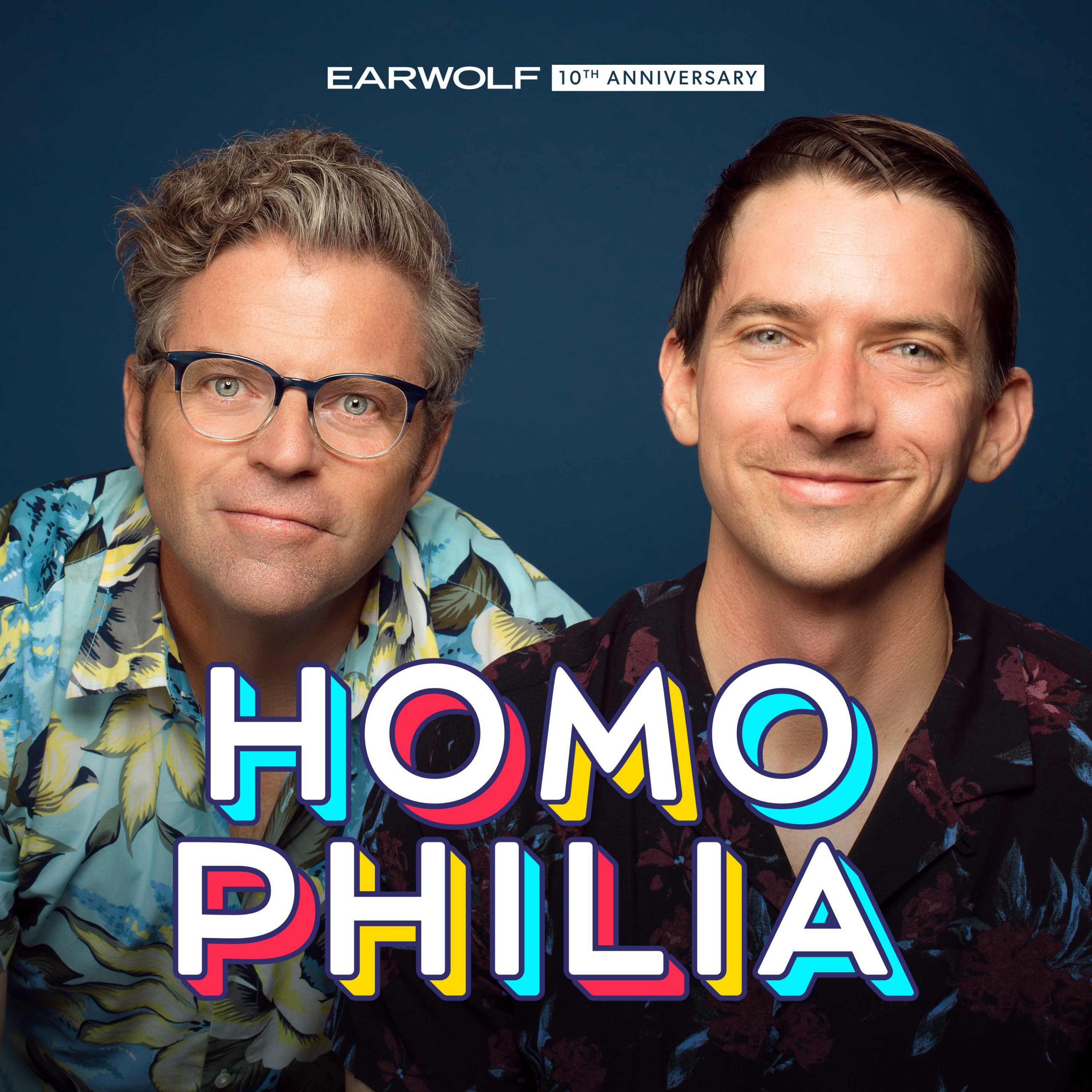 Homophilia is live from the JFL Comedy Festival with a full line-up of old and new favs! Bryan Safi (Throwing Shade), Joel Kim Booster (Conan), Sabrina Jalees (Search Party, The Comedy Lineup) join the guys to talk about Canada's Got Talent, clown hairdressers, Mamma Mia 2's elusive timeline and more! Plus, Drake drama, touching faces on drugs, and going through a divorce.
This episode is sponsored by Phlur (www.phlur.com code: HOMO).