Sally Rebecca Kohn is an American liberal political commentator, community organizer, and founder and chief executive officer of the Movement Vision Lab, a grassroots think tank that focuses on liberal and progressive ideas and positions.
Allison Raskin and Sally Kohn join Negin to weigh in on the "October Surprise" vaccine and why election polls are often inaccurate. They also debate the rise of sweatpants during the pandemic. Negin has some strong feelings about airport style.
Tanael "TJ" Joachim and Sally Kohn join Negin to get into the nitty-gritty of this week's State of the Union address and Iowa Caucus chaos. They also share their thoughts on Bernie Sanders embracing an endorsement from Joe Rogan.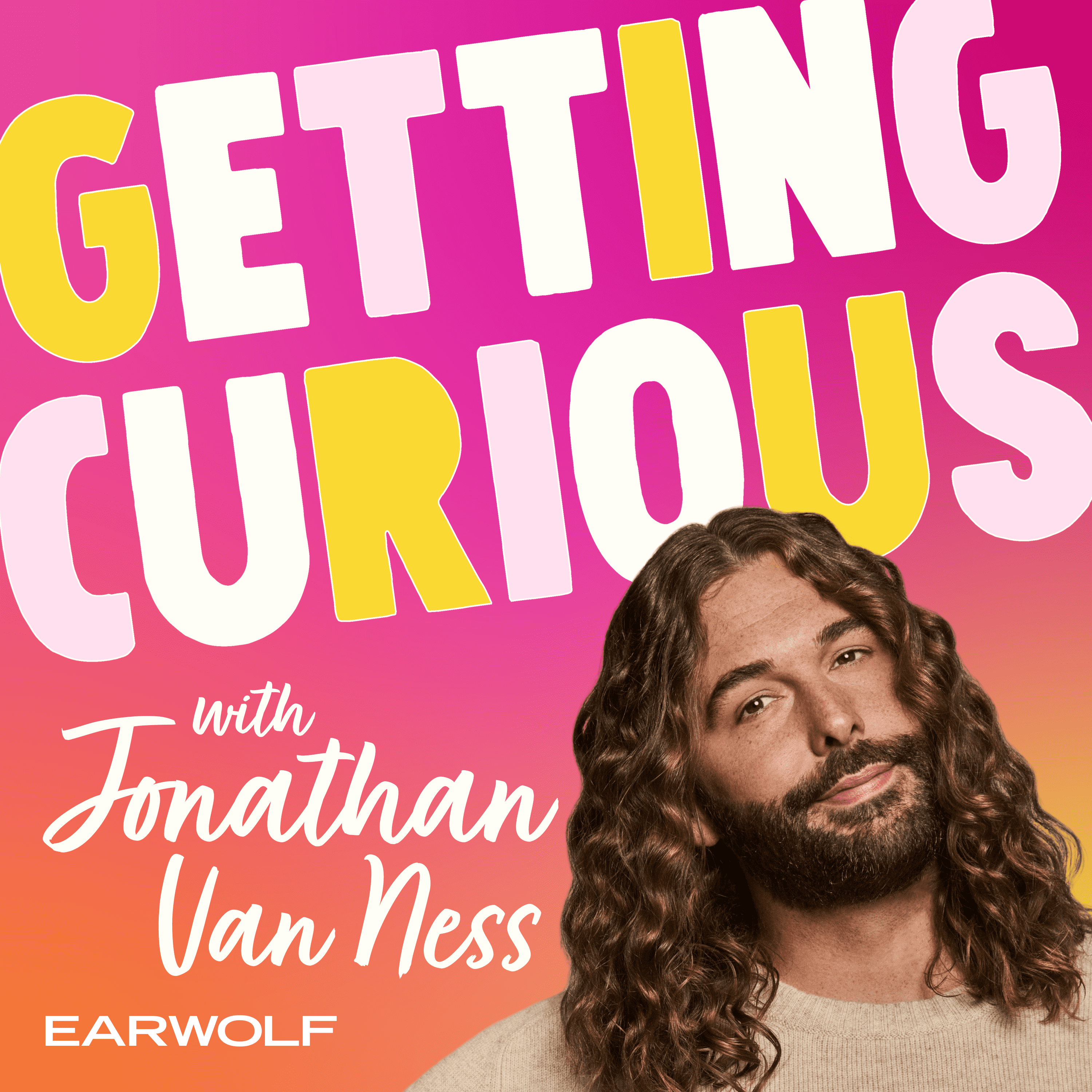 Sally Kohn is a liberal political commentator, writer, community organizer, as well as a contributor to Fox News and CNN. She joins Jonathan to discuss her time being a liberal commentator on Fox News, the current political landscape, interacting with those with opposing political views, past presidential scandals and more.
Find Sally Kohn's website and her new book, The Opposite of Hate, here http://www.sallykohn.com. Sally is on Instragram and Twitter @sallykohn.
Find out what today's guest and former guests are up to by following us on Instagram and Twitter @CuriousWithJVN.
Transcripts for each episode are available at JonathanVanNess.com.
Check out Getting Curious merch at PodSwag.com.
Listen to more music from Quiñ by heading over to TheQuinCat.com.
Jonathan is on Instagram and Twitter @JVN and @Jonathan.Vanness on Facebook.