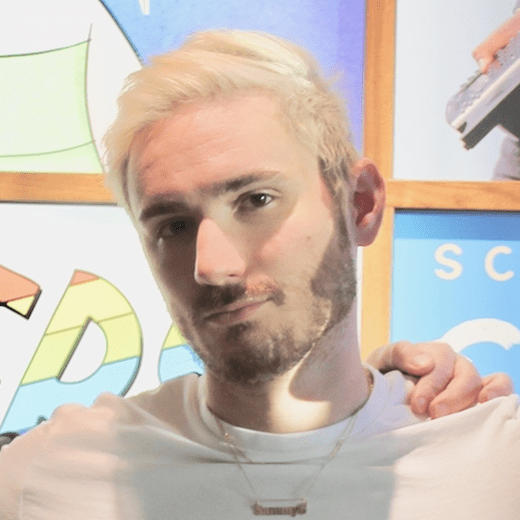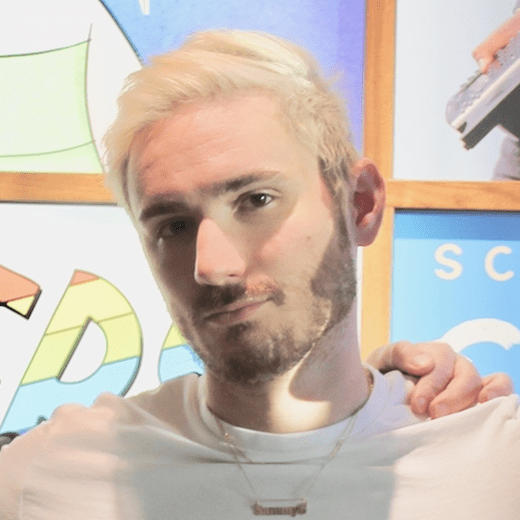 Sam Greisman is a writer and producer.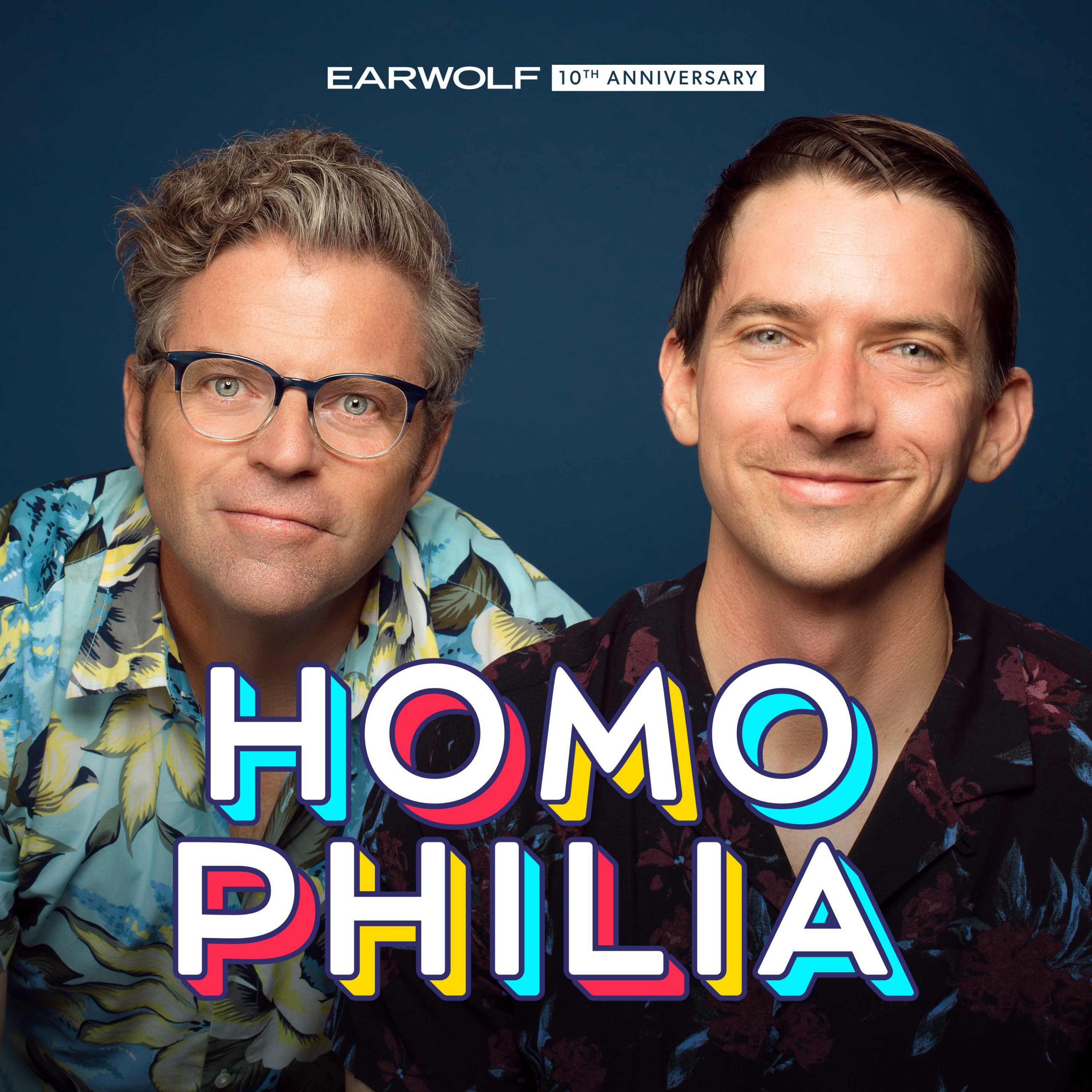 Writer and prince of gay Twitter Sam Greisman joins Matt and Dave this week to talk about Pete Davidson's attractiveness, tracking Lindsay Lohan, class-wide cocaine problems and more! Plus, gay fraternities, Ariana Grande's BDE and we Skype with Matt in Vancouver to talk about his pilot, the MJ documentary and the passing of Luke Perry.
This episode is sponsored by Phlur (www.phlur.com code: HOMO).