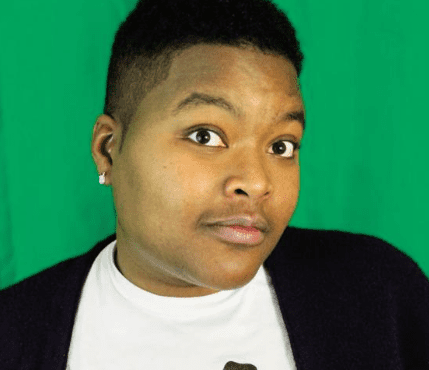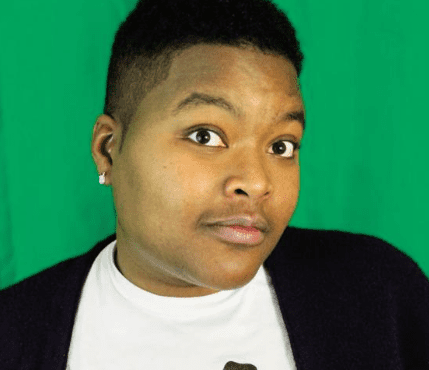 Sam Jay is a stand-up comedian.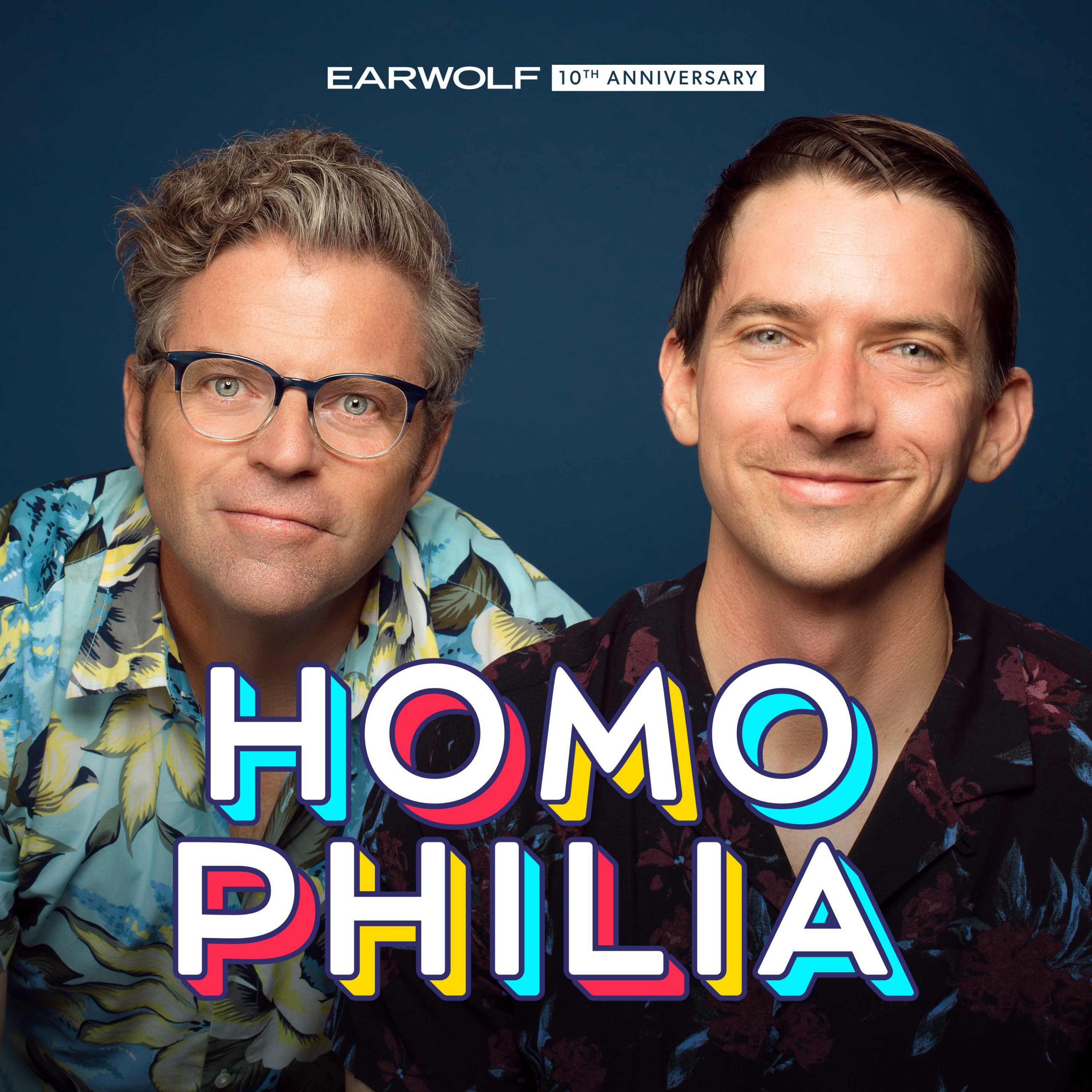 Stand-up comedian Sam Jay joins the guys to talk about Star Wars, late 90's / early 00's teen movies, dating guys before coming out as a lesbian, and more! Plus, Dave and Matt break down this year's very weird VMAs.
Comedians Rhea Butcher, Curtis Cook, and Sam Jay join Andrew Ti in Portland, Oregon as part of the Bridgetown Comedy Festival to answer racism questions in front of a live audience. They discuss censorship in comedy, the society looking down upon you argument, who pioneered voguing, and much more. As always, leave us a message about anything you think is racist at (323) 389-RACE.