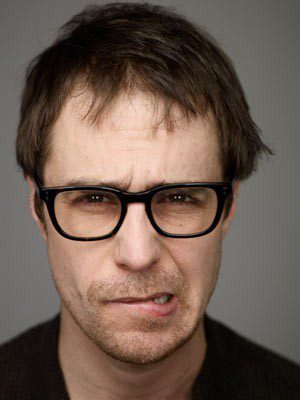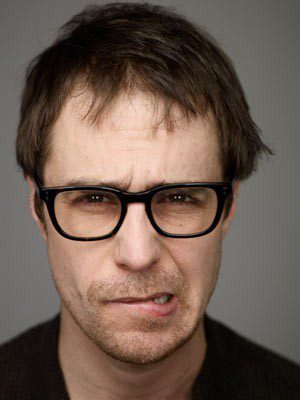 Sam Rockwell is an American actor known for his leading roles in Lawn Dogs, Confessions of a Dangerous Mind, Matchstick Men, The Hitchhiker's Guide to the Galaxy, Choke, Moon and Seven Psychopaths.
It's a Happy Sad Confused first as Josh welcomes Sam Rockwell and Anna Kendrick to chat about their new quirky comedy action film Mr. Right in theaters now. Then, hilarious power couple Melissa McCarthy and Ben Falcone join Josh to talk about their new film The Boss, coming up through The Groundlings together, Ghostbusters and much more.
Join Kevin as he chats with actor Sam Rockwell (Moon, The Hitchhiker's Guide to the Galaxy) as Sam discusses what actors and films inspired his creative choices for some of his most memorable characters other than his slick dance moves.