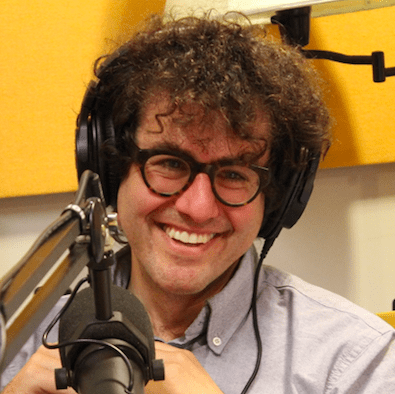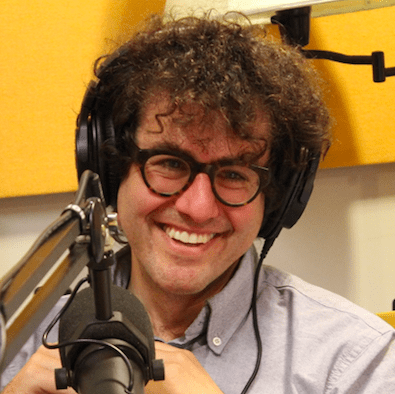 SAM WASSON is the author of five books including the best-selling Fosse and Fifth Avenue, 5 AM: Audrey Hepburn, Breakfast at Tiffany's, and the Dawn of the Modern Woman. His latest book is Improv Nation: How We Made A Great American Art. He lives in Los Angeles.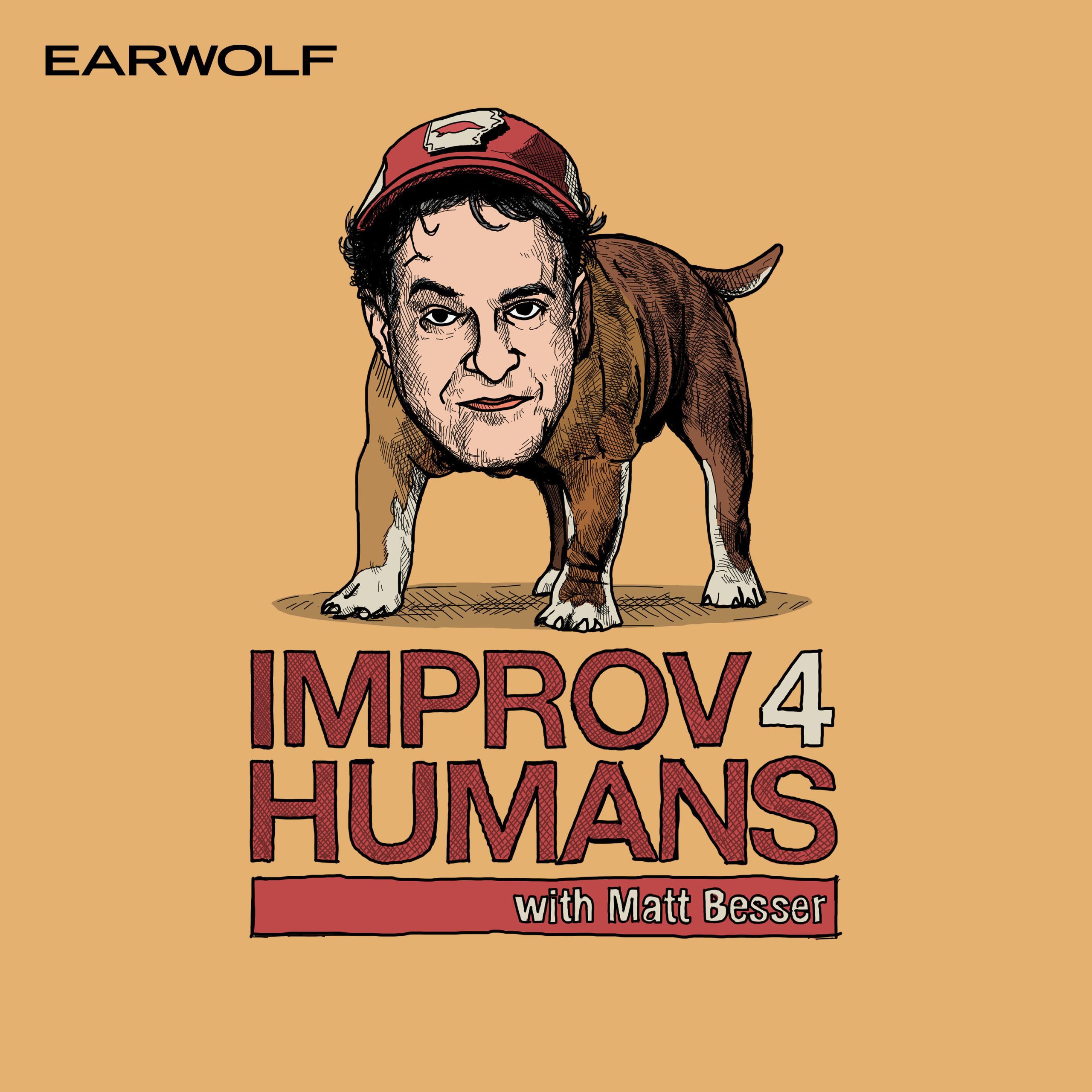 This week, author of "Improv Nation" Sam Wasson joins Matt Besser for a far-reaching discussion about the history of improv. Sam and Matt outline the milestones of improvisational theatre as it evolved from a rehearsal exercise into the comedic performance art form that we know it as today. Learn more about Sam Wasson's book "Improv Nation" here.
This episode is sponsored by Squarespace (code: IMPROV).