Samantha Judith Ronson is an English DJ and singer-songwriter. She is 1/3 of the music group Ocean Park Standoff.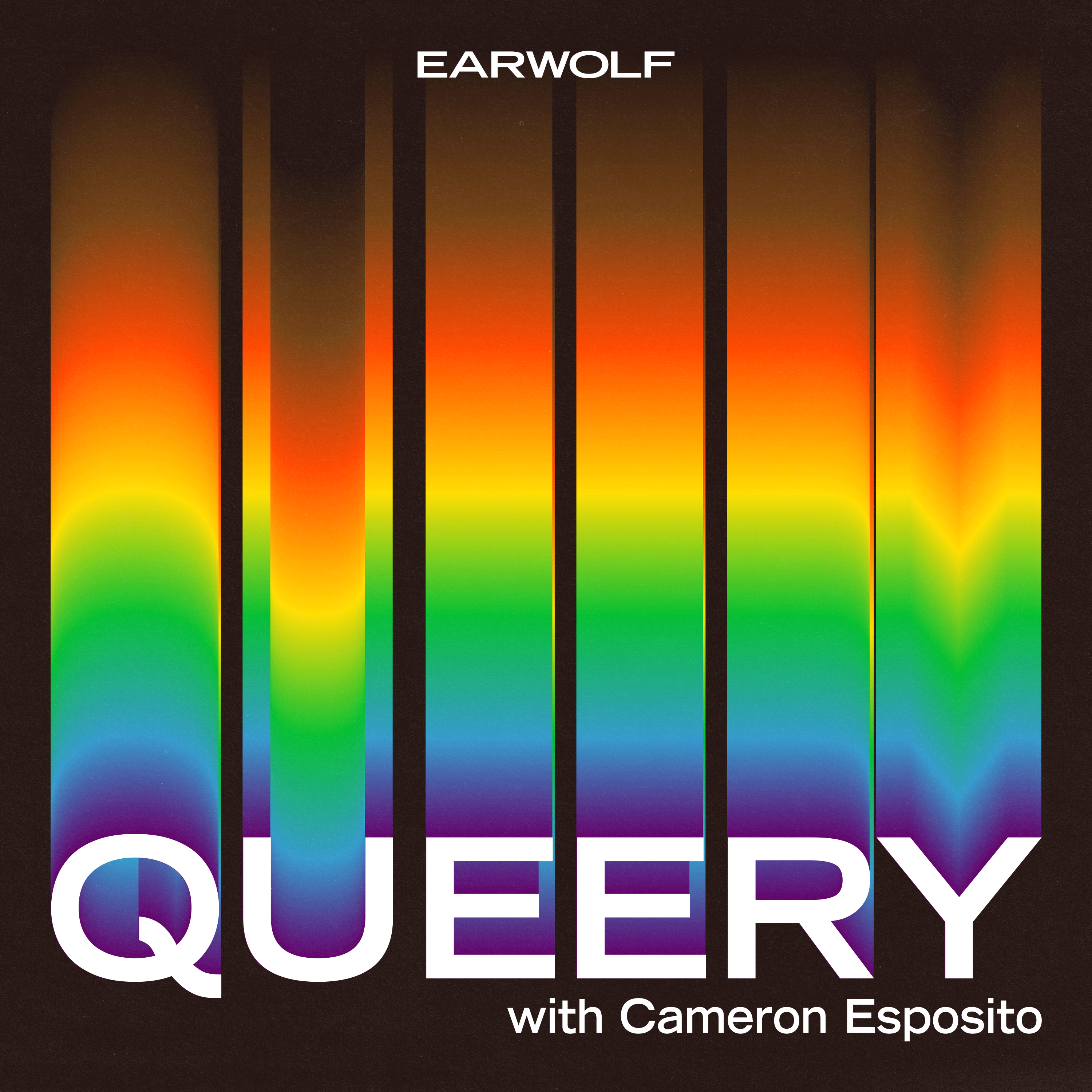 A compilation of some of the best Queery conversations from 2022, featuring clips from Episode #224 with Melissa King, Episode #227 with Samantha Ronson, and Episode #231 with Jill Gutowitz.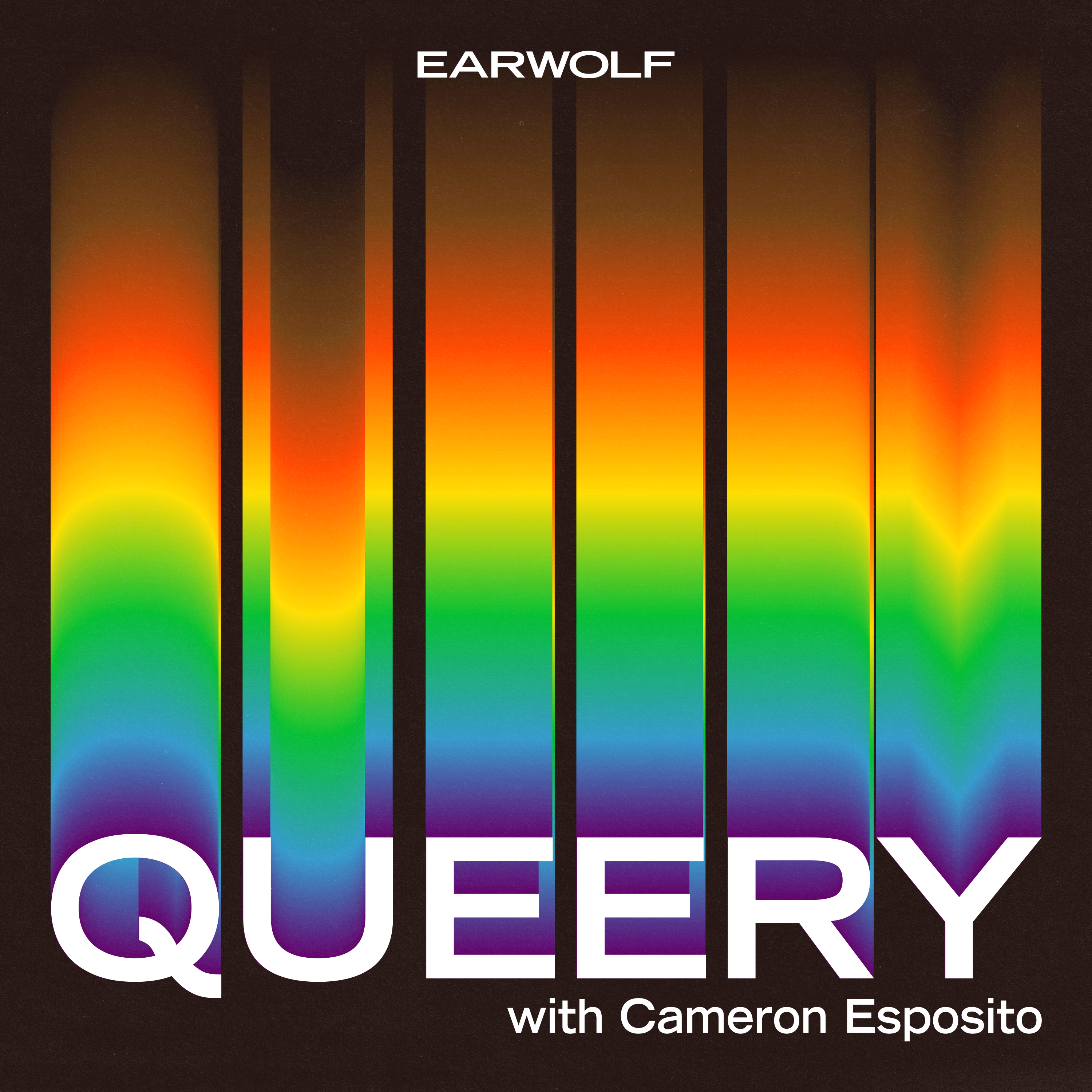 DJ Samantha Ronson sits down with Cameron to discuss how she began her career as a DJ, the difficulties of being publicly scrutinized, and wondering about who she would be if she had been comfortable with who she was at 18.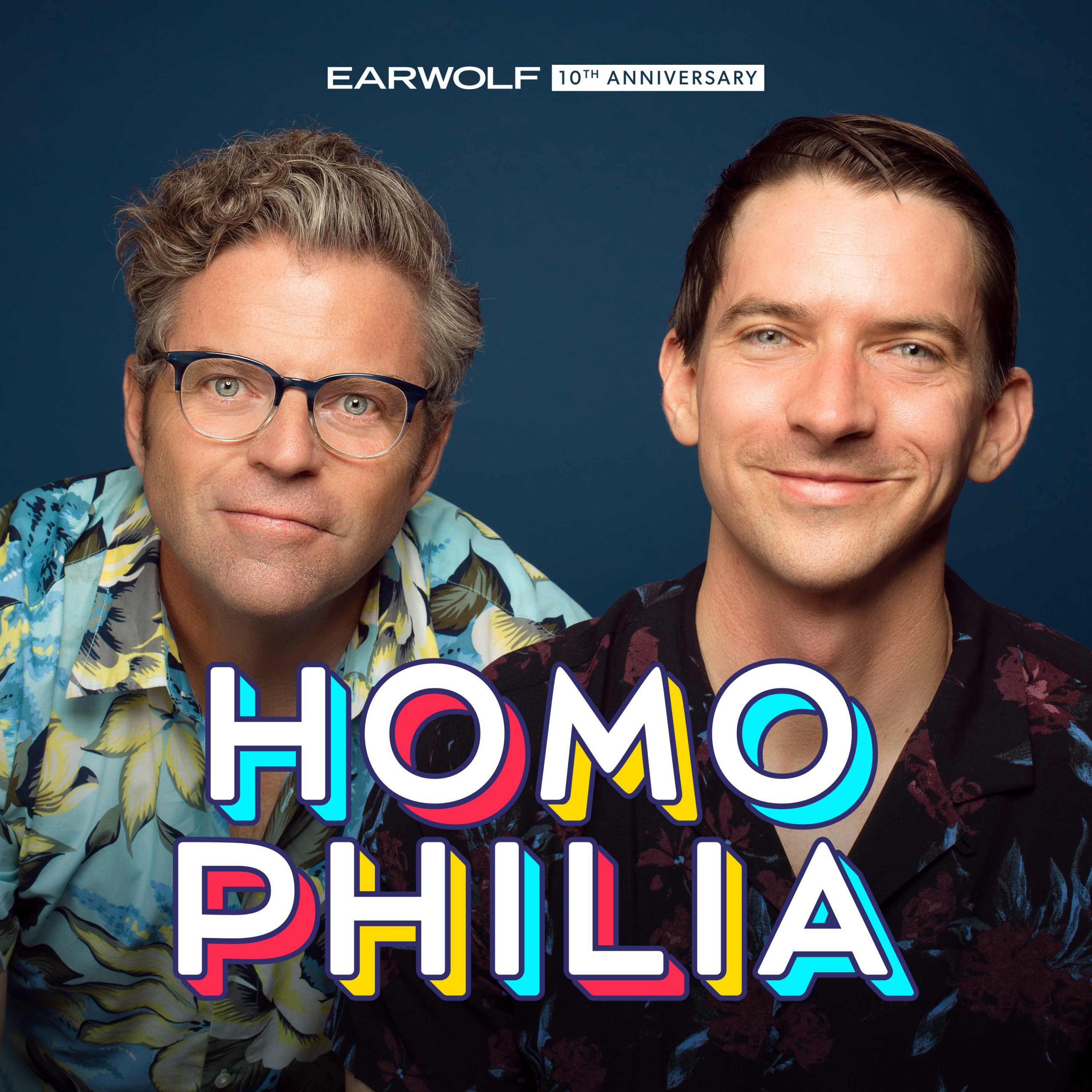 DJ and singer/songwriter Samantha Ronson joins Matt & Dave for an eye-opening conversation about dating in the spotlight, watching all the TV, and coming to terms with your spot on the Kinsey scale. Plus, Samantha dishes on the dating app Raya, and everyone works through their feelings on Taylor Swift.
This episode is sponsored by Joule Sous Vide by ChefSteps (code: HOMOPHILIA), Showtime's Shameless, and HelloFresh (code: HOMOPHILIA30).