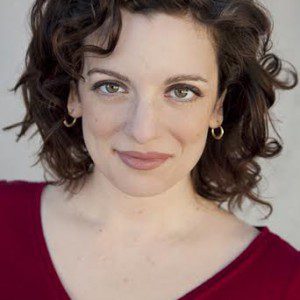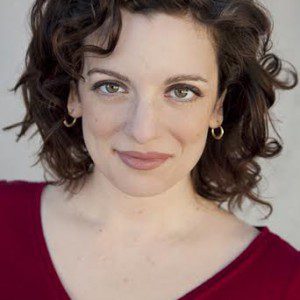 Sara Benincasa is a stand-up comedian and author.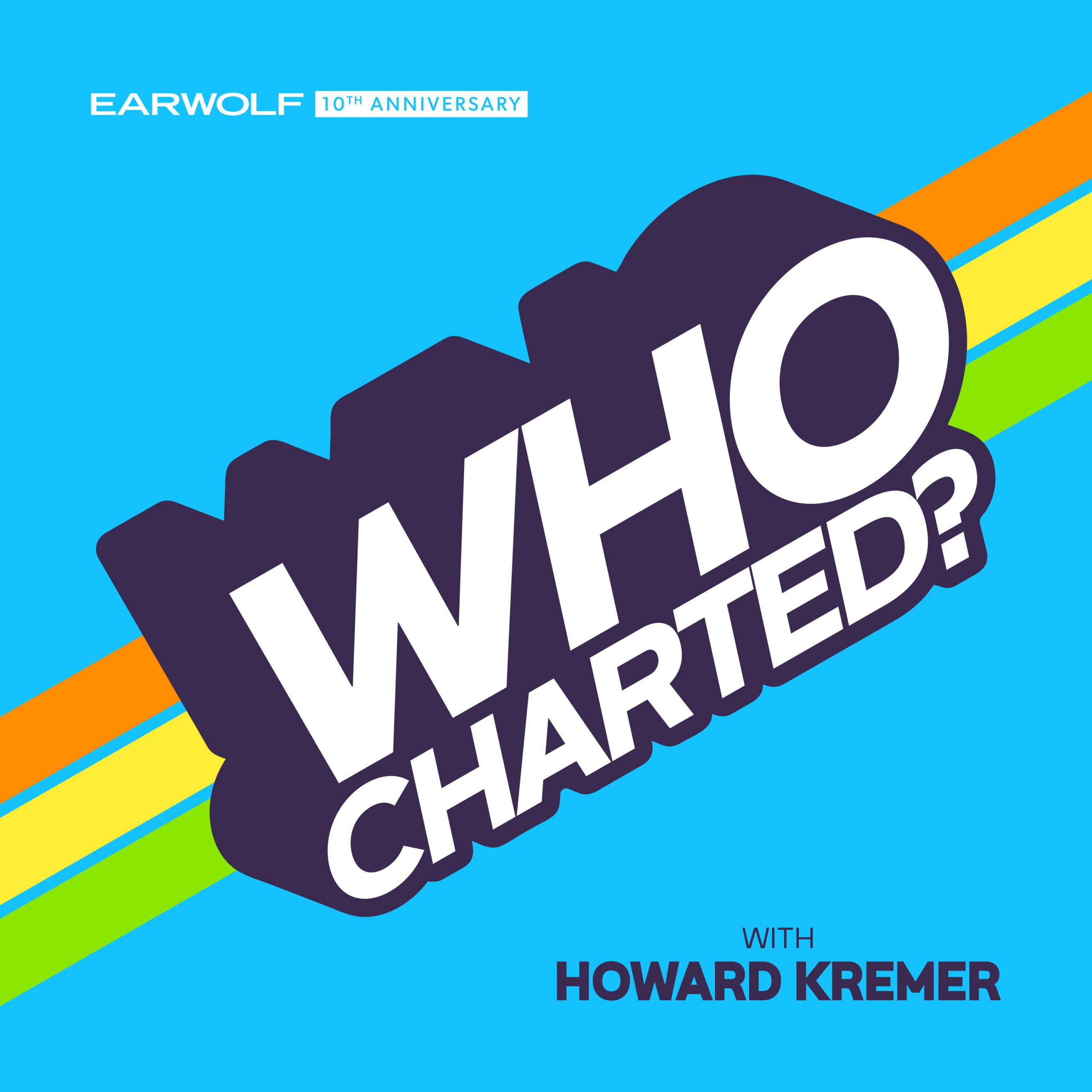 This week, comedian and author Sara Benincasa joins Howard and Kulap to navigate a course through chart-infested waters! Sara tells all about her new book while they count down Spin.com's Top 5 Songs of the Year (So Far) before explaining the great lie of New York. Then we hear about Kulap's stepmother fantasy and the power of self-help entrepeneurship during the Movie Chart, and Engineer Cody gets some felt-related advice while the gang listens to Kevin's Top Picks on Two Charted.
Make sure to buy Howard's new album, Oculus Summah, at howardkremer.bandcamp.com/.